Amazon's Nike Announcement Has Already Taken $1 Billion USD Away From Other Retailers
The worst hit competitors were J. C. Penney and Foot Locker.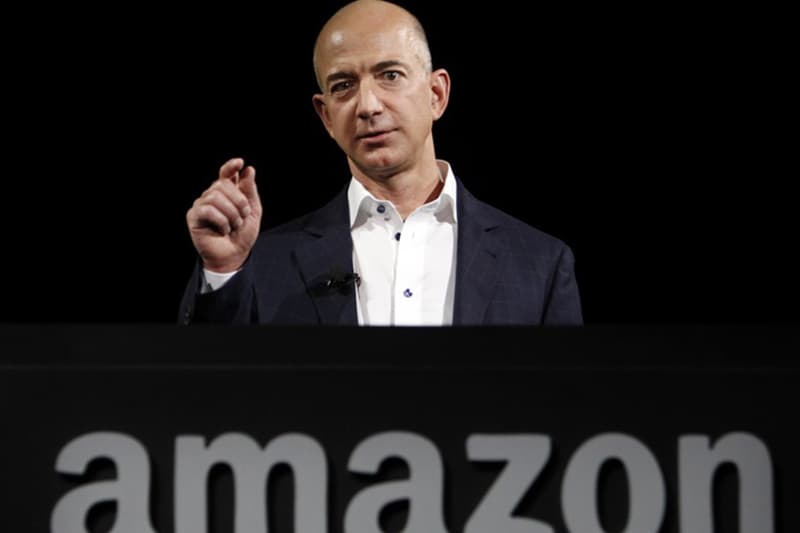 When Amazon announced that it would soon stock Nike products directly, it seemed like it was a pretty big deal. Considering the size of Amazon and Nike, it isn't surprising that the deal's ramifications are already being felt across the industry. Potential competitors have already been affected, with other sports businesses losing more than $1 billion USD in market value in the first day after the news was announced. The two biggest losses were recorded by J. C. Penney, which lost 6% of its value, and Foot Locker, which lost around 5%. Nike, on the other hand, is doing pretty well out of the news, with its stock up by 2%.
It's been a crazy week for Amazon. As well as partnering with Nike, the company has also announced the take over of Whole Foods for $13.7 billion USD in cash and the launch of the new Amazon Prime Wardrobe service.