UPDATE: Nike CEO Mark Parker Confirms Selling Sneakers on Amazon
Calling it a "small pilot" program.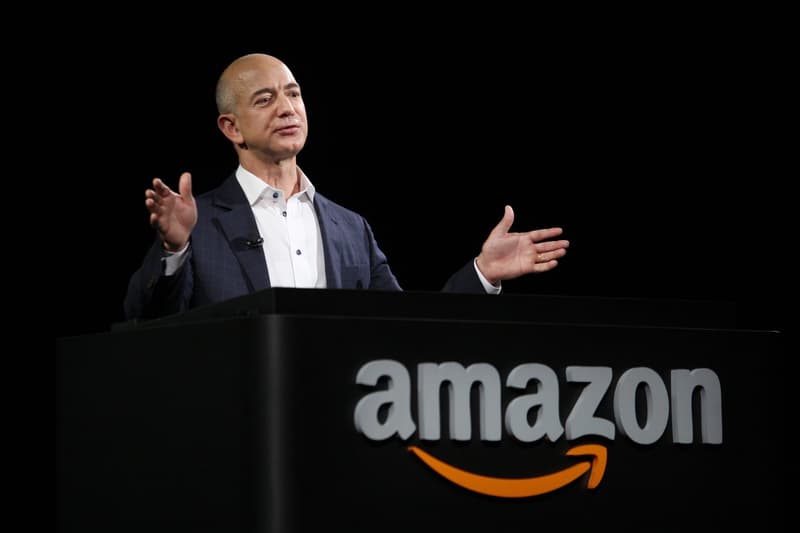 UPDATE: Nike CEO Mark Parker confirmed today that Nike will in fact starting selling its sneakers on Amazon. The "small pilot" program was mentioned during the Q4 earnings and sales report.
E-commerce behemoth Amazon has revealed plans to begin stocking new items from Nike directly. Placing the information in circulation by releasing a "client note" statement, Goldmach Sachs helped Nike Inc. stock jump by about two percent. At the present time, Nike stands to earn about half a billion USD from its forthcoming Amazon partnership.
"Taking this step would give Nike direct economic exposure to a large and fast growing distribution channel, while improving the brand presentation and expanding access to millennia," Goldman Sachs' Drucker Mann tells BoF. "We expect pressures on bricks and mortar retail for the foreseeable future to result in pockets of inventory excess."
Amazon has already had a ridiculous one week run with its announcement and plans of acquiring Whole Foods for $13.7 billion USD in cash and the introduction of Amazon Prime Wardrobe.