Jordan Brand Looks Back at the History of the Jordan Flight Suit
And the kicks they've inspired.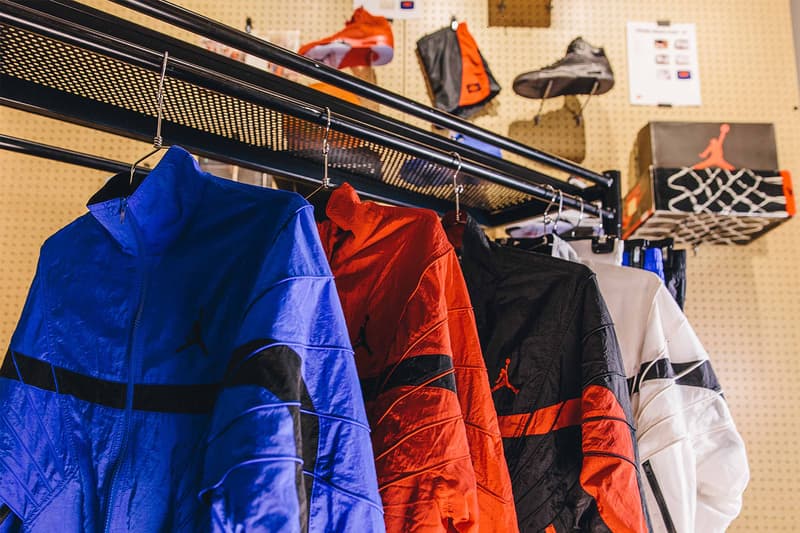 1 of 5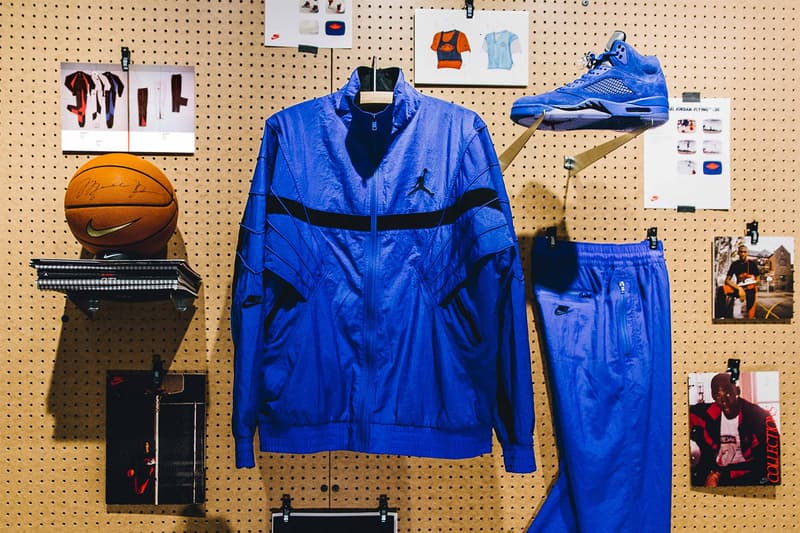 2 of 5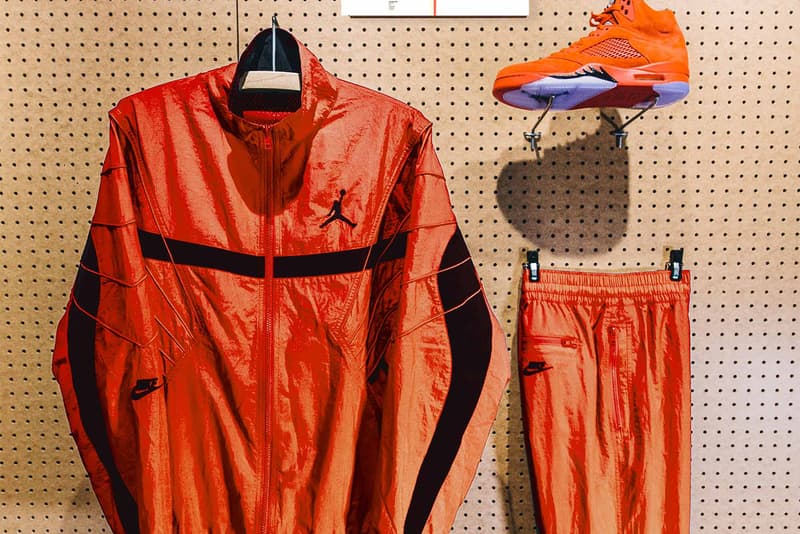 3 of 5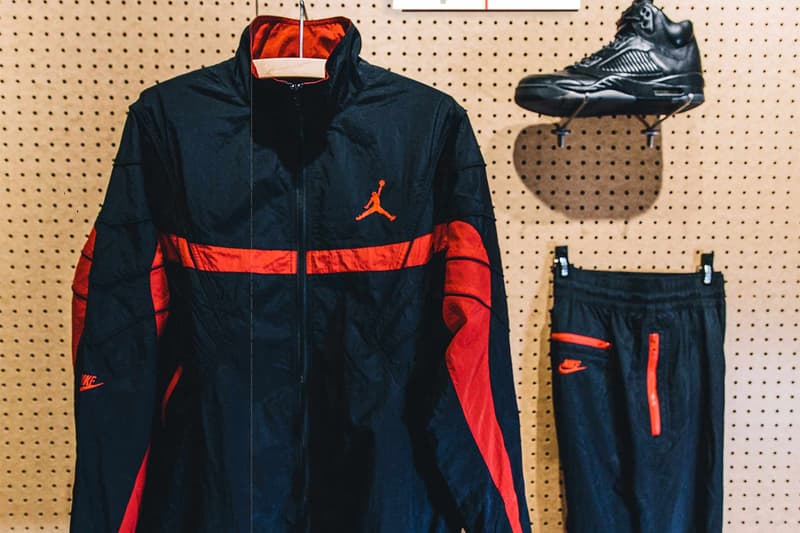 4 of 5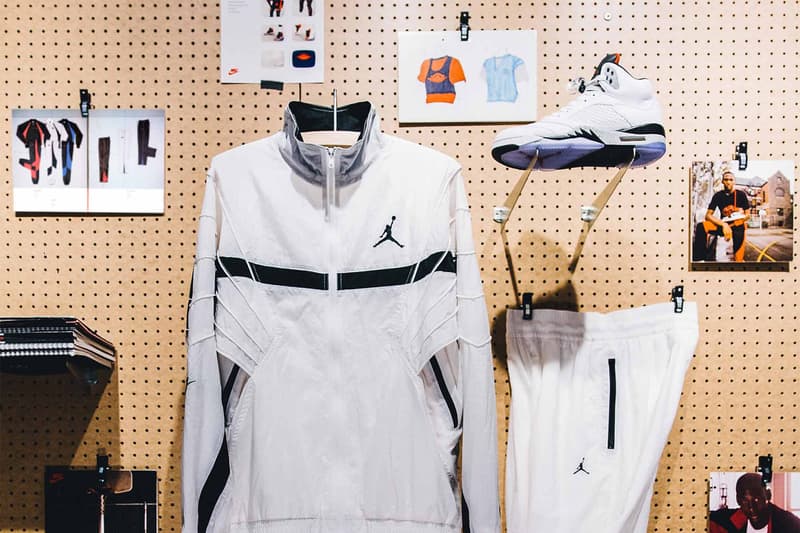 5 of 5
Jordan Brand is exploring the history of its namesake's Flight Suit ahead of the release of the coinciding Jordan V's. The History of the Jordan Flight Suit: The Inspiration Behind 2017's Classic Air Jordan 5 Colorways consists of early images of the apparel, and interviews with individuals inspired by or directly involved with the suit. Diane Katz, the suit's original designer was working on the brand's tennis line before conceiving Jordan's gear. Katz explains her cut-and-sew tactics and says, "I achieved a whole new look by changing fabrics and colors and designing specifically for basketball apparel needs."
"It was simply a matter of designing a garment where I took the design lines from the bottoms, and connected that to the design lines from the tops, and – voila – made those lines and the color-blocking work to create that iconic garment," Katz continues. "Jumpsuits and overalls for skiwear were popular in those days, so it was not a radical concept. So with the concept of 'Air Jordan' and making him a 'Flight Suit' was a slam dunk!"
Vintage guru Dr. Romanelli, PSNY designer Maxwell Osborne, and GQ editor Mark Anthony Green add their own commentary on the iconic sportswear staple as well which you can read in full on air.jordan.com. The original red/black, black/royal, white/black, black/red suits will be re-released on July 1. Fans looking to get their hands on the retro Air Jordan 'Flight Suit' will be able to purchase them at 10 a.m. EST on Jordan.com.