Apple is Reportedly Working on a VR and AR Headset
A headset could arrive as early as 2021.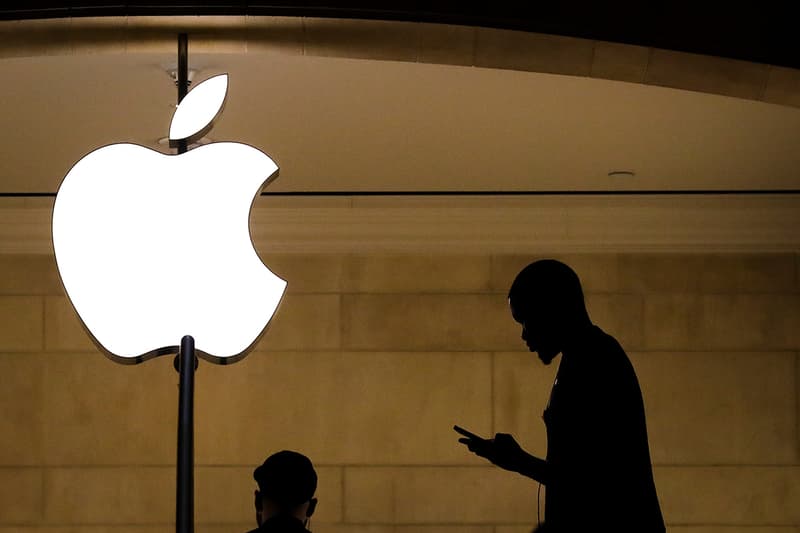 Right after the Internet came up with renderings of how the iPhone 12 could potentially look, a new report from Bloomberg suggests that tech giant Apple is currently developing virtual and augmented reality technology that could be released to consumers as early as 2021 or 2022. Introduction of the new technology will first come in the form a additional camera sensors on the 2020 iPad and subsequently iPhone models, which function as a 3D system allowing the devices to "create three-dimensional reconstructions of rooms, objects and people."
Following that technology will be dedicated VR and AR headsets that Apple is currently developing, which will be available some time in 2021 or 2022. The headset will focus on experiences such as gaming, watching videos, or virtual meetings. It's said that there are currently a whopping 1,000 engineers working on the project, led by Apple Vice President Mike Rockwell. Its personnel includes former game developers and even ex-NASA employees.
The news comes as no surprise, as Apple CEO Tim Cook had previously expressed great interest in VR and AR: "AR has the ability to amplify human performance instead of isolating humans," he said back in 2018. "So I am a huge, huge believer in AR. We put a lot of energy into AR. We're moving very fast."
Elsewhere in Apple-related news, the tech giant is reportedly going to announce a 16-inch MacBook Pro model tomorrow.