Dell Pledges to Only Use Renewable Energy by 2040
Along with the increase in the use of recycled materials.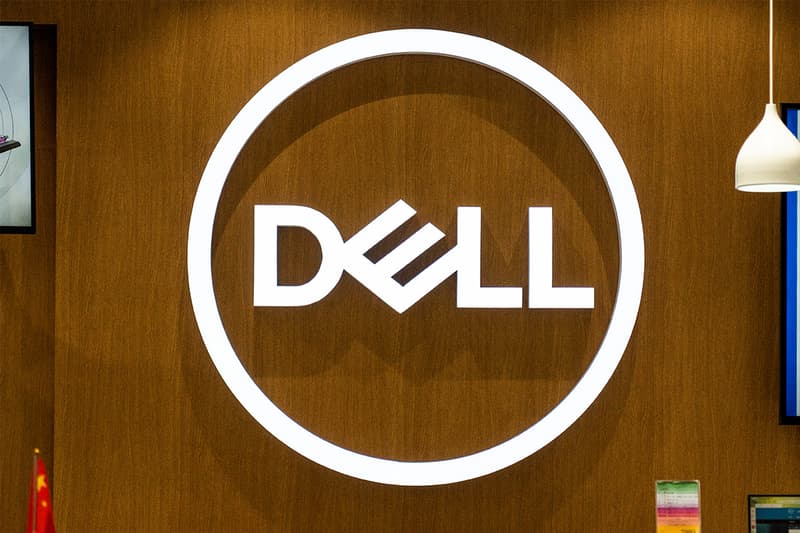 American computer technology company Dell has just announced its Progress Made Real initiative in hopes to increase sustainability efforts.
The core of the initiative will see the company sourcing 75 percent of the energy required to power its facilities across the globe from renewable sources, a figure that it hopes to increase to a full 100 percent by the year 2040. Added to this climate change plan is Dell's pledge to make its supply chain more energy efficient.
Aside from swapping over to renewable energy, the firm is also seeking to recycle one "equivalent product" for every device that a customer purchases. It projects that by 2030, more than 50 percent of its products will be made from "recycled or renewable material," while all of its packaging will be crafted from reused materials.