Medhane Is Determined to Stay at His 'Own Pace' on First Full-Length Project
"You ain't gotta try to keep up with nobody."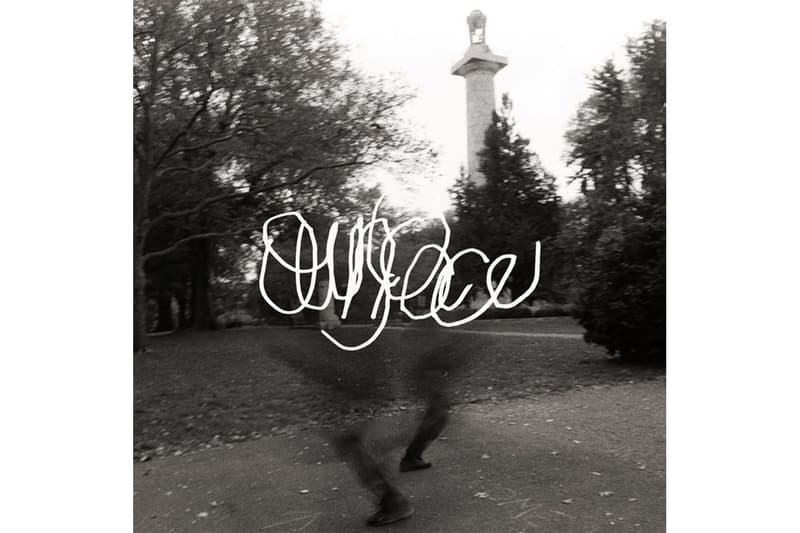 Brooklyn-based Earl Sweatshirt and MIKE collaborator Medhane has released his first solo full-length project, Own Pace.
As is evident by the album's apt title, Medhane continues forth in showing his visceral approach to hip-hop over the 12-track effort, whereby his velvety flow glides atop soul-stirring instrumentals. He reminds his audience of the importance of determination throughout, continuing with his simplistic rap strokes via his concise lyrical prowess. This is equally echoed through his own cadence and delivery whereby Medhane's contemplative flow is steady throughout over similarly tempo'd backdrops. This allows for him to focus on his own musical flavor, promoting a contemporary twist of his locale's vibrant hip-hop sound.
You can stream Medhane's Own Pace below.
In other news, Max B has detailed his forthcoming House of Money EP.