Kehlani Releases New Heartfelt Single "You Know Wassup"
Addressing the YG scandal.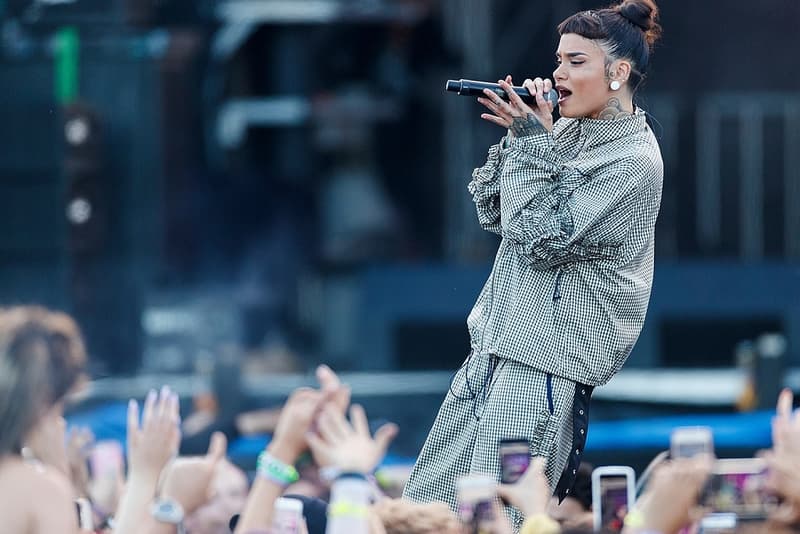 Kehlani just dropped a new single titled "You Know Wassup," a deeply personal track that deals with how she feels after a scandal involving YG.
Produced by The Rascals, the track is doused in a hazy, nocturnal R&B groove, accented by dreamy synths, crisp hi-hats and muffled kick drums. Kehlani glides over the instrumentals with a soulful vocal delivery, singing lyrics like "Got your name tatted on my wrist/Any b**** got a bone to pick and knows phone to hit" and "You're still my love, you're still my heart, that's still my date/Still wanna be Mrs. Jackson" — YG's legal name is Keenon Jackson. It's a heartfelt track for the singer during this emotional time, dealing with the drama by offering her fans good music.
"You Know Wassup" measures a little under three and a half minutes and is currently only available on SoundCloud. Scroll below for a listen of the track.
Elsewhere, Eminem's newly leaked verse reveals he "sides with Chris Brown" on the assault of Rihanna.