Twitch Star Shroud Signs Exclusive Streaming Deal With Mixer
Joining Tyler "Ninja" Belvins on the platform.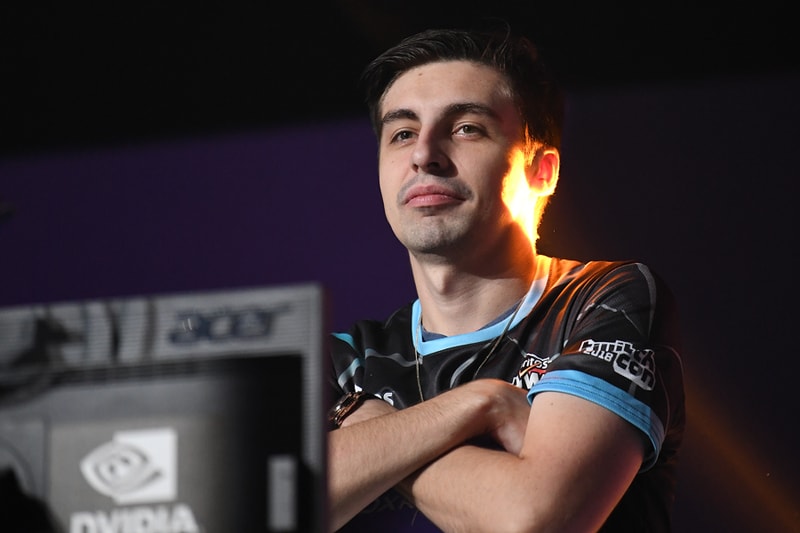 Michael "Shroud" Grzesiek has joined the likes of former Twitch streamer Ninja in signing an exclusive streaming deal with Microsoft's Mixer platform. Grzesiek is a former pro Counter-Strike: Global Offensive player and Ninja is a former Halo pro player, and both serve as the most popular streamers currently. On Twitch, Shroud has 7 million total followers against Ninja's 14 million that are still subscribed.
Alongside the announcement, yesterday, Shroud conducted his first stream on the platform. In the announcement video, he joked he's "making moves," following in the footsteps of Ninja. Ninja commented on Grzesiek's move on Twitter, calling it a "massive move for the platform and the streaming industry." Many speculate Microsoft is prepping for a big campaign against Twitch that could peak during the 2020 holiday season when its upcoming console is expected to release with internal Mixer support.
Same shroud. New home.https://t.co/eZV2GBBSsY pic.twitter.com/AHaajkjees

— Michael Grzesiek (@shroud) October 24, 2019
What an incredible first stream on @WatchMixer. Mind blown by the support of both mine and Mixers communities. You guys made this such an easy transition, excited for the future! <3

— Michael Grzesiek (@shroud) October 25, 2019
Shroud making the move to @WatchMixer is seriously a massive move for the platform and the streaming industry. Excited to watch more of his streams!

— Ninja (@Ninja) October 24, 2019