Tiffany & Co. Is Ready to Dominate the Men's Jewelry Market
The brand has launched an expansive collection for male shoppers, including a Dover Street Market collaboration.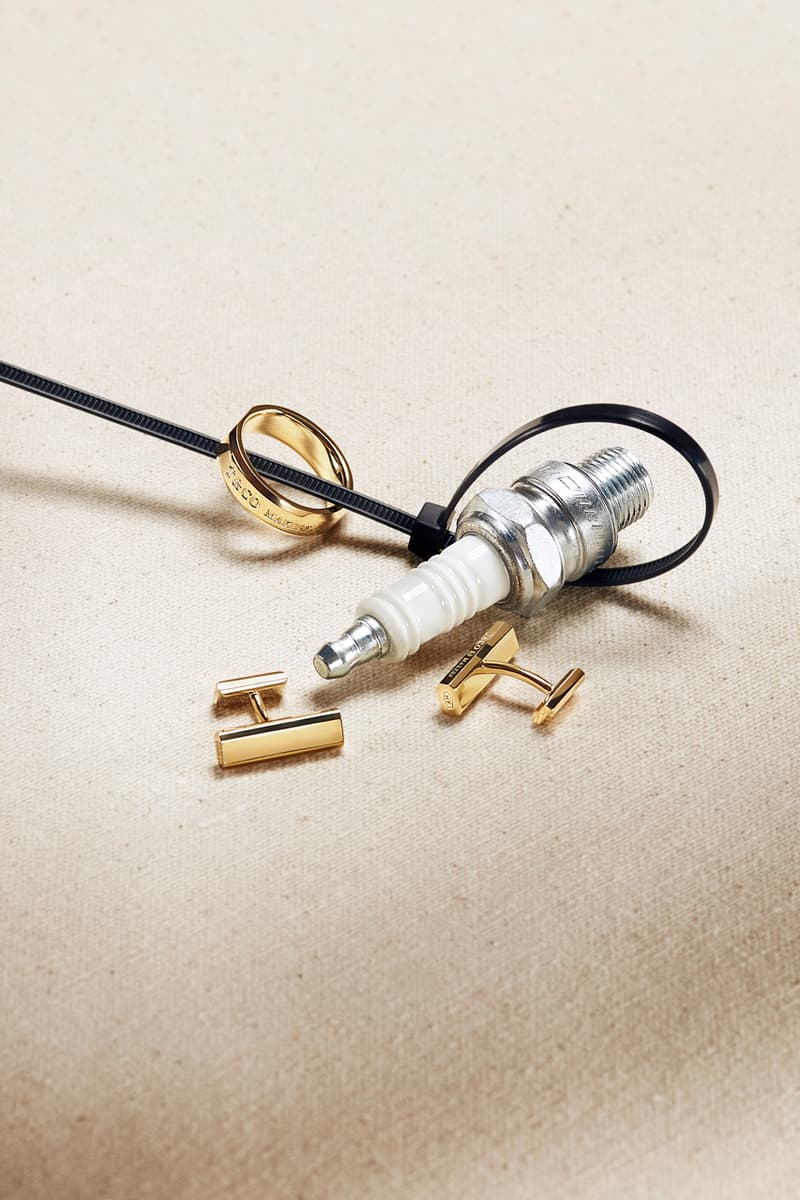 1 of 17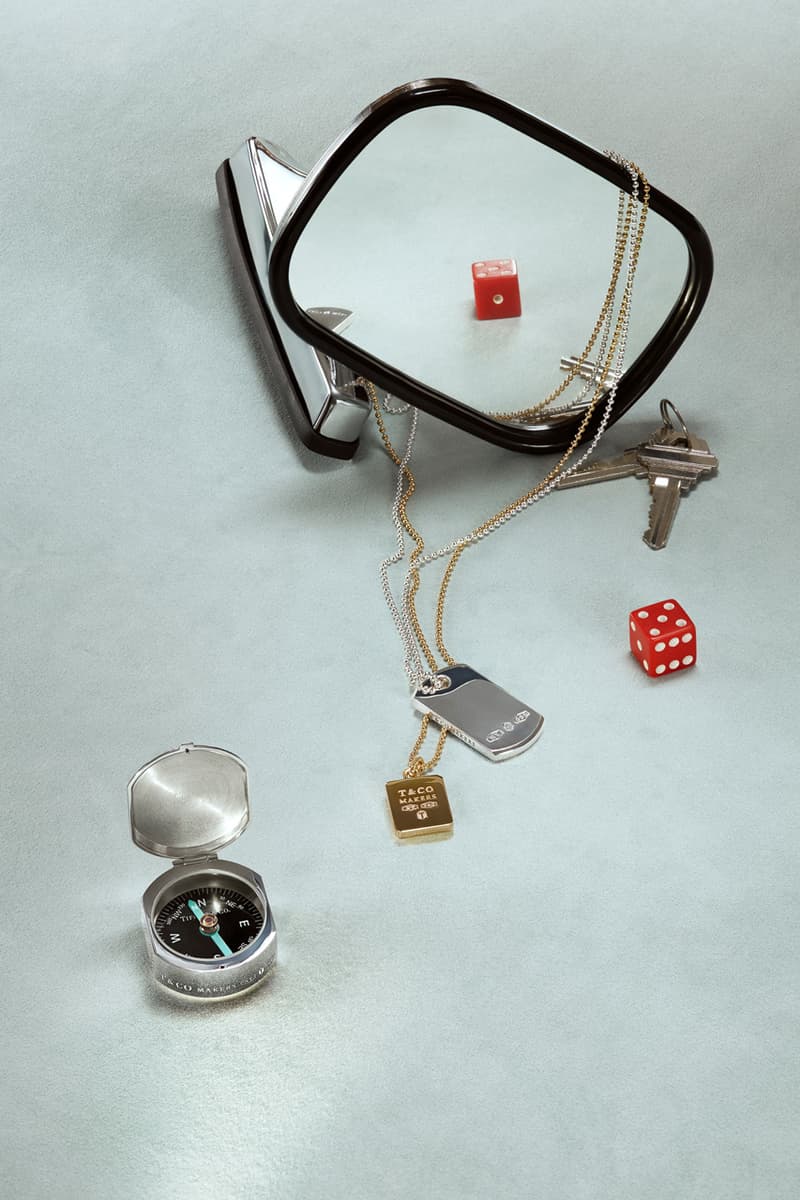 2 of 17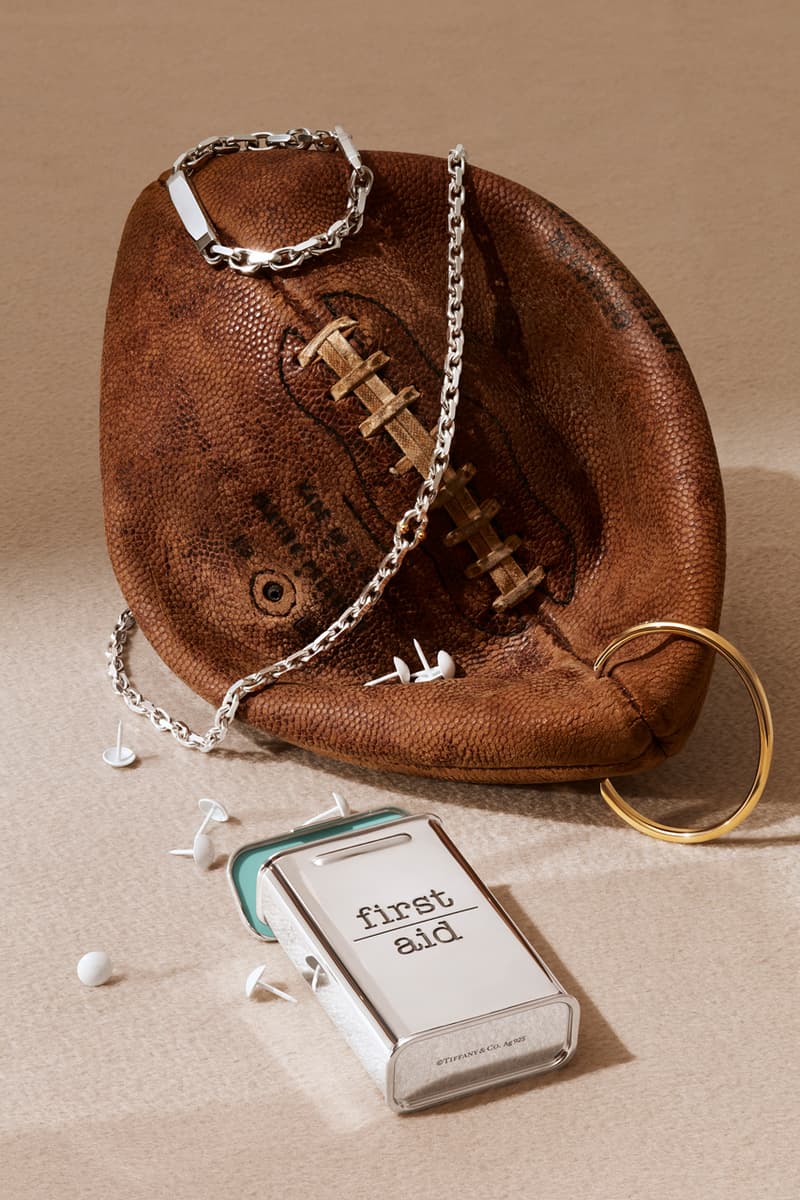 3 of 17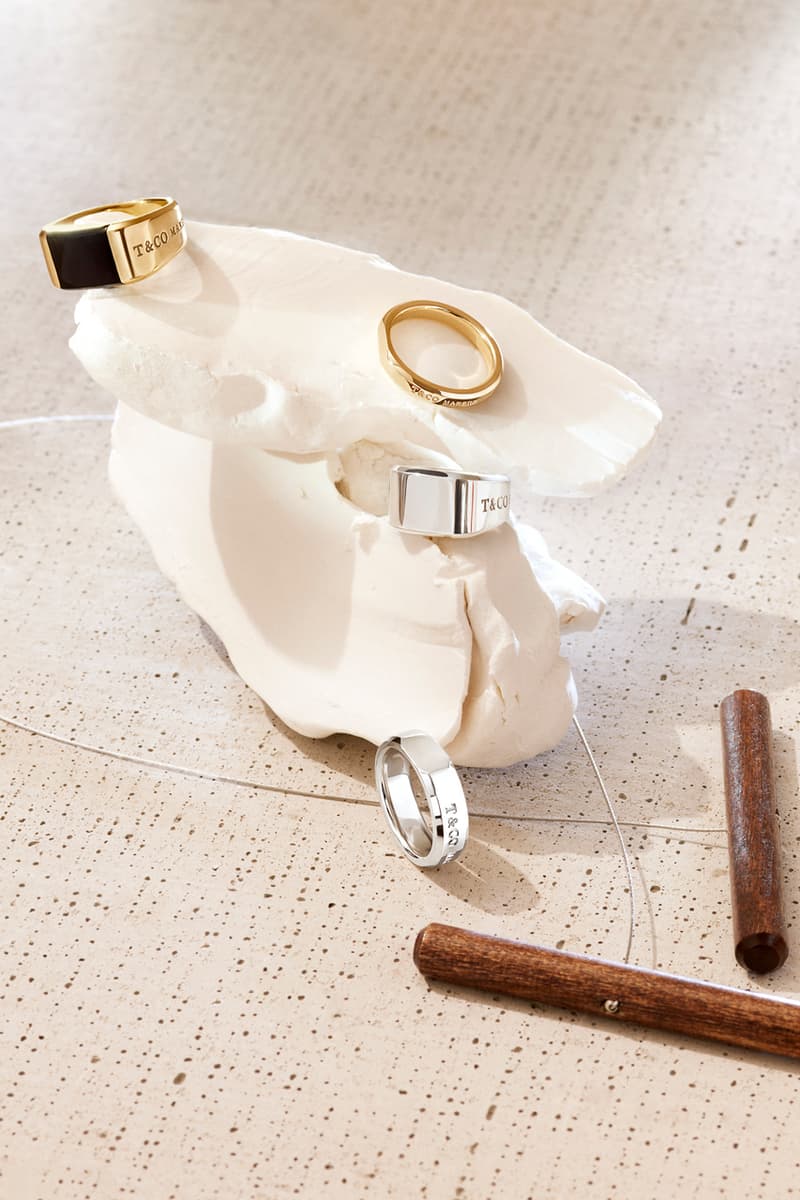 4 of 17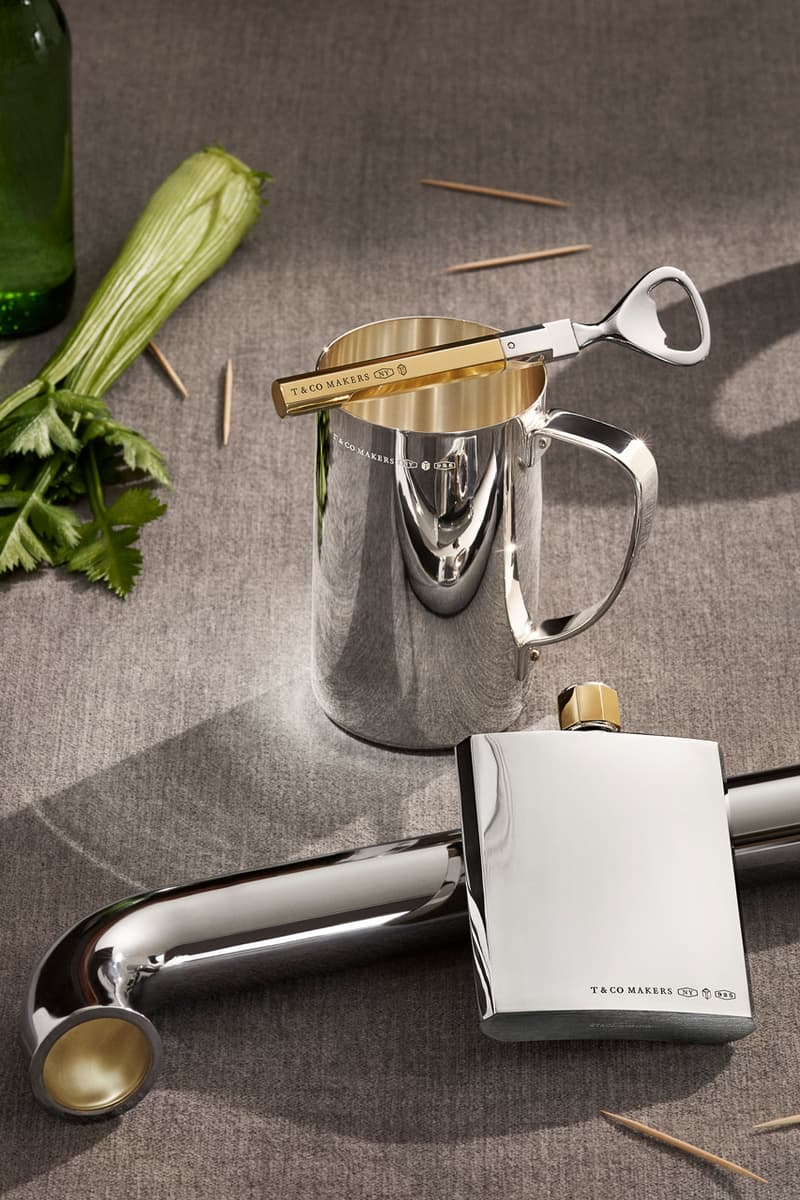 5 of 17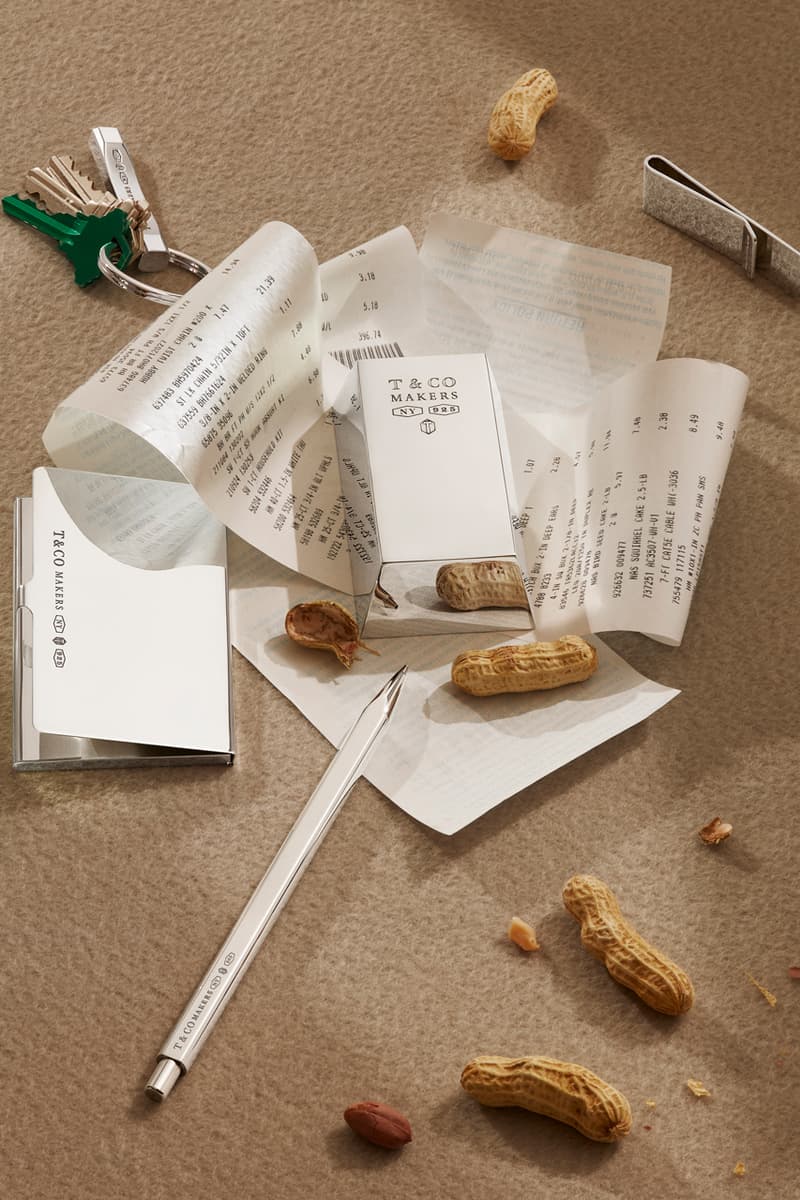 6 of 17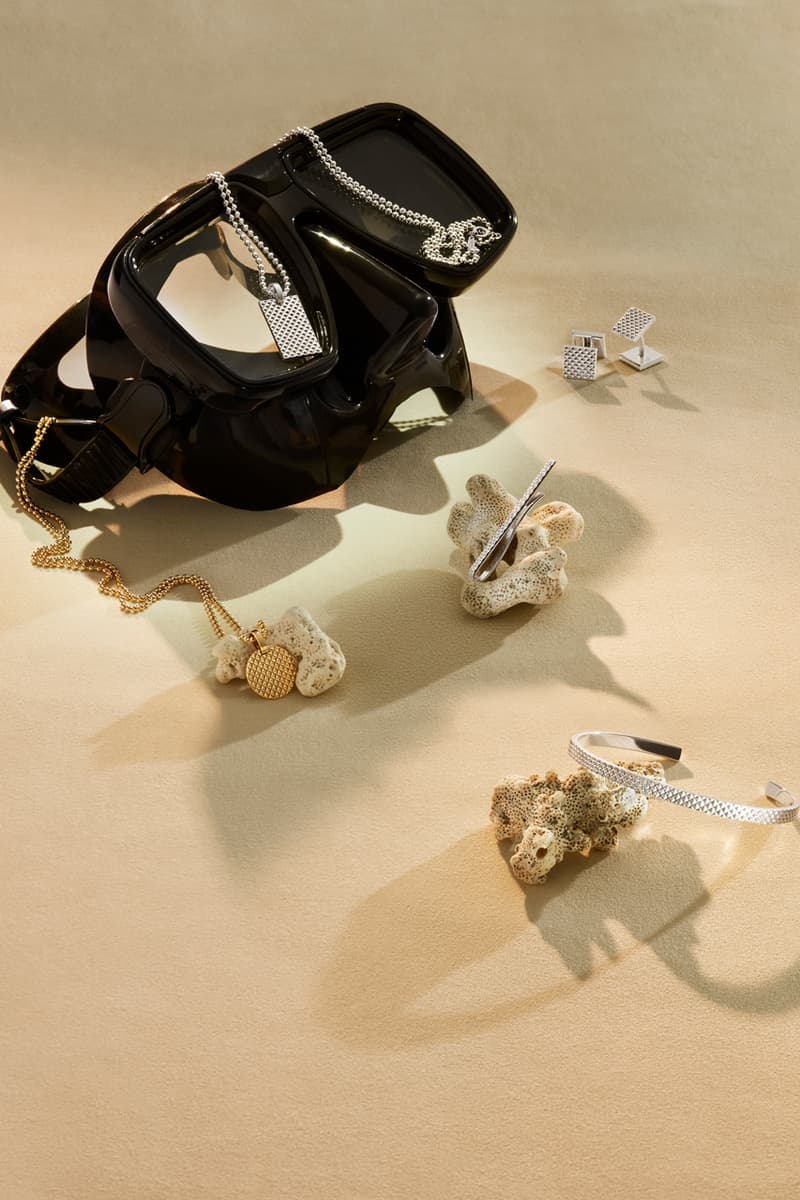 7 of 17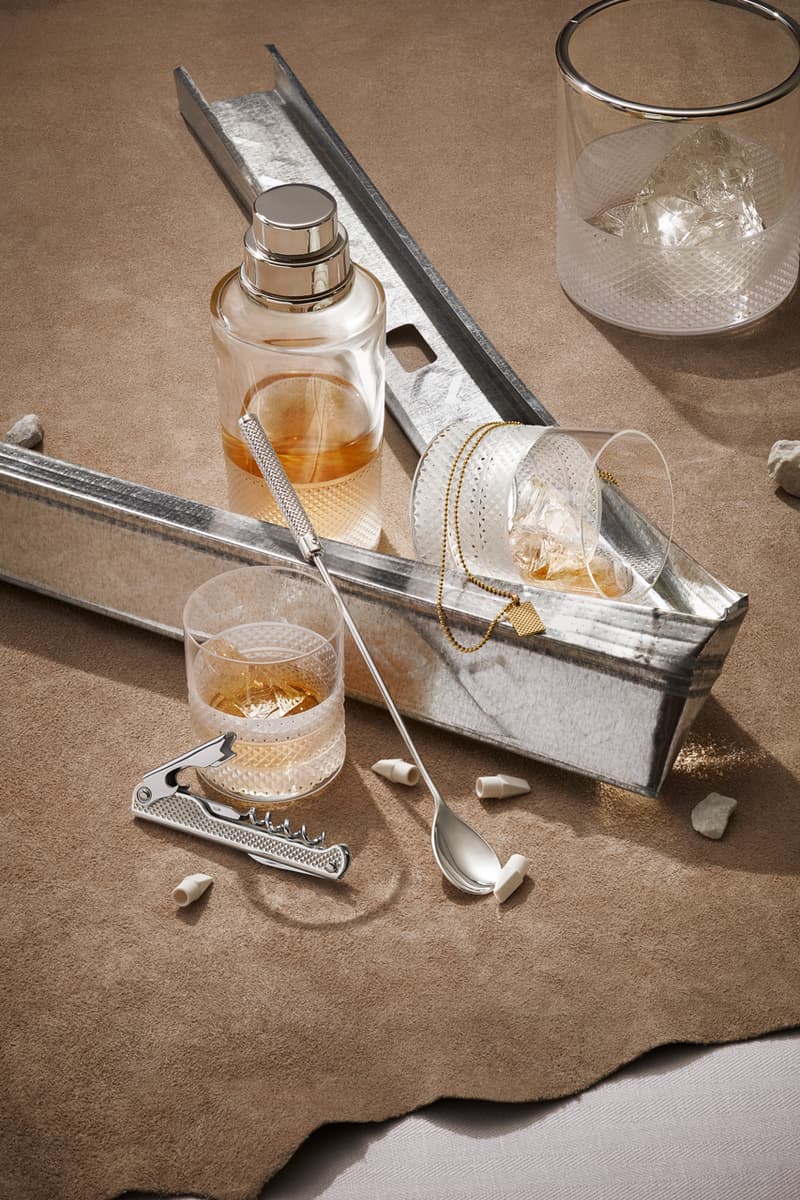 8 of 17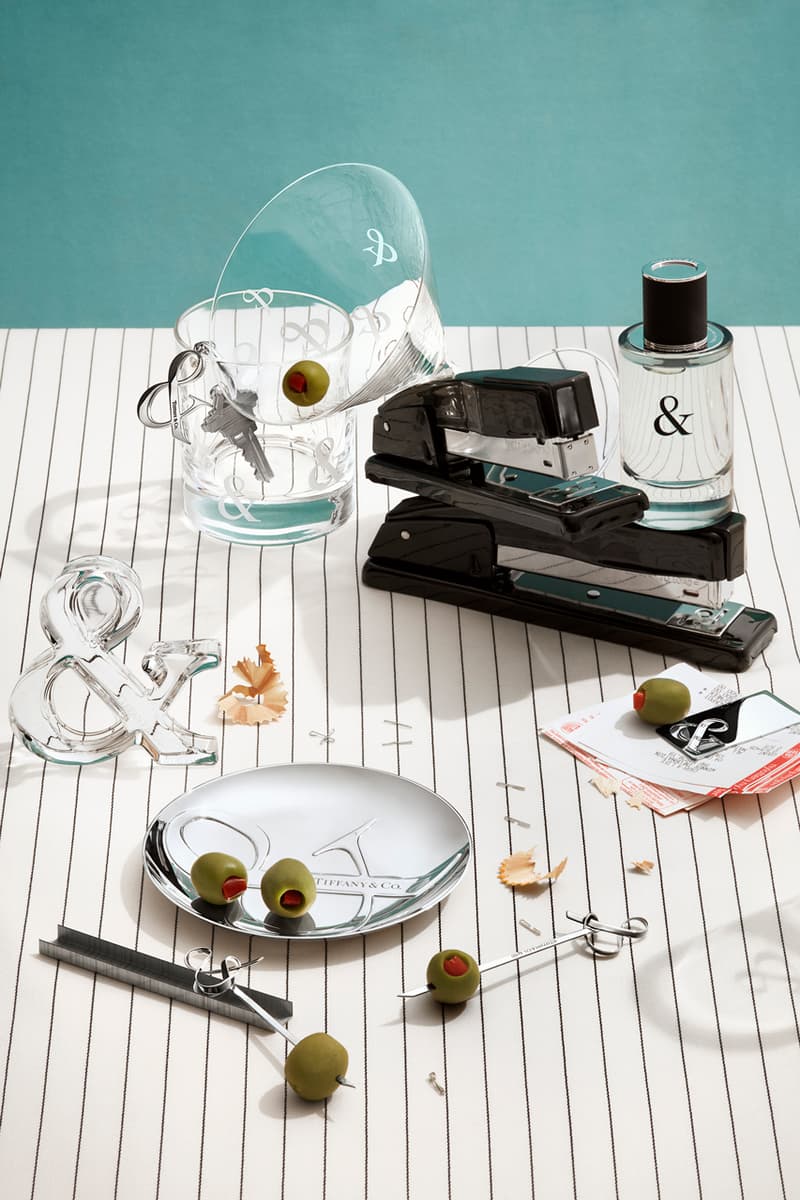 9 of 17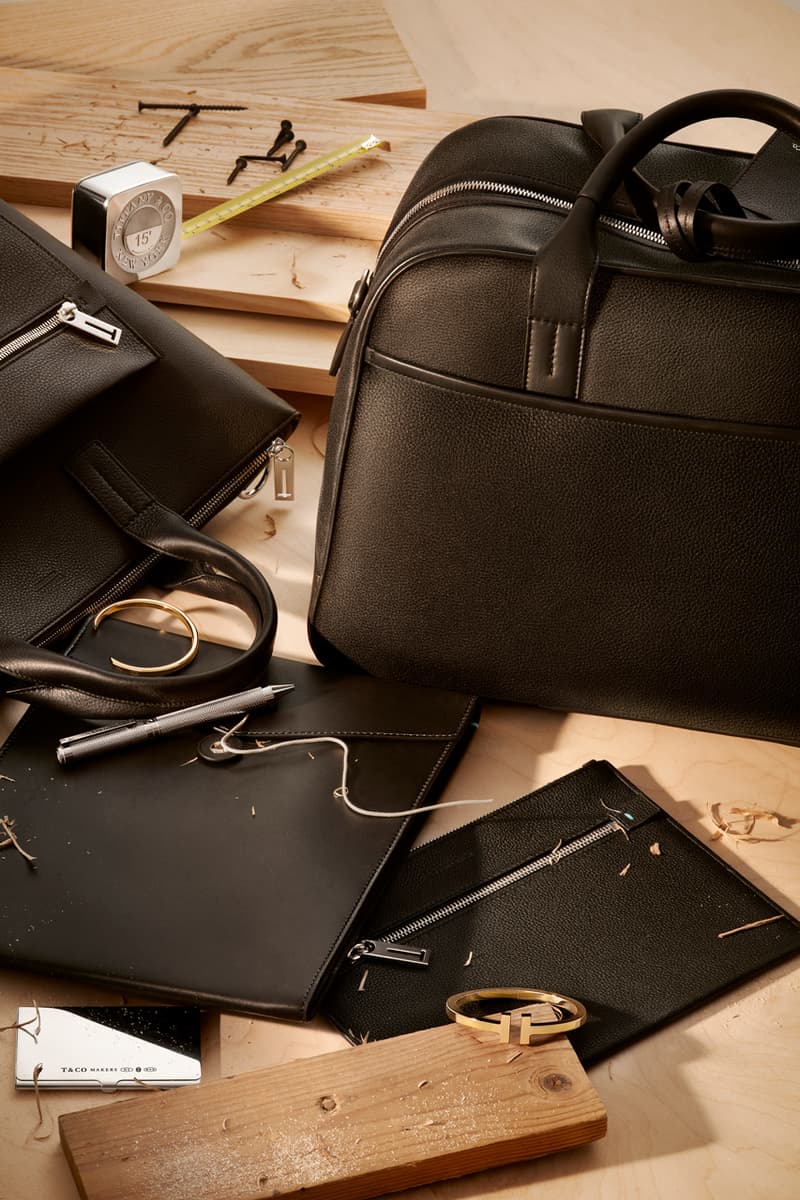 10 of 17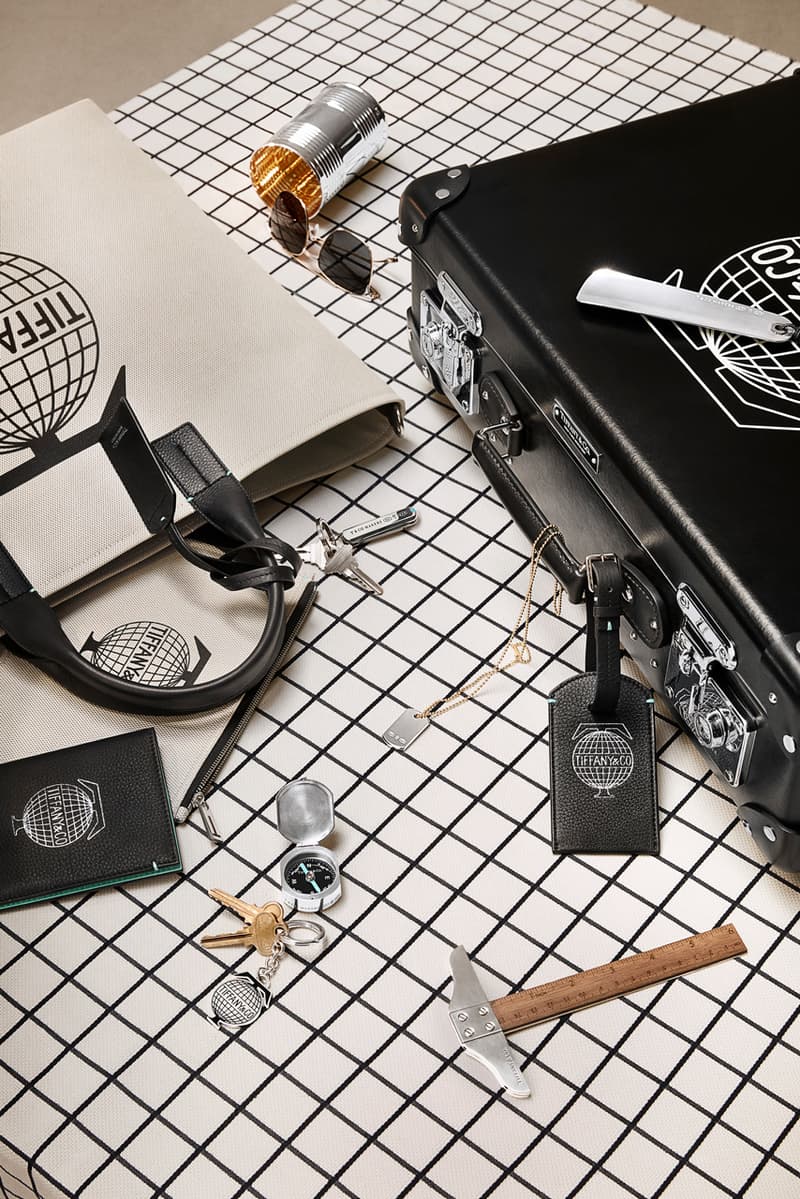 11 of 17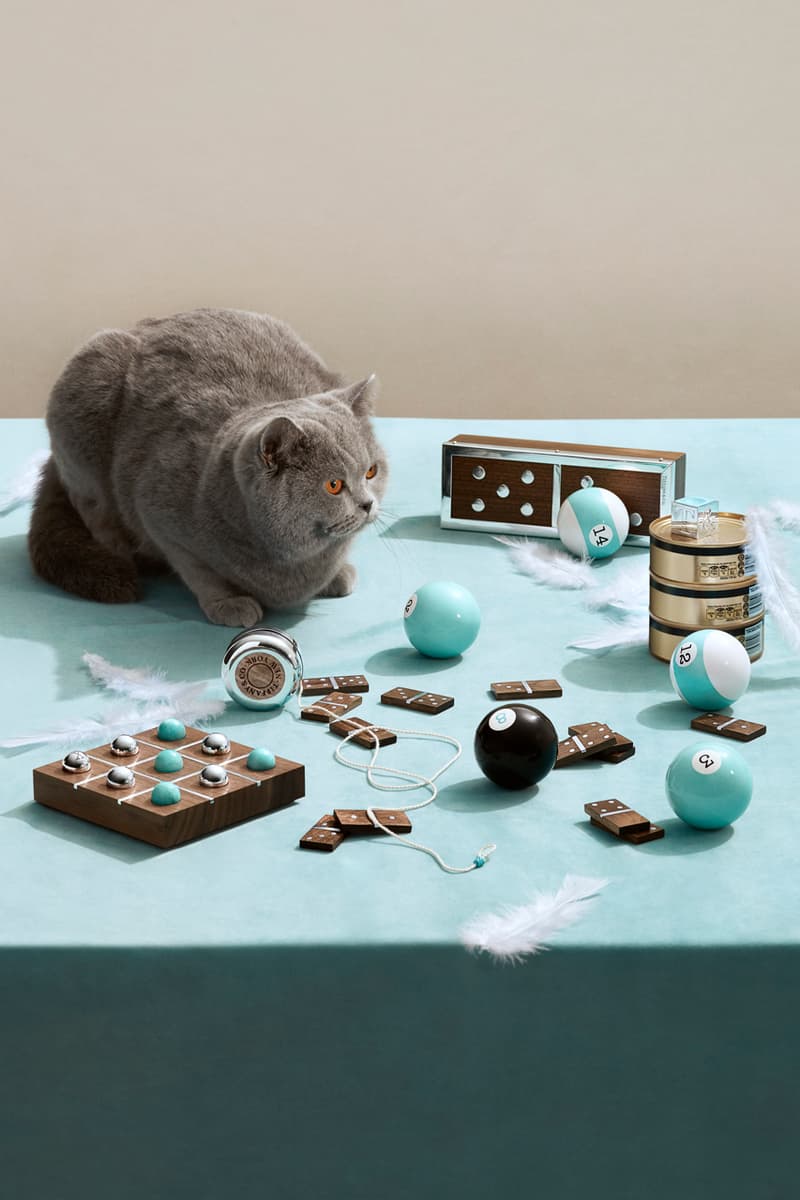 12 of 17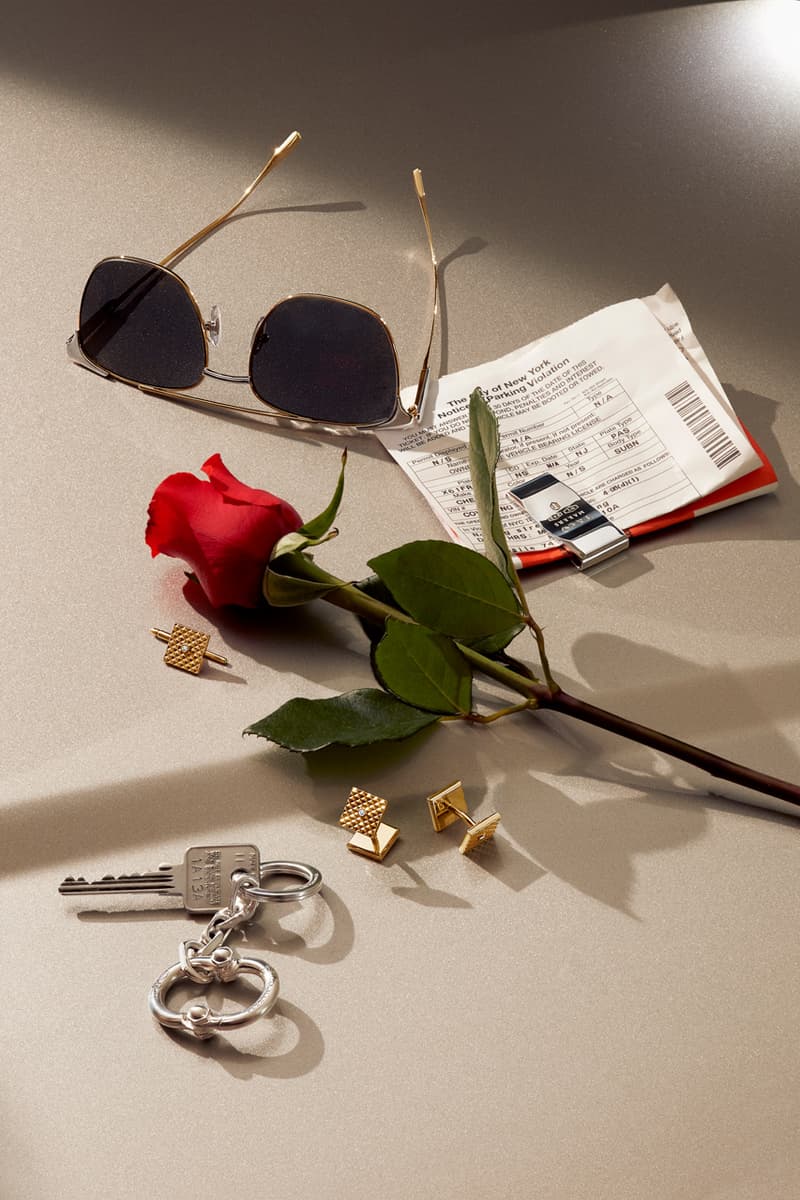 13 of 17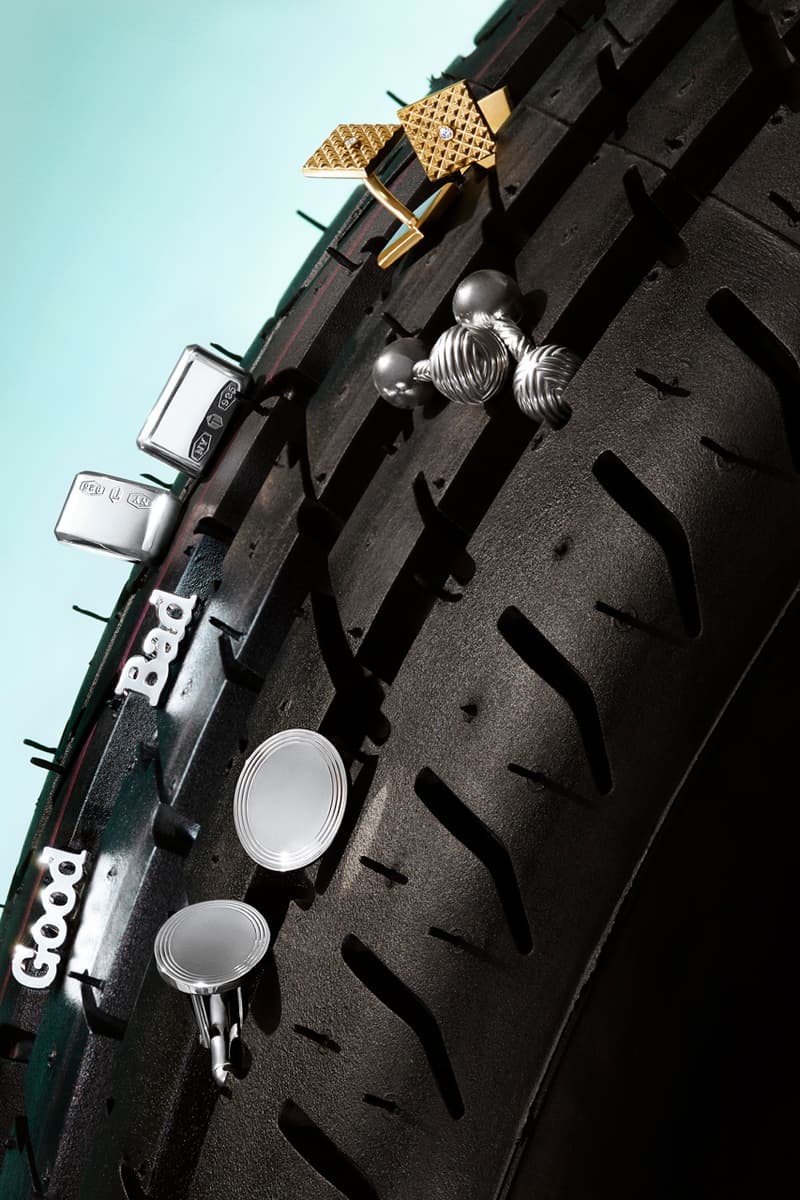 14 of 17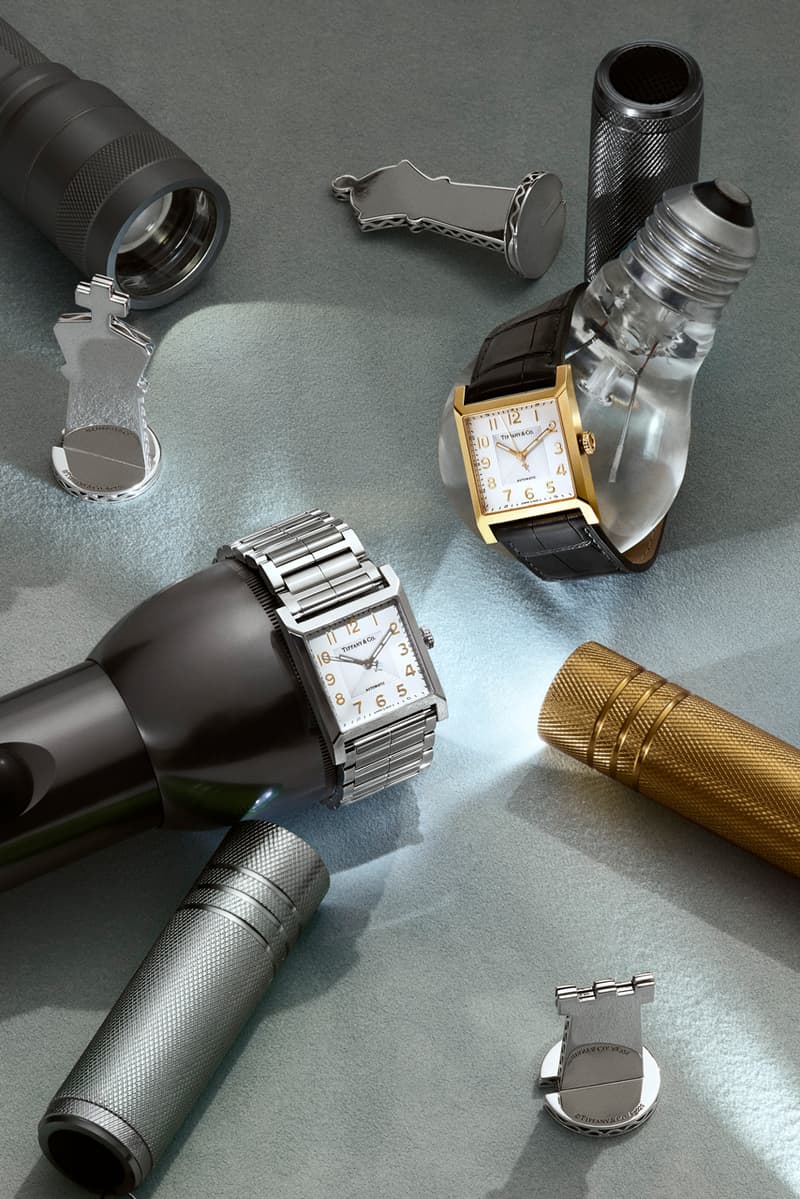 15 of 17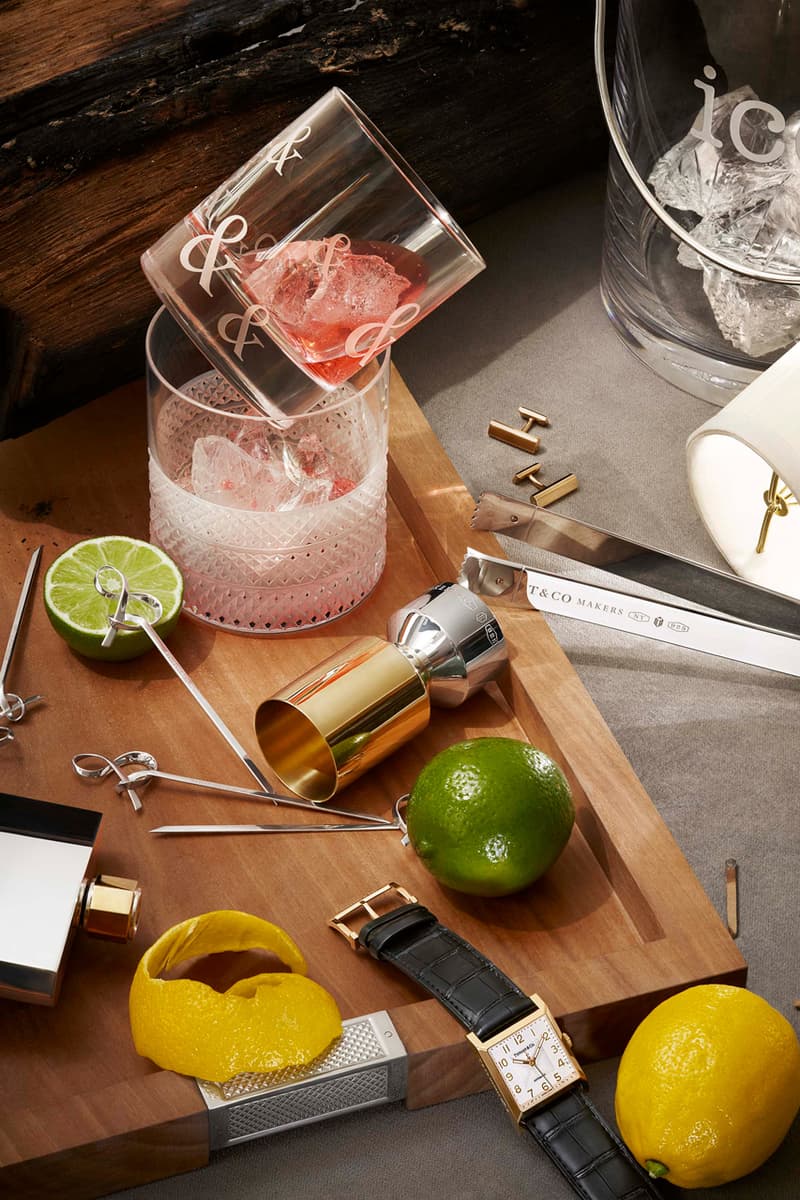 16 of 17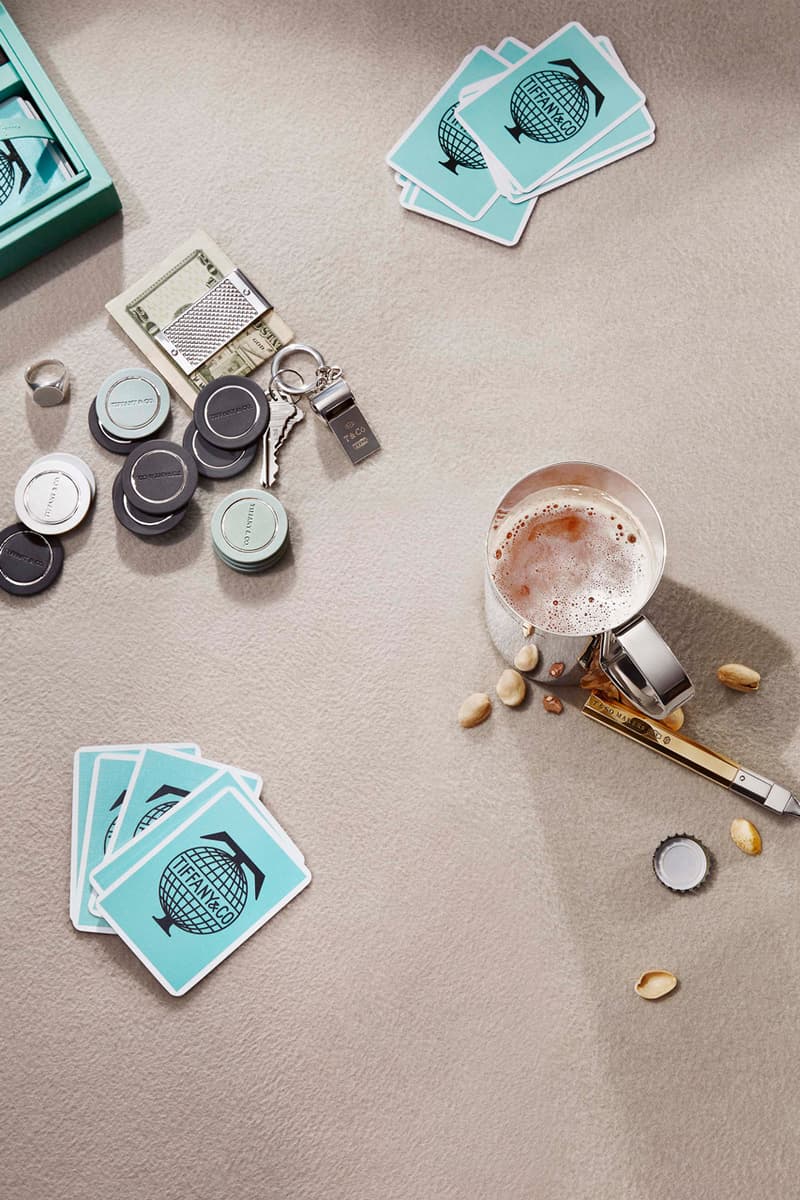 17 of 17
The cat's out of the bag — men's jewelry is very "in." Gender-specific collections aimed at the male audience have launched left and right over the past few seasons, with labels including Anwar Hadid's Martyre, the New York-based Roxanne Assoulin and British retailer AllSaints among this year's debuts. Now, Tiffany & Co. is placing its own bid on the market.
While it could seem like a delayed opportunity for a 182-year-old company, the timing couldn't be more optimal. Even just a brief skim over the numbers helps to confirm the blitz of new offerings. According to market research agency Euromonitor International, global sales of men's fine jewelry raked in $5.8 billion USD last year, a sizeable 23% increase since 2013, as NBC recently reported. For context, women's (which hit $33.2 billion USD last year), grew by 14% in the same time period. And naturally in the Internet era, the male consumer is on the digital prowl for these lustrous trinkets just as fervently as he is physically buying them. Lyst's insights reveal that searches for "men's jewelry" are up 50% percent since the beginning of the summer, led by bracelets and necklaces.
So as Tiffany joins the brigade of brands ready to bank on the men's space, how will it cancel out the noise and make its own mark? It certainly doesn't hurt that the same report by Euromonitor touts the company as the fine jewelry leader for all of 2018. But with a flurry of new competition and swiftly changing trends, the top spot is never a guarantee. Chief artistic officer Reed Krakoff, however, has a few plans to make it stick.
Among those ideas is highly-anticipated and exclusive rollout with cult favorite Dover Street Market — the second time the two have collaborated following a team-up in 2015 — which launched earlier this month. There was also the supporting bash at the Hollywood Athletic Club a few weeks after, where the likes of A$AP Ferg, Renell Madrano, Jeff Goldblum and Victor Cruz were on hand to celebrate. For now, Tiffany's main hope is to curate the "perfect wardrobe" of jewelry for men, as Krakoff so puts it, but that's only just the beginning.
HYPEBEAST: Tiffany & Co. has a longstanding history in women's jewelry. Why is now the time for the company to branch into men's?
Reed Krakoff: We sort of relooked at our efforts in men. Because Tiffany has been in the men's business most of its history. A couple of things [led to this launch]. One is that there's definitely been in the last decade much more of a focus on men's. I always think of it more as curating their life, whether it's travel, cosmetics, jewelry, fashion, sneakers — whatever it is – there's this incredible hunger for information. [People feel like], "I want something no one else has, I want something that expresses who I am, I want something that I can put together in a way that it's personal to me."
I always think of it more as curating their life, whether it's travel, cosmetics, jewelry, fashion, sneakers — whatever it is…
So, it just felt like we have a great history in men's but we haven't done anything in a while. It was definitely something that is in the ether out there and we should really be a part of it. Be a leader — the leader. So it was kind of a blank slate, which is rare. Because the good news is, we hadn't done much. The bad news was, we didn't have much. But we could quickly sort of clear the slate and say, "What do we want to be in mens?" So we're able to really start from square one.
And when you say you have long been in men's, has it mostly been accessories and travel luggage versus the actual jewelry?
No, it's actually been really straight-edge. Wedding bands, cufflinks, that kind of stuff. Really what people used to call men's furnishings.
How do you see yourself positioned in the market? Because the Dover Street Market collaboration is interesting but doesn't seem innately like the Tiffany customer.
It's interesting. It's a complicated answer because the Tiffany customer who's buying the men's product is a subset, of course, of the men's customer. But I think we're going to bring in a lot of new customers through outlets like Dover Street. It's also a great way to get in tune with the male consumer who's really into fashion, style and lifestyle. And it's great to be in places that are surprising because — and you have to back it up with something that's worth looking at — it must be something new.
And they were great to work with. We were able to create an assortment that was right for them and it looked really believable and exciting in their environment, which is not easy because they have the best of the best there.
I've noticed you clearly haven't chosen a "face" yet, it seems. Is that a strategy or is it coming down the pipeline?
It's not something that's on the books. I think Tiffany is one of those brands where the brand is really at the center. And that combined with the fact that we're really reestablishing who we are in men's. I want the design to stand for itself and then we'll see.
What has been your creative direction or key inspiration?
So for men's, I spent a long time kind of figuring out where on that continuum of men's are we? We don't want to be classic. We've done that, other people do it. We don't want to be fashion because it's not what we do, it's not believable and it's not in keeping with the customer we're looking for. So we ended up with a template of how we want to create jewelry.
It really started with iconic American men's silhouettes of jewelry. So ID bracelets, signet rings, pendants, simple cuffs — all of those different pieces that maybe you have an idea that Tiffany might have had it but you probably didn't. But then to reinvent it, it was a reimagined "perfect wardrobe" of jewelry. And that was kind of the starting point and really the touchstone throughout the whole collection. Straightforward, that's what we're looking to do. There was no "designing" jewelry I call it. There's nothing overtly decorative, which is not what we do. And it's nothing wrong with that, it's just not what we do or what we stand for.
"The bad news was, we didn't have much. But we could quickly sort of clear the slate and say, 'What do we want to be in mens?'"
I'm very intrigued by the accessories, like the games and the luggage. From the beginning was that planned or did it get built out as the assortment came together?
I think it was. A lot of it has to do with my background too. I've worked in lots of different categories and we all got excited about creating a world because it's more interesting for the consumer. It just creates something that is much more intriguing. And we have done many of those pieces in home and accessories, or versions of [already]. It's really just an opportunity to have another attitude. Wasn't really "men's" or "women's," it was just another attitude.
So this one is a little more based in travel and games and these kinds of things. And you know, the earlier collection of home and accessories is more colorful and graphic. So it was a good support group of pieces to help the men's jewelry really stand out.
So there is no "face" in the works but are there any other collaborations or for right now, just the focus on the DSM launch?
For now, I think we have a lot to do to cover the ground that's in front of us. It's an exciting category because there's a lot of open space to play.
How often can customers expect this to refresh? Is it a seasonal cadence or year-round?
As you'd expect, there'd be a foundational collection and then seasonally, I'd say twice a year. There will be layers on top, new finishes, let's say silhouettes maybe. I'm working on probably two more collections that won't get launched in this first launch, it will be a year later. But we have newness in home and accessories, newness in travel. There's always going to be things happening in that. And we're also doing something going forward that we haven't done much, one-time collections — we'll make a limited quantity of something and then that'll be it.