NBA Sneaker King PJ Tucker Documents Time in Satima & Tokyo for HYPEBEAST Japan
The Houston Rockets workhorse photographed his excursions while in town for the NBA Japan Games campaign.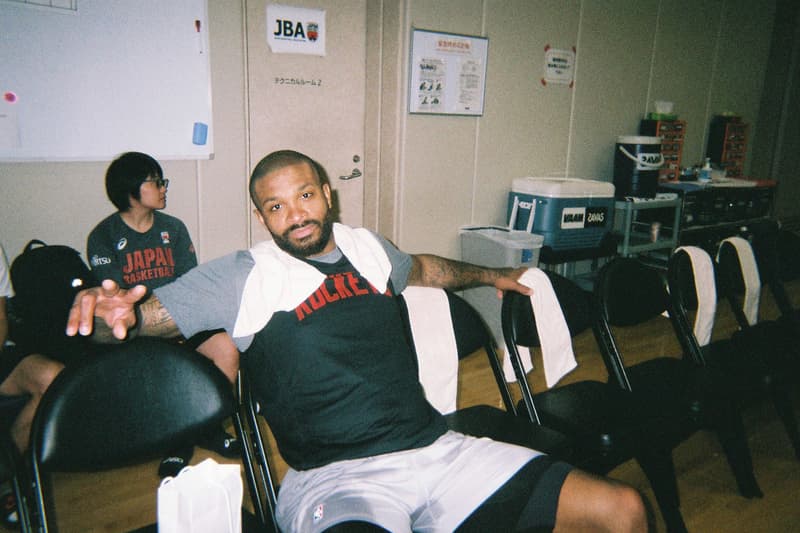 1 of 17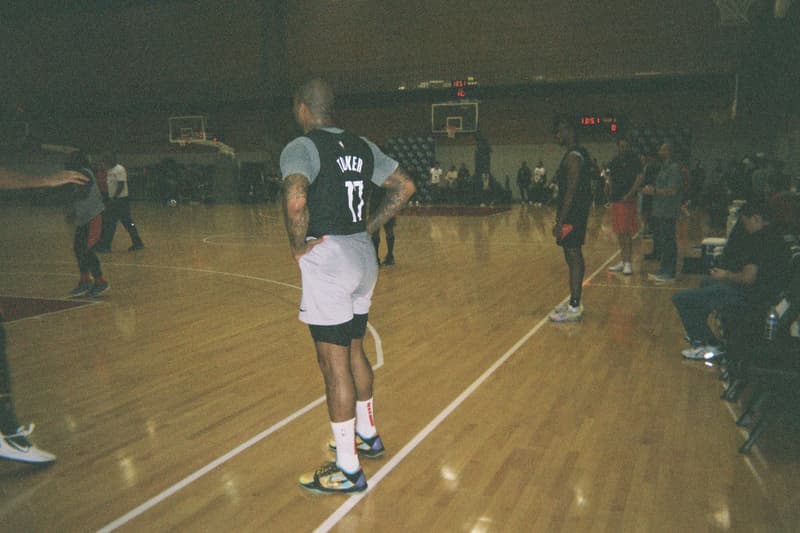 2 of 17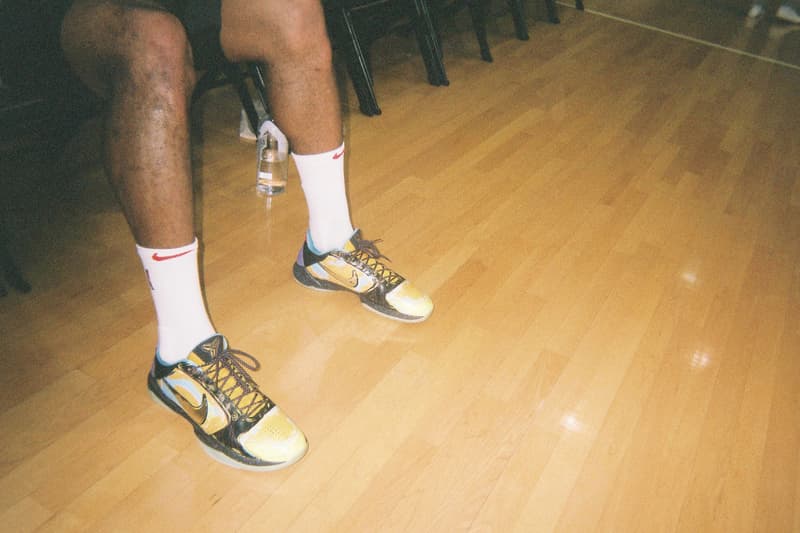 3 of 17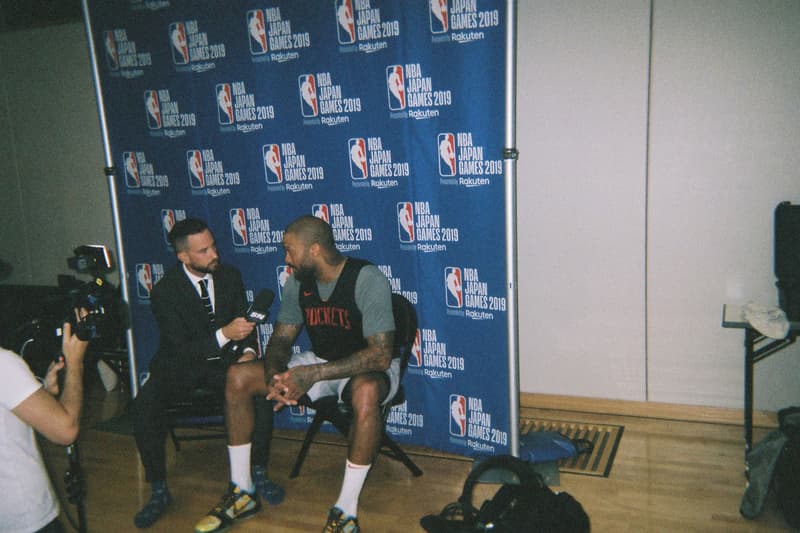 4 of 17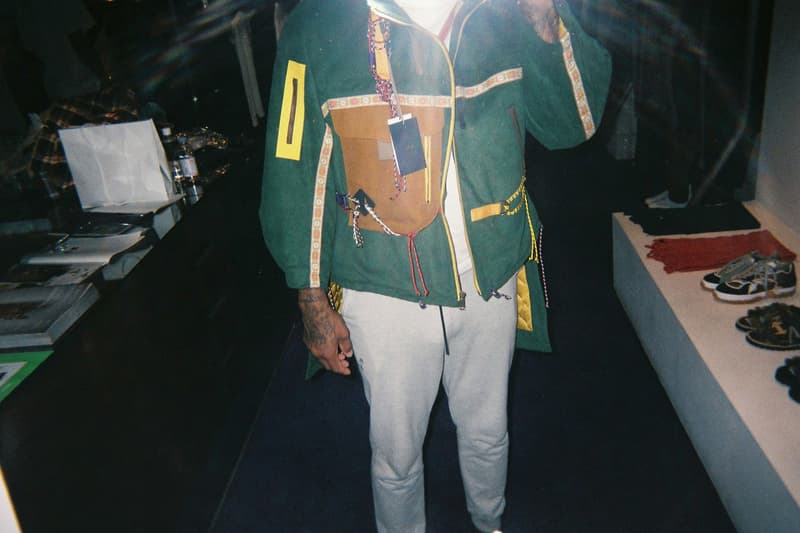 5 of 17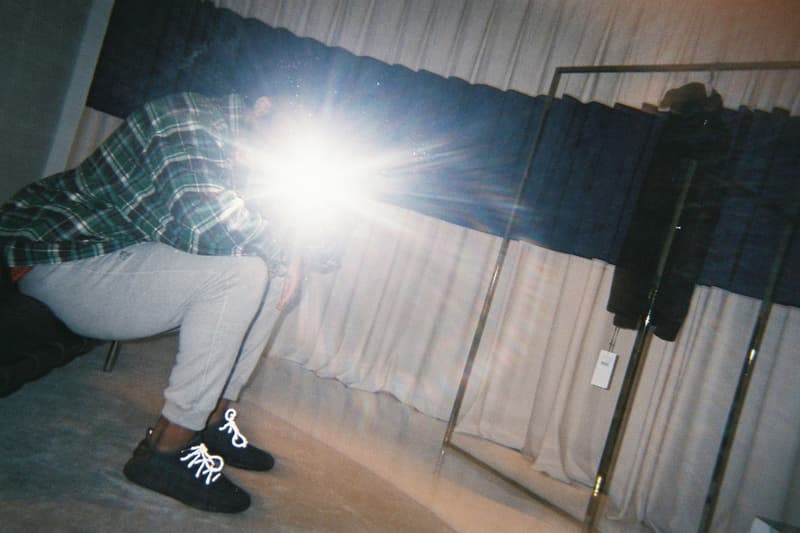 6 of 17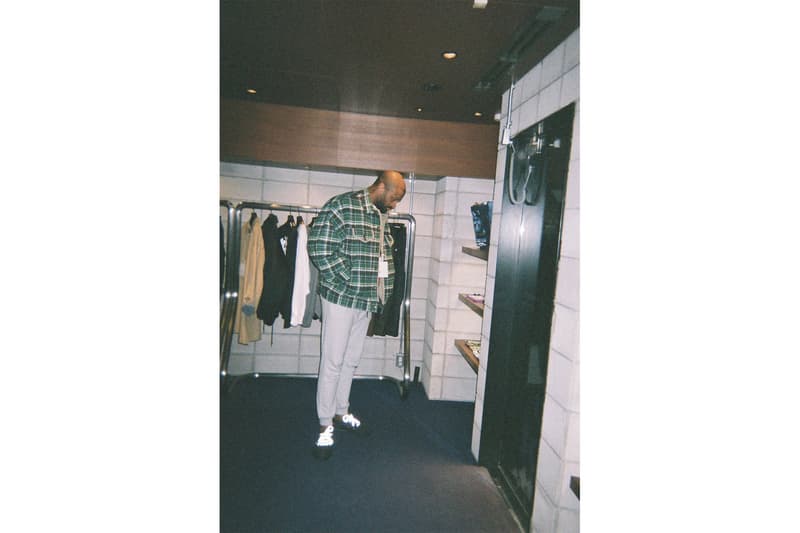 7 of 17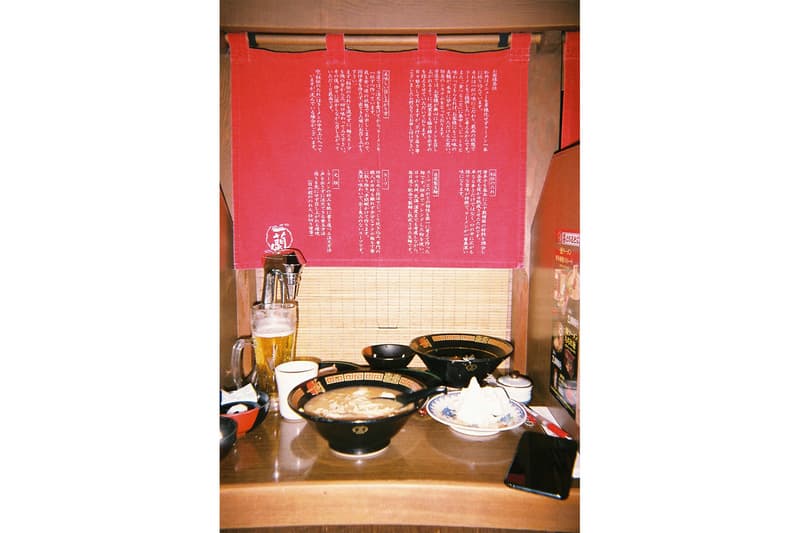 8 of 17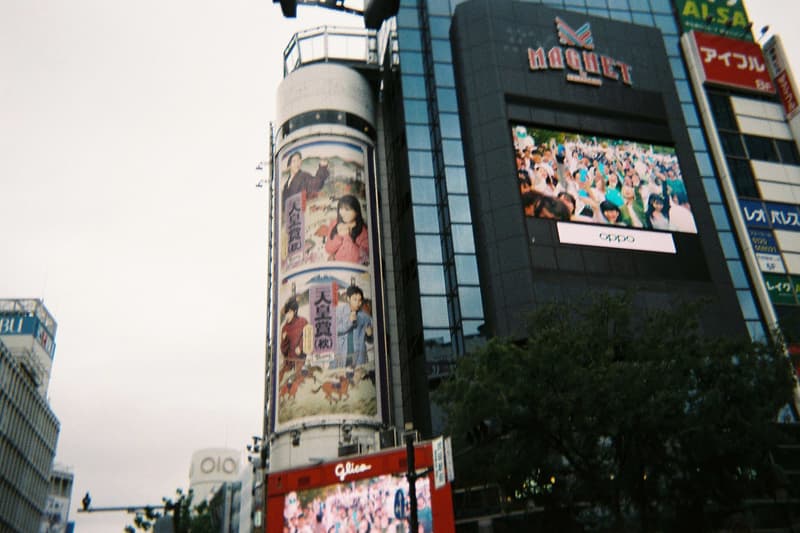 9 of 17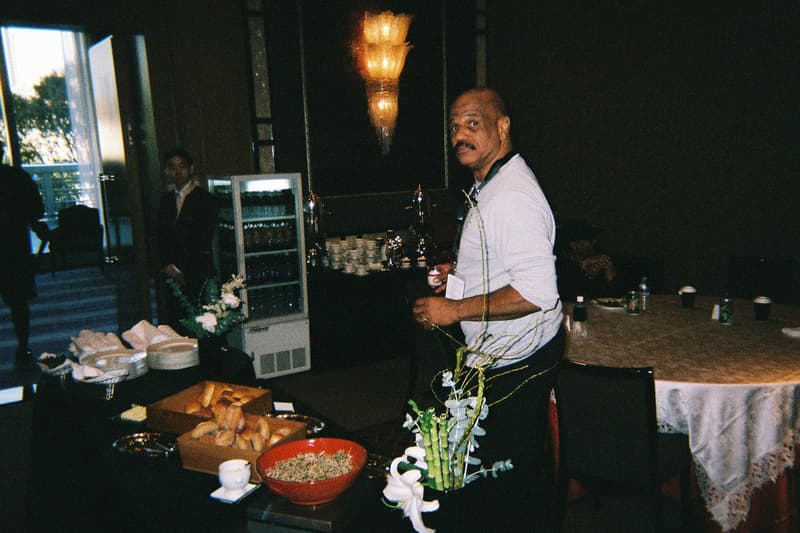 10 of 17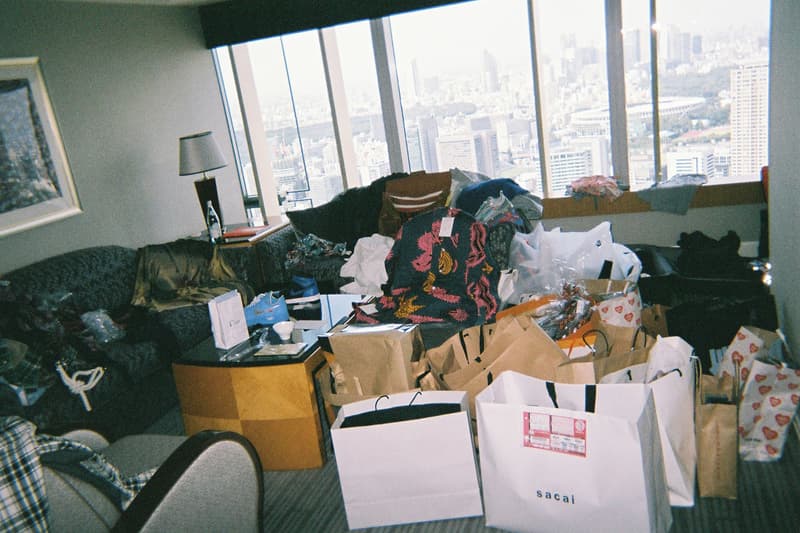 11 of 17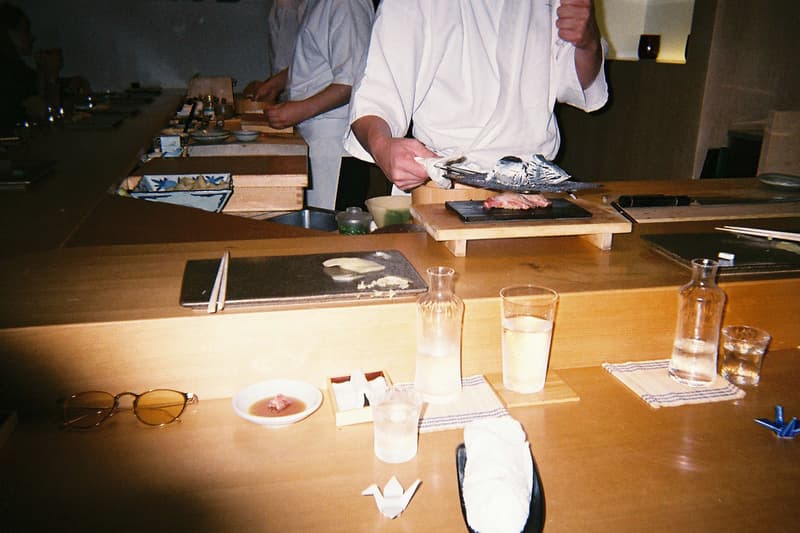 12 of 17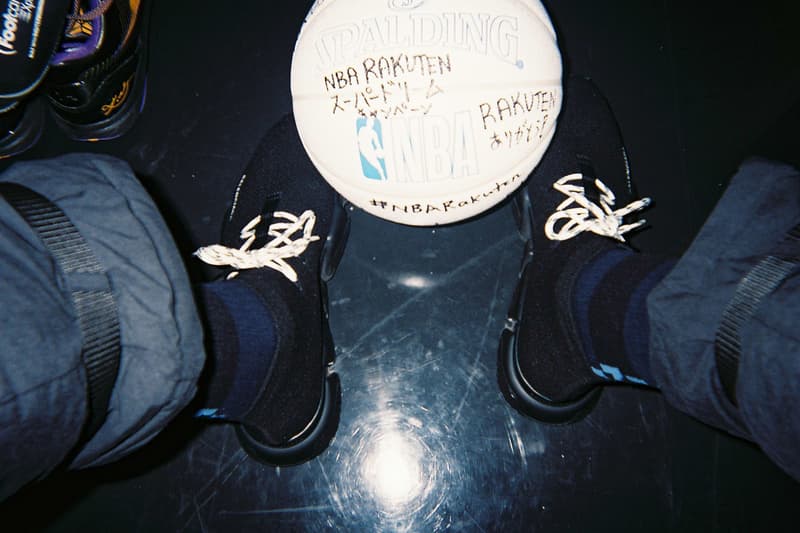 13 of 17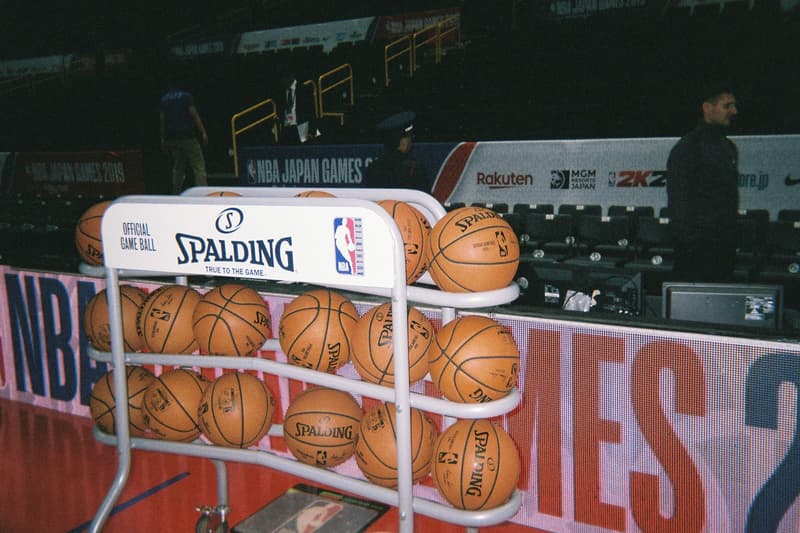 14 of 17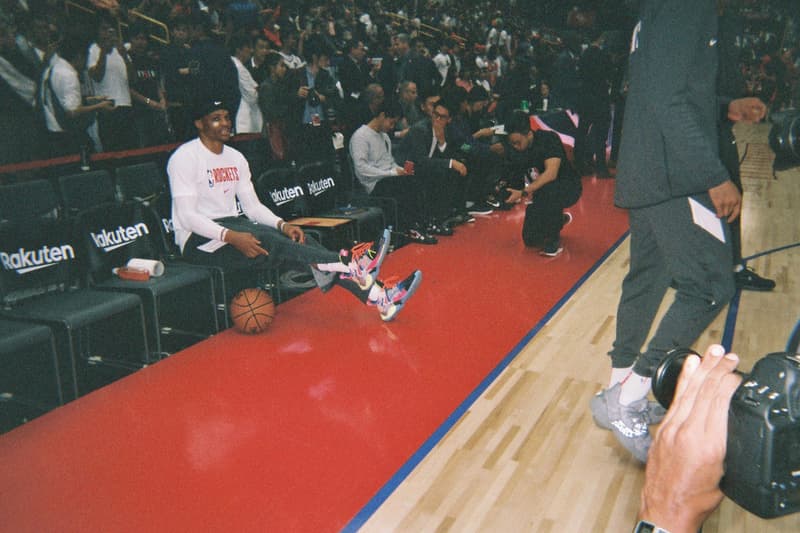 15 of 17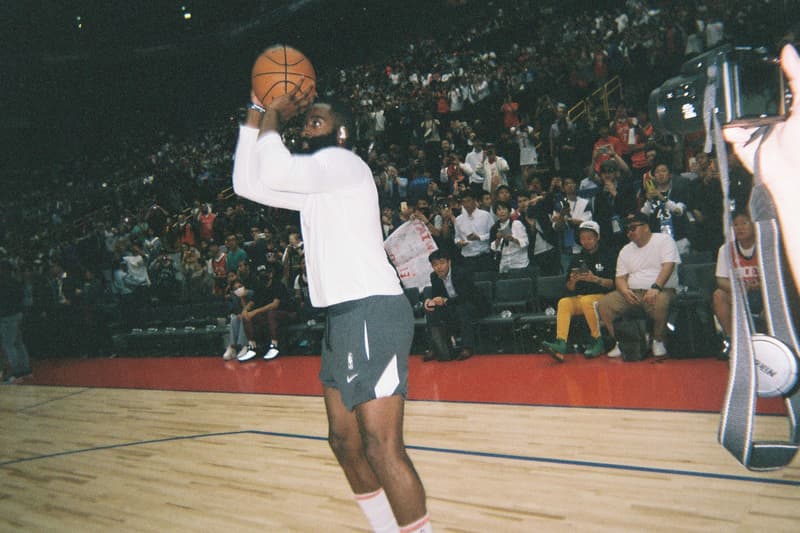 16 of 17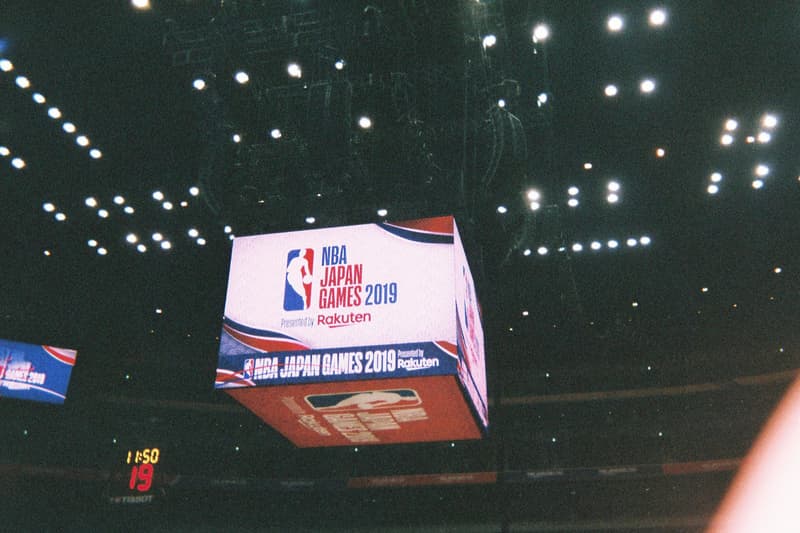 17 of 17
PJ Tucker of the Houston Rockets was recently in Satima and Tokyo for the NBA's annual Japan Games, so he linked up with HYPEBEAST JP for a new installment of their Back To Film docuseries, providing an inside look at his trip through the lens of a disposable camera. Known in equal measures for his on-court footwear and off-court style, Tucker's time in Japan was a whirlwind. Extensive shopping, exquisite dining and two exhibition games against the defending NBA Champion Toronto Raptors were on the docket, all of which he documented live and direct by snapping pictures of every moment.
A prolific sneaker collector and noted sartorial enthusiast, Tucker is also a two-time defending NBA Sneaker King champ as voted by his peers at the NBA Awards. Although it's certainly been en vogue for players to wear the wildest kicks that they possibly can on court since the NBA lifted its footwear color restrictions prior to the 2018-19 season, nobody does it quite like he does. Everything from highly-desirable collaborations like the Nike Air Yeezy 2 "Red October," to the purple friends-and-family versions of Travis Scott's Air Jordan 4 "Cactus Jack" and ridiculously rare PEs, like the Nike LeBron 6 "Stewie Griffin," have been spotted on his feet in-game. That's not even mentioning his pre/post-game outfits — alongside teammate James Harden, he's turned the Toyota Center's tunnel into a veritable fashion show.
Apart from his on-court kicks, the 2019-20 NBA season is bound to be an interesting one for Tucker and the Rockets. Although scoring champion Harden is back in full force and other mainstays like Clint Capella and Eric Gordon are ready to pick up where they left off, there's one main difference. Point guard Chris Paul departed for the Oklahoma City Thunder, and arriving in his place was none other than the Brodie himself, Russell Westbrook. Although raw talent is certainly not an issue with the Rockets, questions have risen about paring two ball-dominant players like Harden and Westbrook in the same backcourt. However, with the Western Conference as strong as ever, the Rockets need every ounce of firepower they can get to make it to the NBA Finals, and the road there is sure to be a difficult one.
See Tucker's photos of his trip above, and for more NBA coverage, be sure to check out our list of 10 compelling storylines to follow during the season.