Jaguar's All-Electric Vision Gran Turismo Coupé is a Virtual 'Gran Turismo Sport' Racer
Download and drive the brand's first-ever EV hypercar in late November.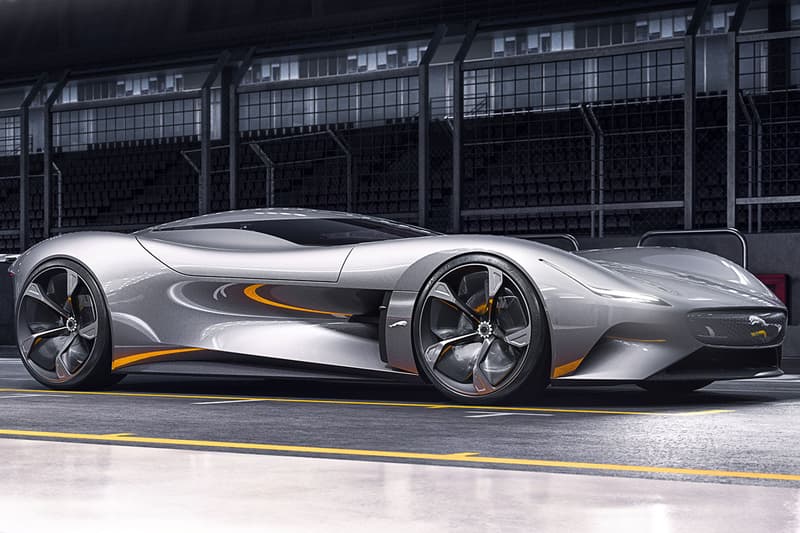 1 of 6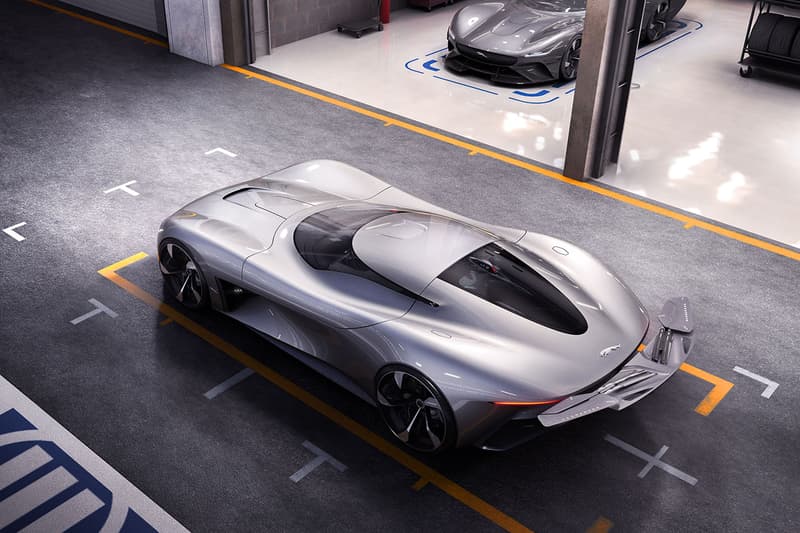 2 of 6
3 of 6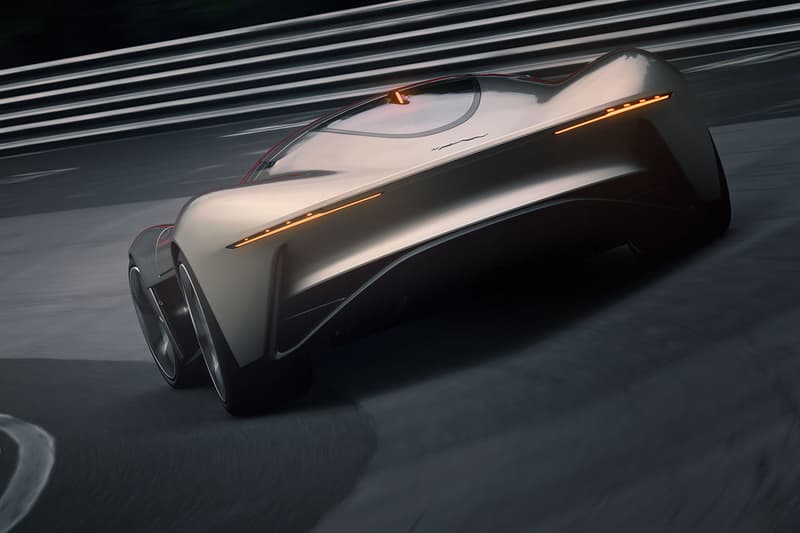 4 of 6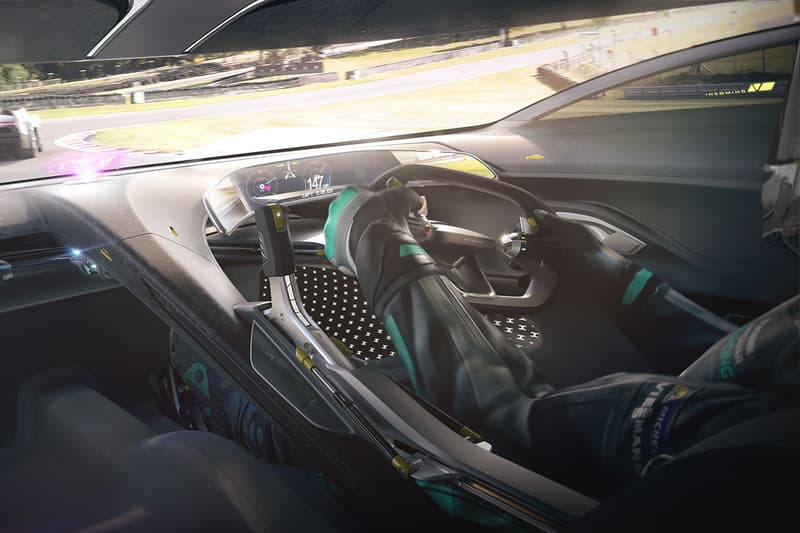 5 of 6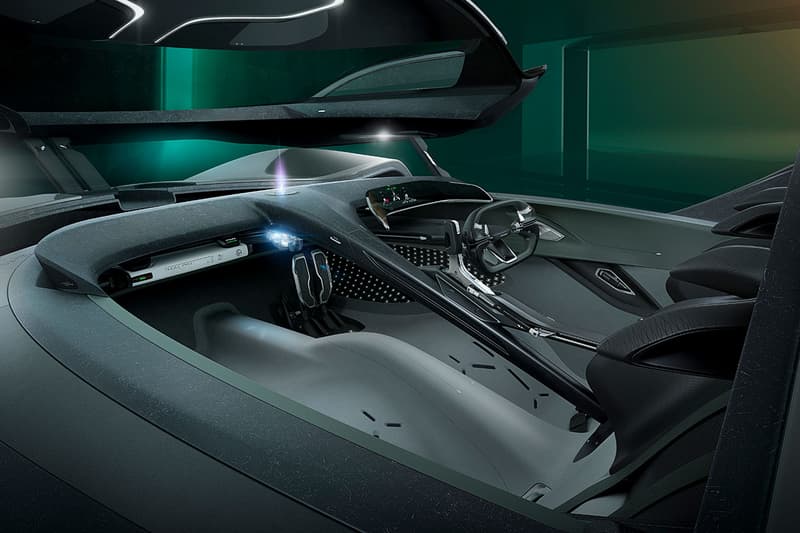 6 of 6
Jaguar has unveiled its first-ever electric hypercar, although it's a virtual model and it will be exclusively available to drive on Gran Turismo Sport for the PlayStation 4.
The Jaguar Vision Gran Turismo Coupé is an all-electric, all-wheel-drive race car that takes inspiration from the British automotive company's heritage C-type and D-type racers. It also channels I-TYPE 4 and eTROPHY race cars, incorporating three compact virtual motors to produce 1006 BHP.
The car will be propelled from 0-62 MPH in under two seconds and has a top speed of over 200 MPH. 885 lb-ft of torque will keep the virtual car planted to the race track, while a near-perfect 50:50 weight distribution and a 1,400 kg curb-weight means it will handle excellently.
On the outside, Jaguar has graced the Vision Gran Turismo Coupé with a deployable active aero wing to optimize energy efficiency, as well as a long-nose design that increases its aerodynamic abilities. Inside, players will find themselves at the center of attention and completely driver-focused, with a cockpit divided by a bridge that houses the futuristic gear lever. Jaguar had full creative freedom with its design, and even included an on-board AI system called "KITT-E" which delivers information to the driver.
A finishing touch to the virtual car is its soundtrack, which takes real recordings of a 1957 Le Mans "603" Long Nose D-type and interweaves this with futuristic electrically-driven sounds. The Jaguar Vision Gran Turismo Coupé will be downloadable for Gran Turismo Sport on the PlayStation 4 from the end of November.
In case you missed it, here is a closer look a the Mercedes-Benz Vision EQS.