Virgin Galactic's Sub-Orbital Space Tourism Program to Trade Publicly on NYSE
Following an $800m USD merger-deal investment.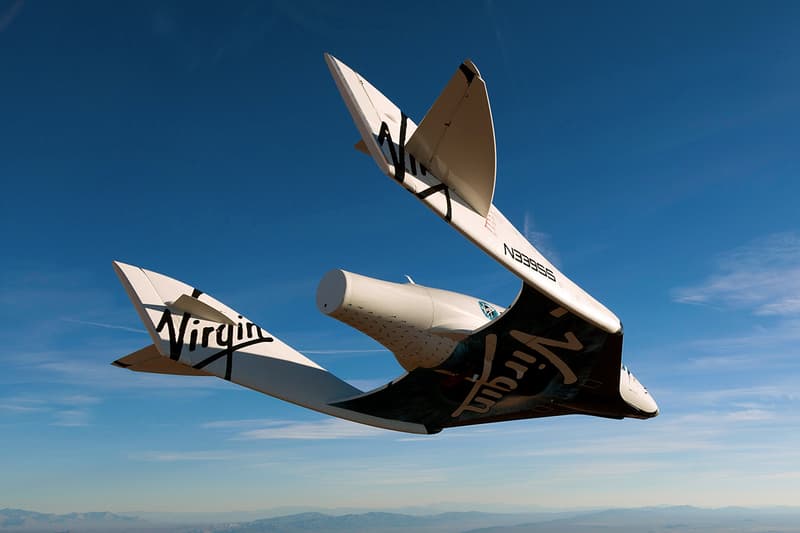 Richard Branson's Virgin Galactic is set to become the first publicly-available space tourism company to be traded on the New York Stock Exchange.
Virgin Galactic will make its debut on the NYSE on October 28, three days after it completes a shareholder-approved $800m USD merger with Chamath Palihapitiya's Social Capital Hedosophia holding company. The SpaceShipTwo spacecraft will carry six lucky passengers into the surface of space for $250,000 USD a ticket, beginning as soon as the first half of 2020.
Virgin Galactic says it already has 600 people signed up for the program and is reportedly already sourcing customers for research missions, too. The trading on Monday will be the test for how viable the public think Virgin Galactic will be as a business model, however, with each flight generating $1.5m USD in revenue, it could become the benchmark for space travel for consumers.
In other news, Virgin Galactic and Under Armour have unveiled the world's first "Spacewear" for private astronauts.