Studio Nicholson Debuts Made in Japan SNJP Line
The unisex collection is inspired by founder Nick Wakeman's first trip to Tokyo in 1999.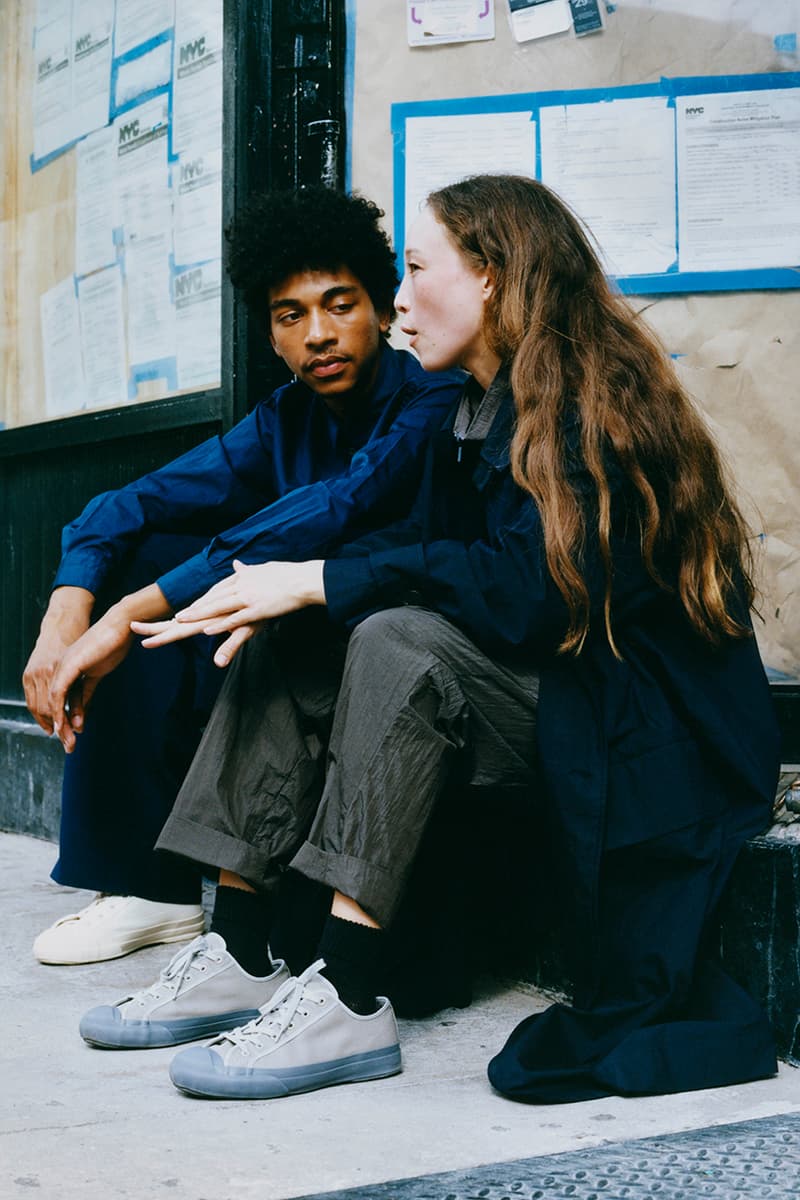 1 of 25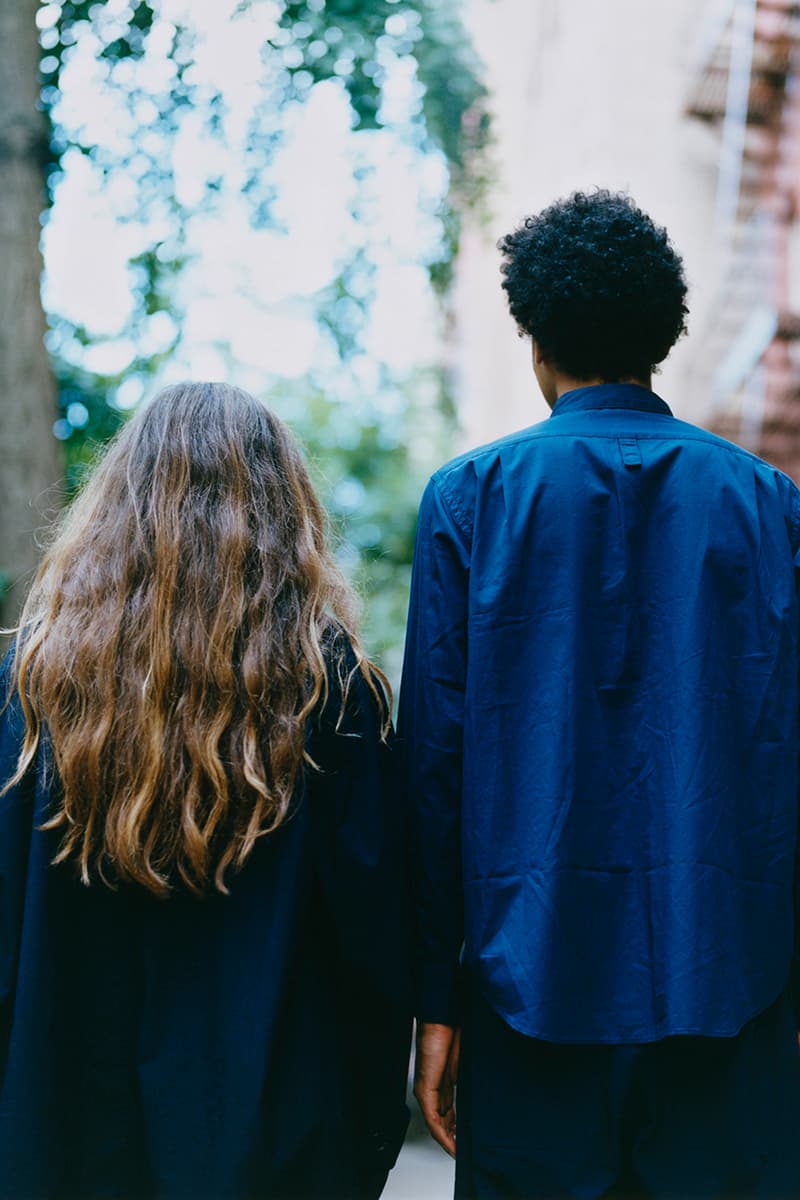 2 of 25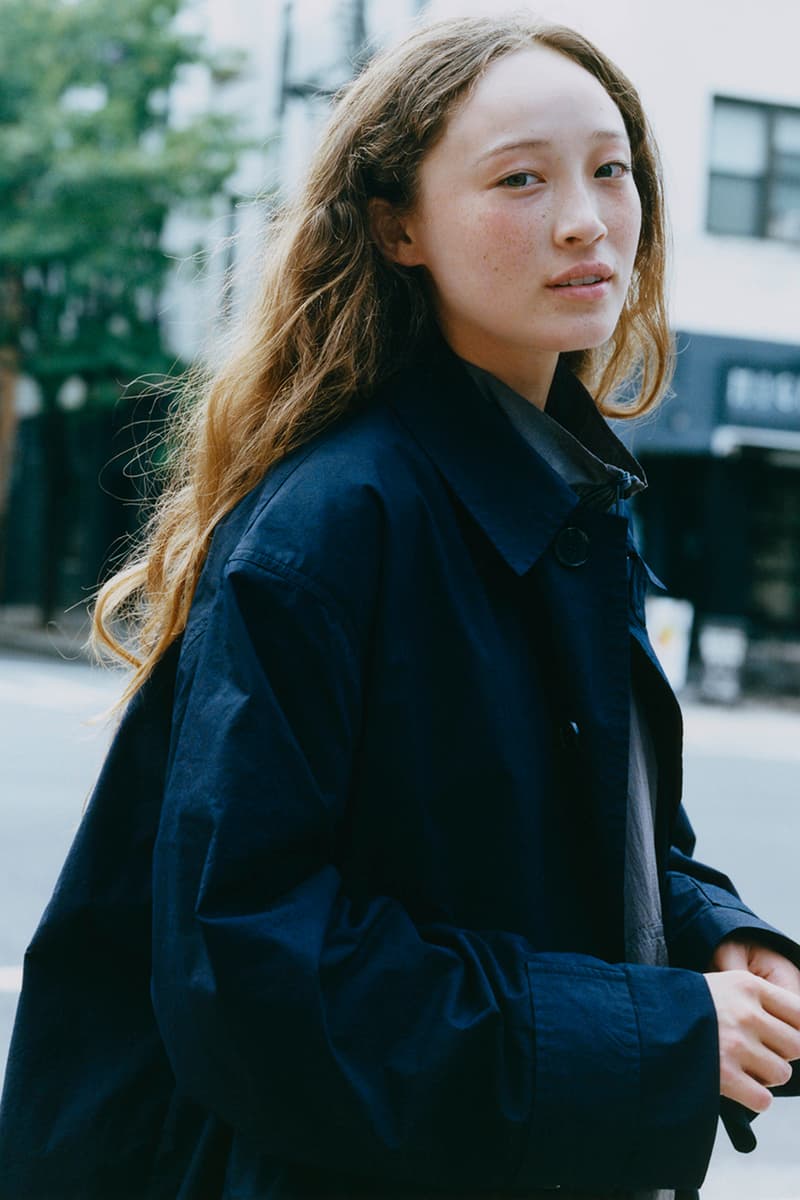 3 of 25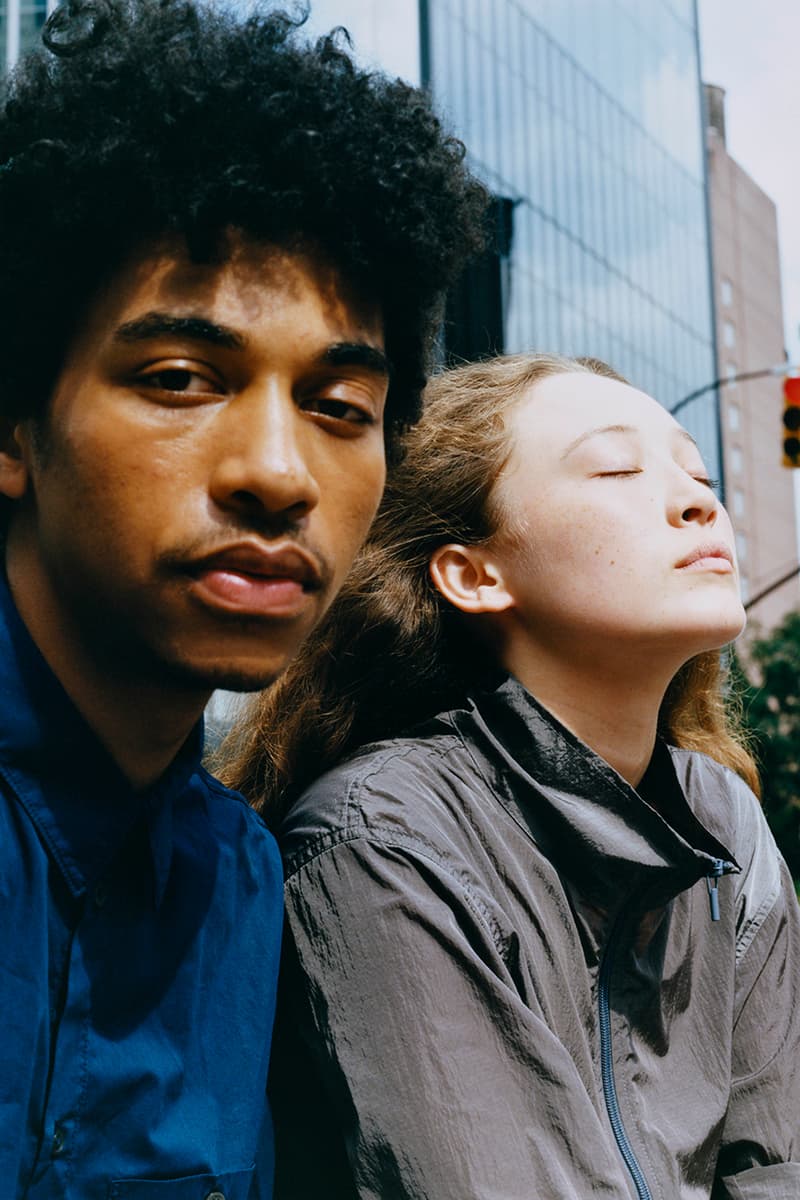 4 of 25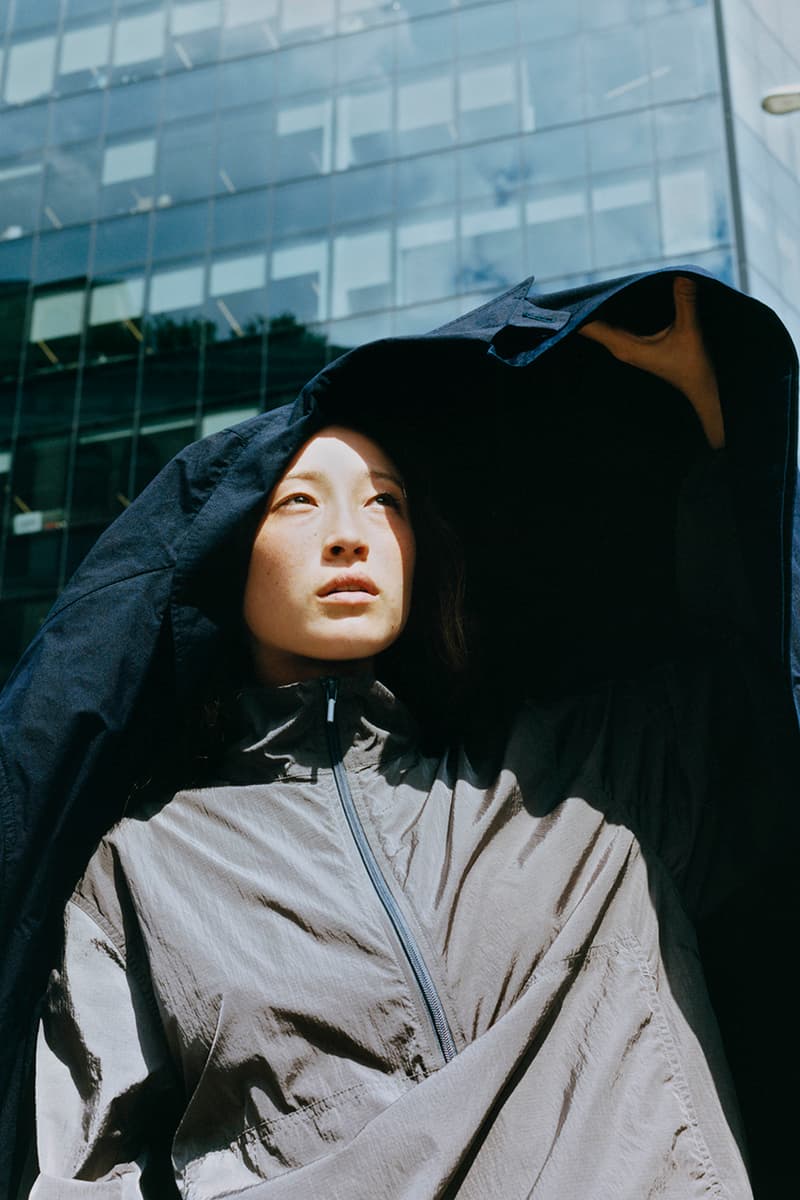 5 of 25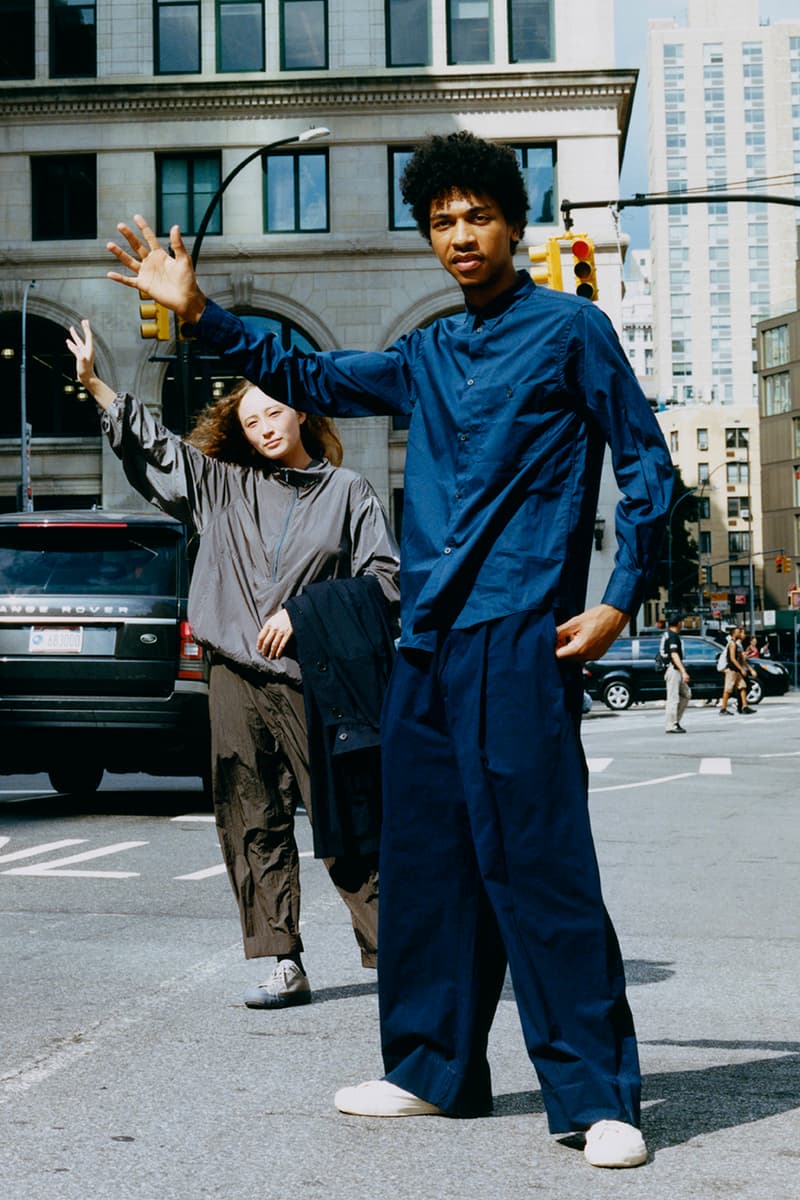 6 of 25
7 of 25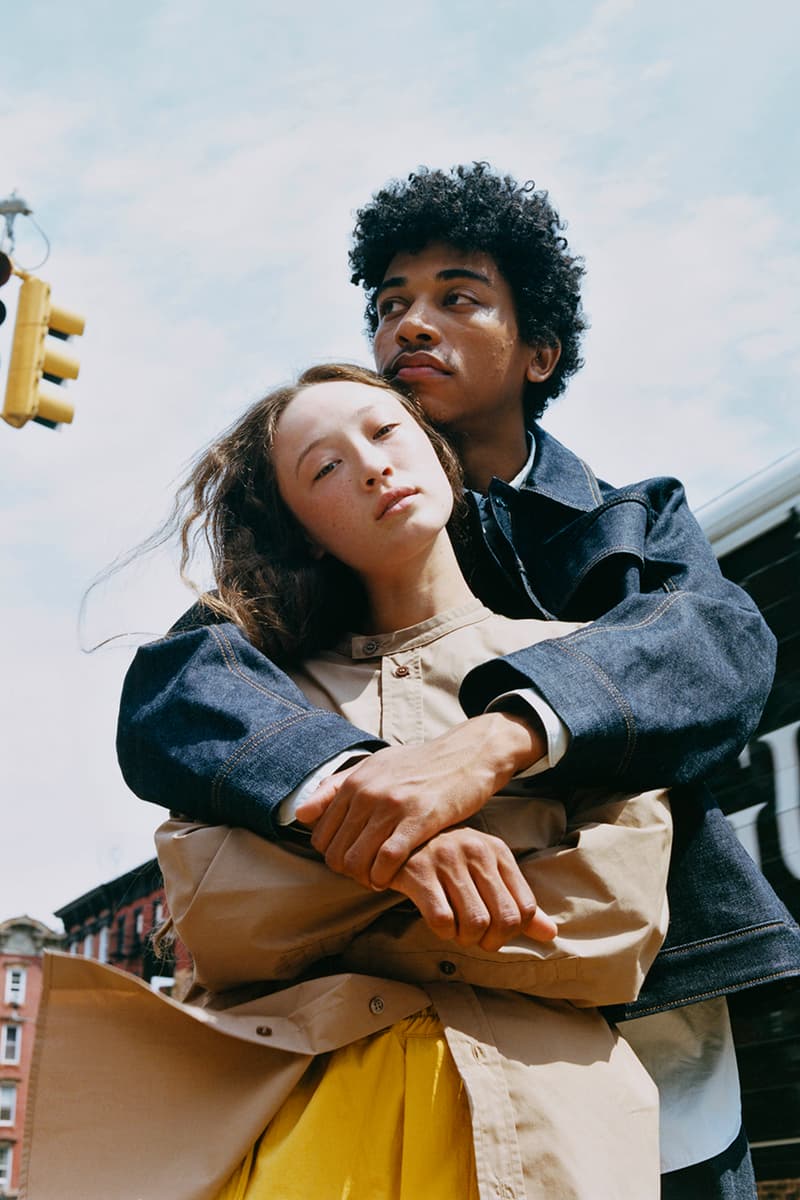 8 of 25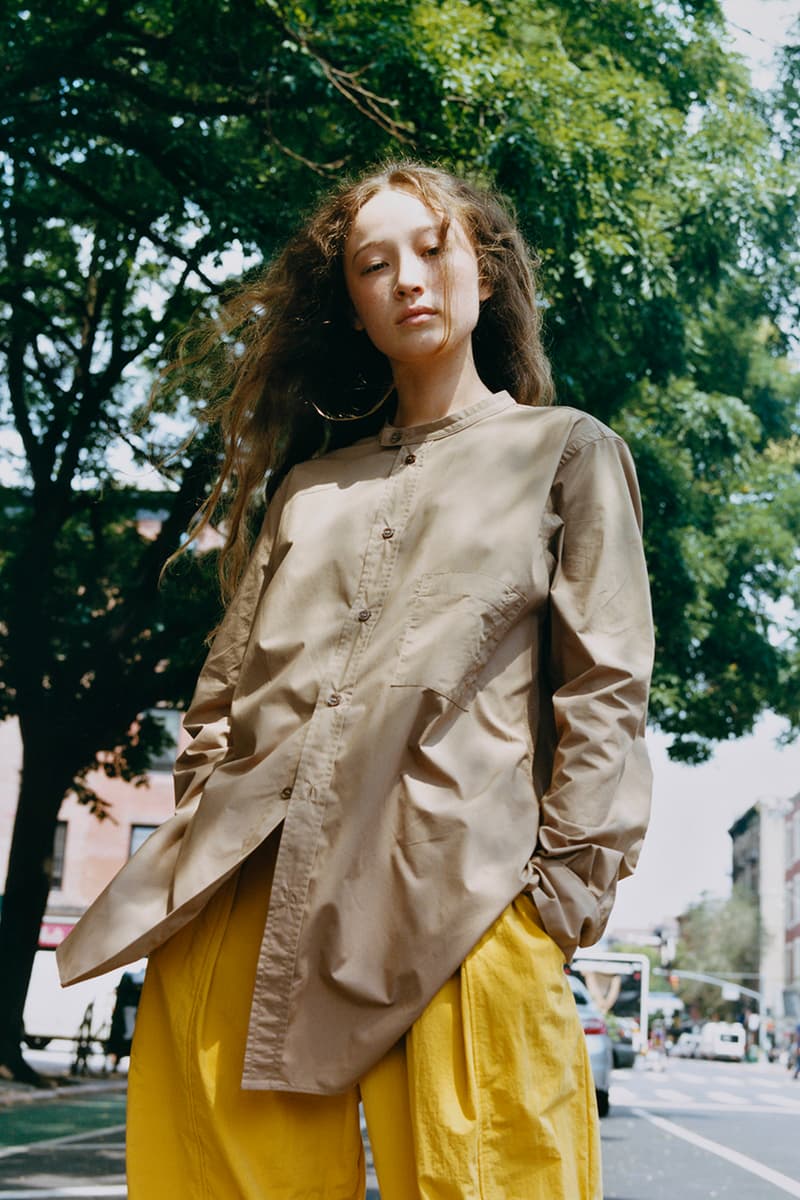 9 of 25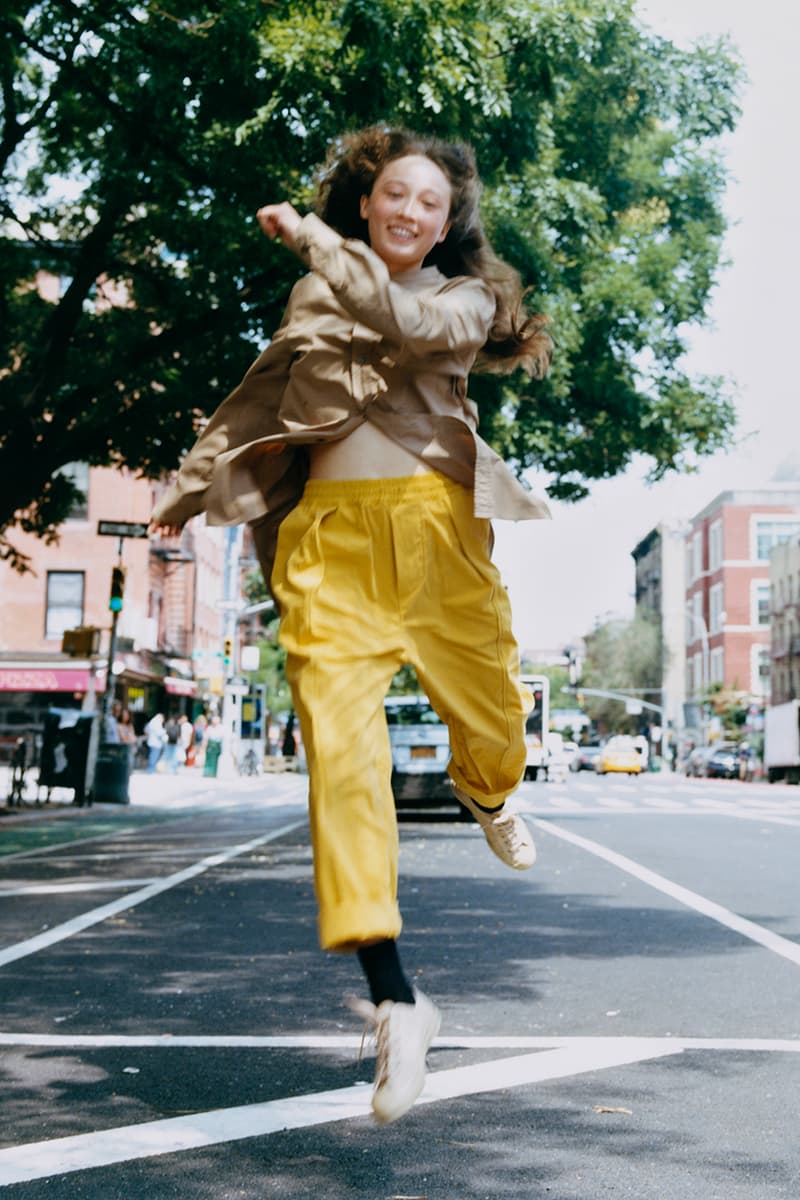 10 of 25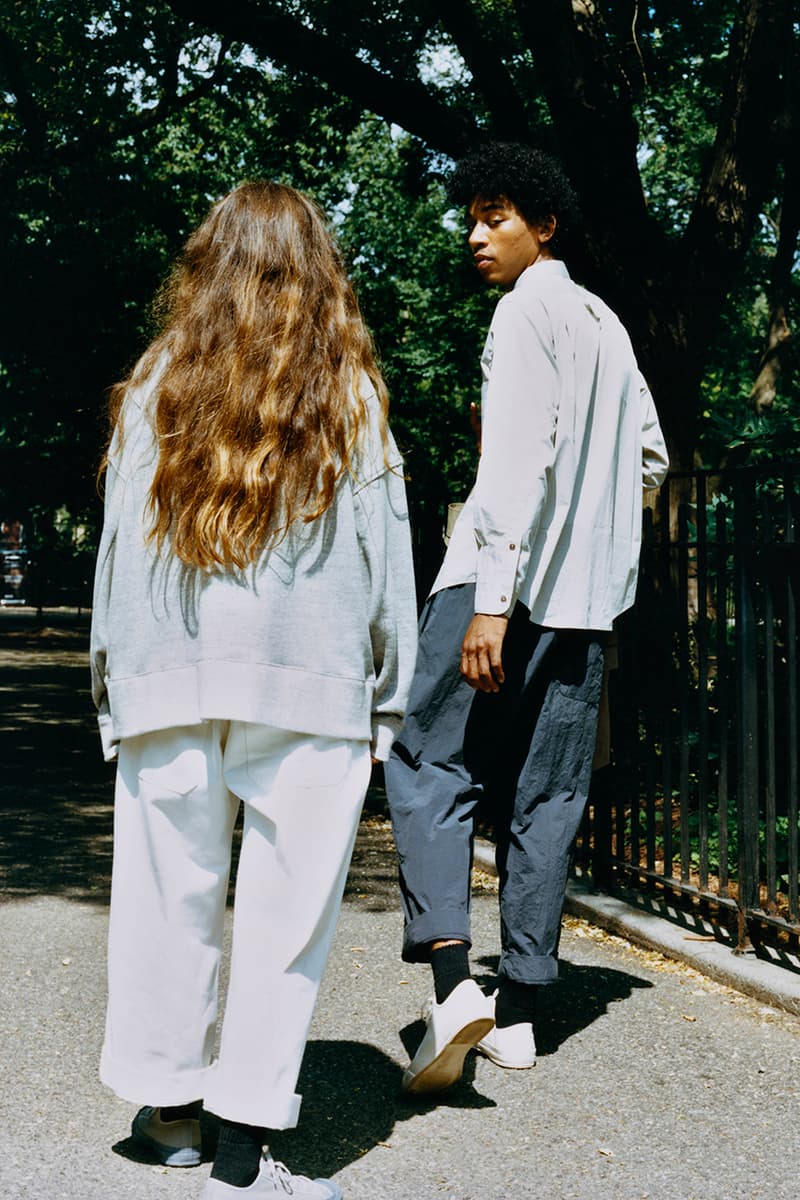 11 of 25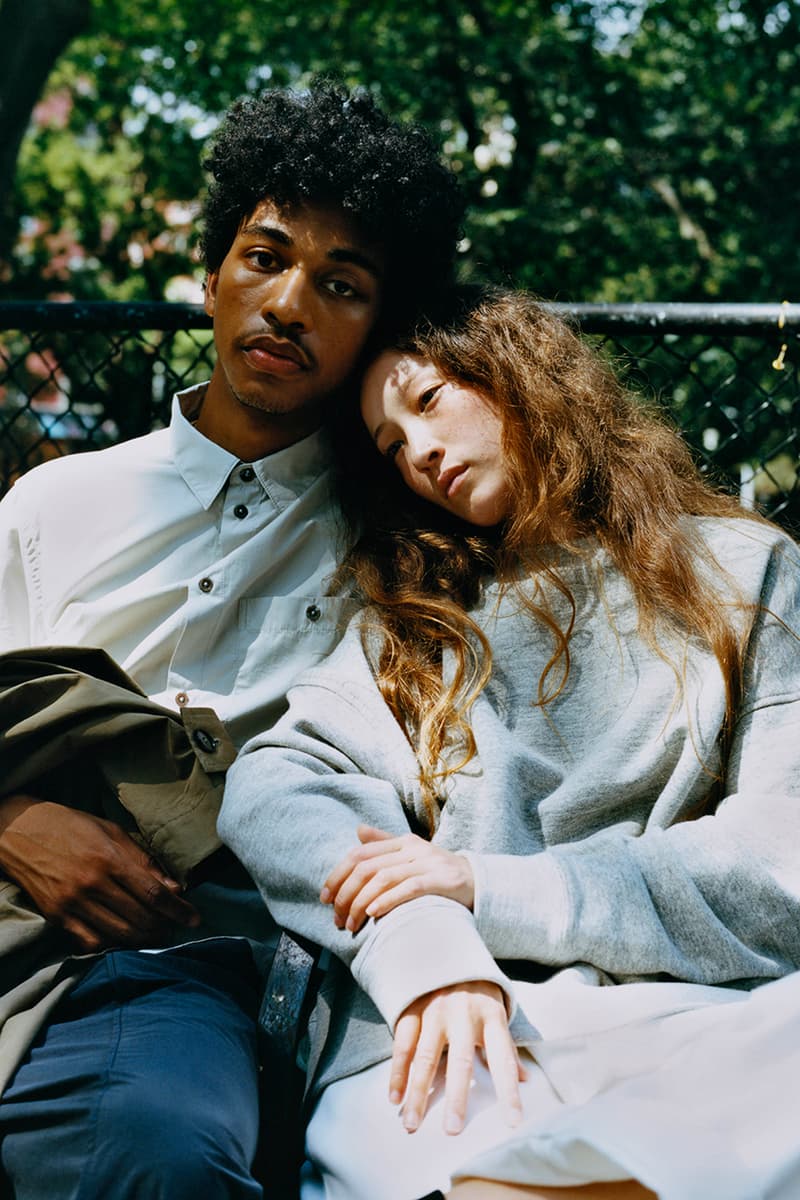 12 of 25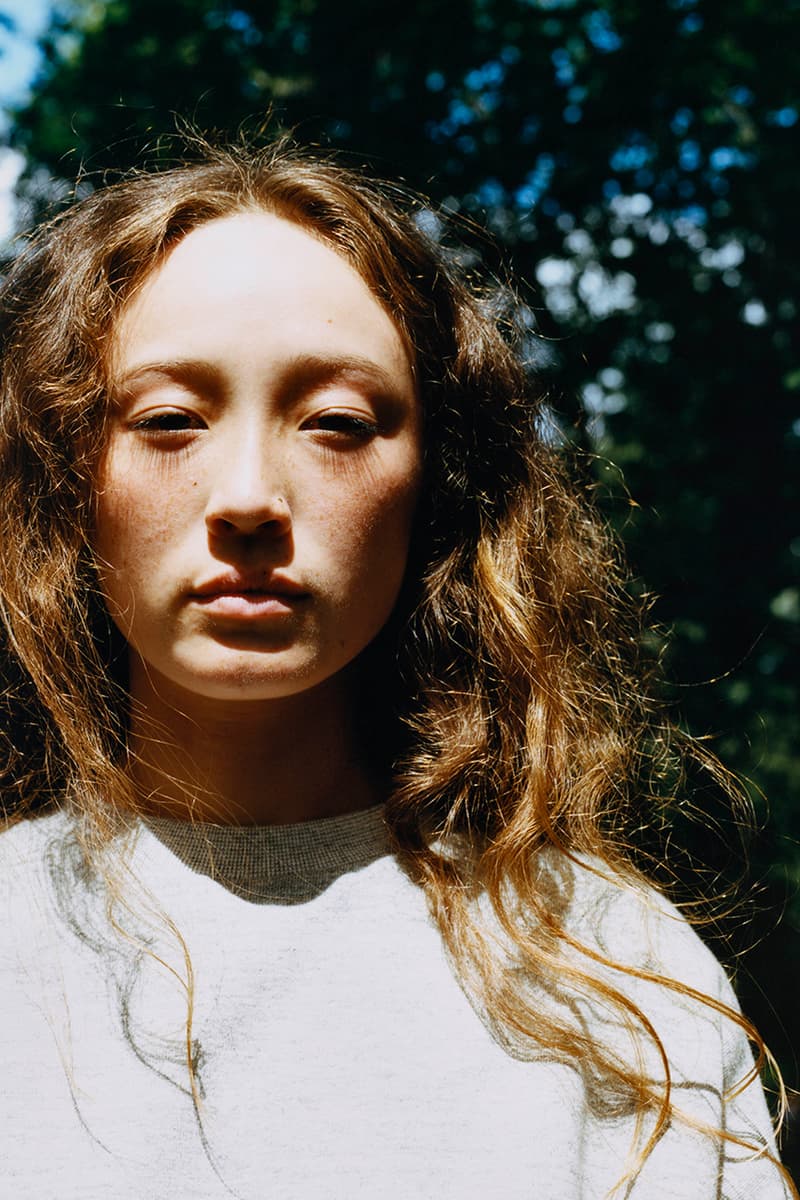 13 of 25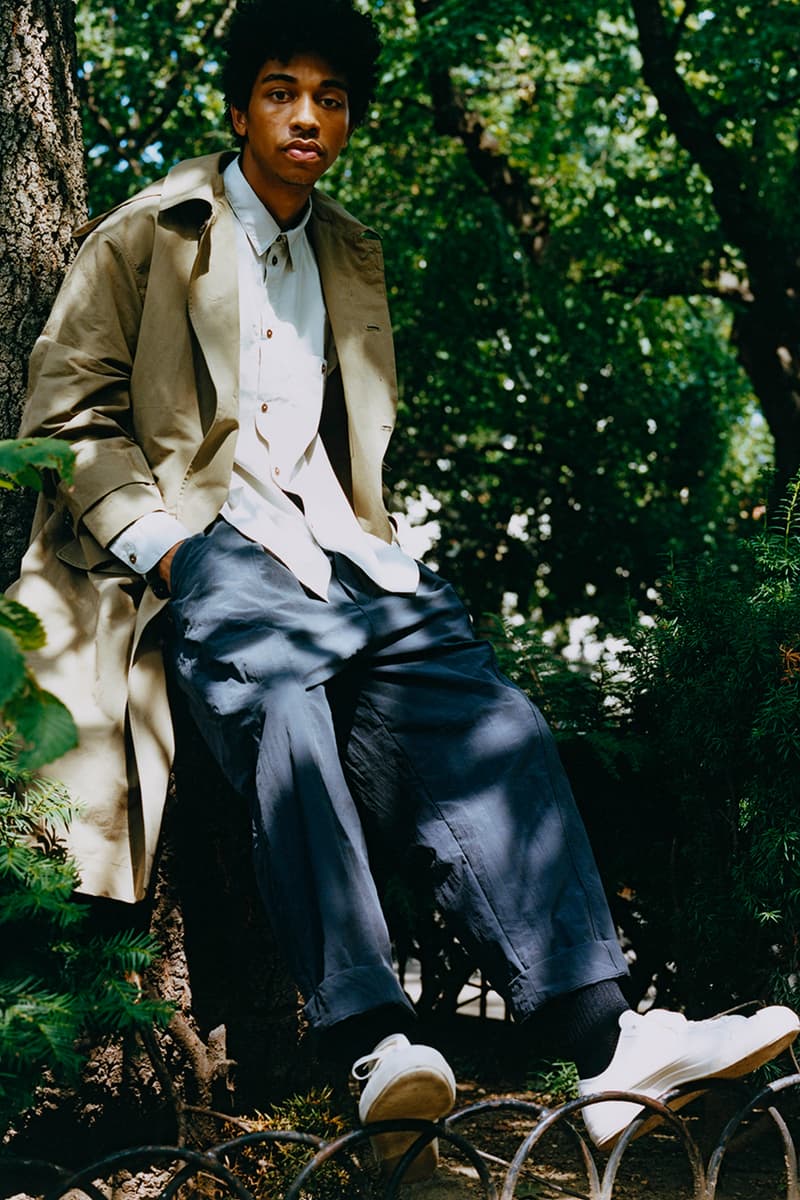 14 of 25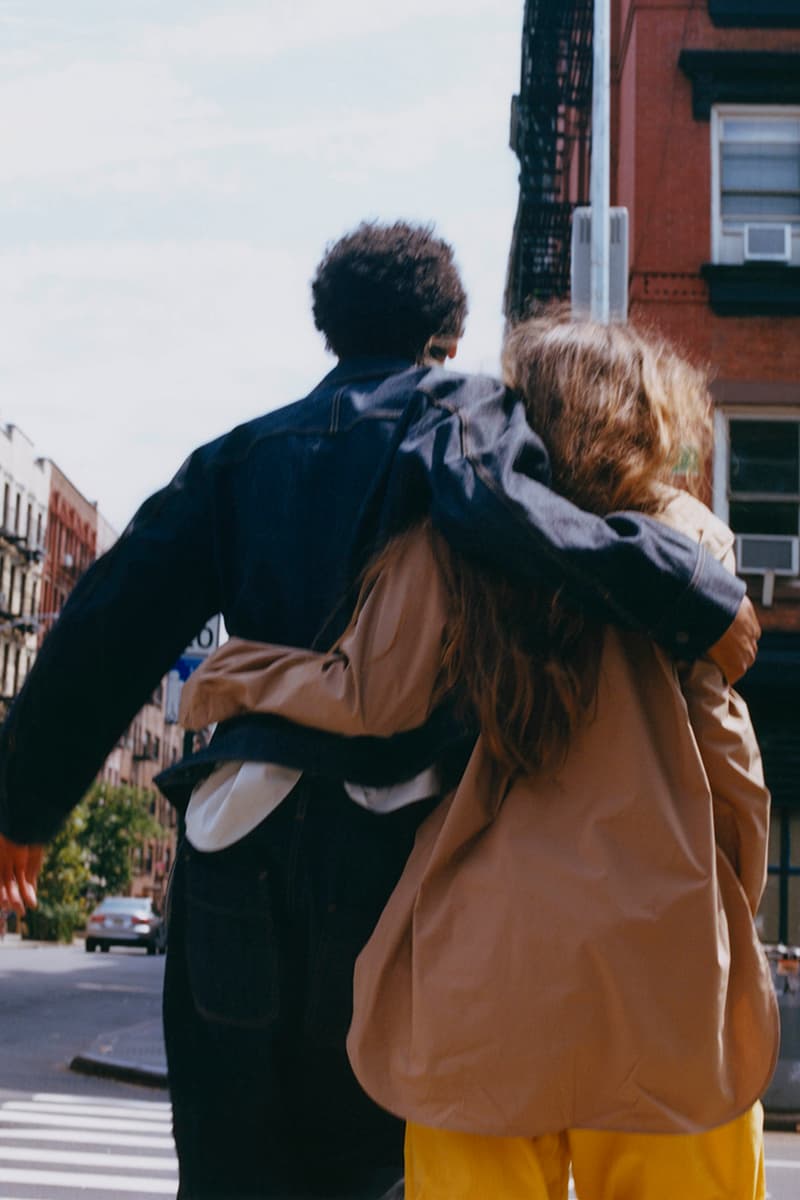 15 of 25
16 of 25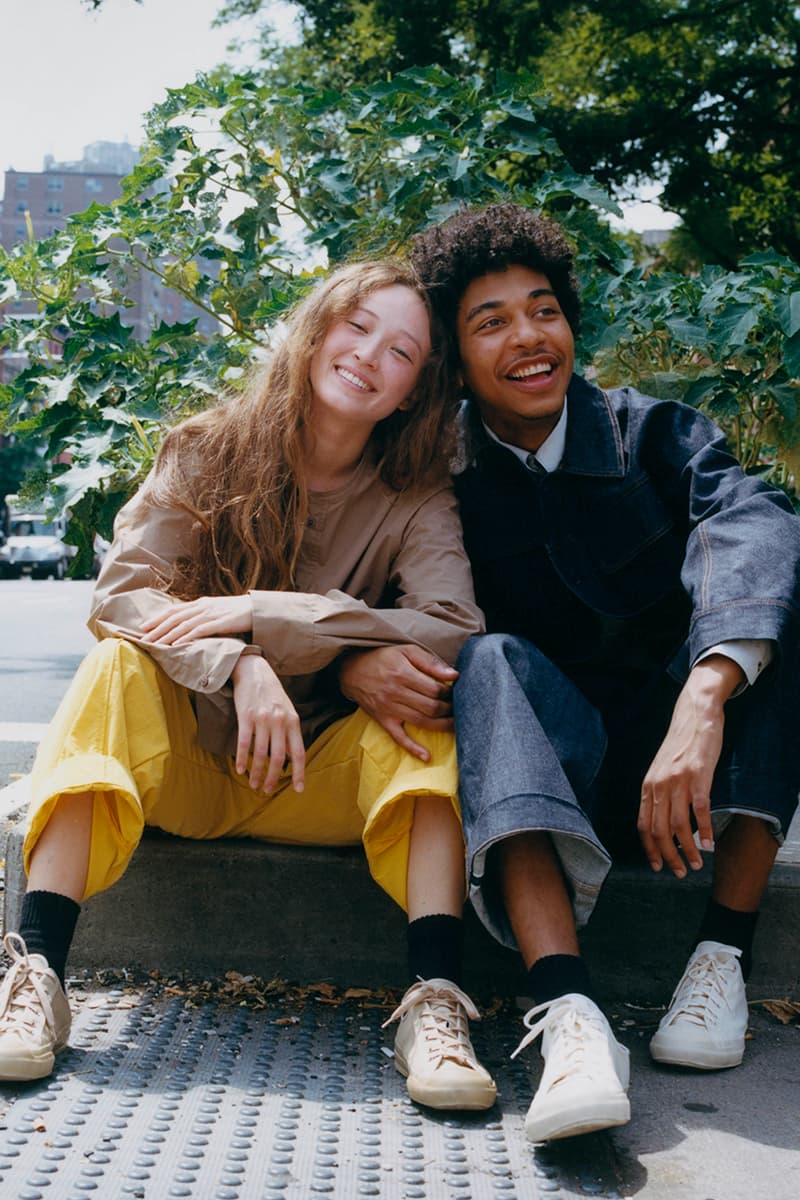 17 of 25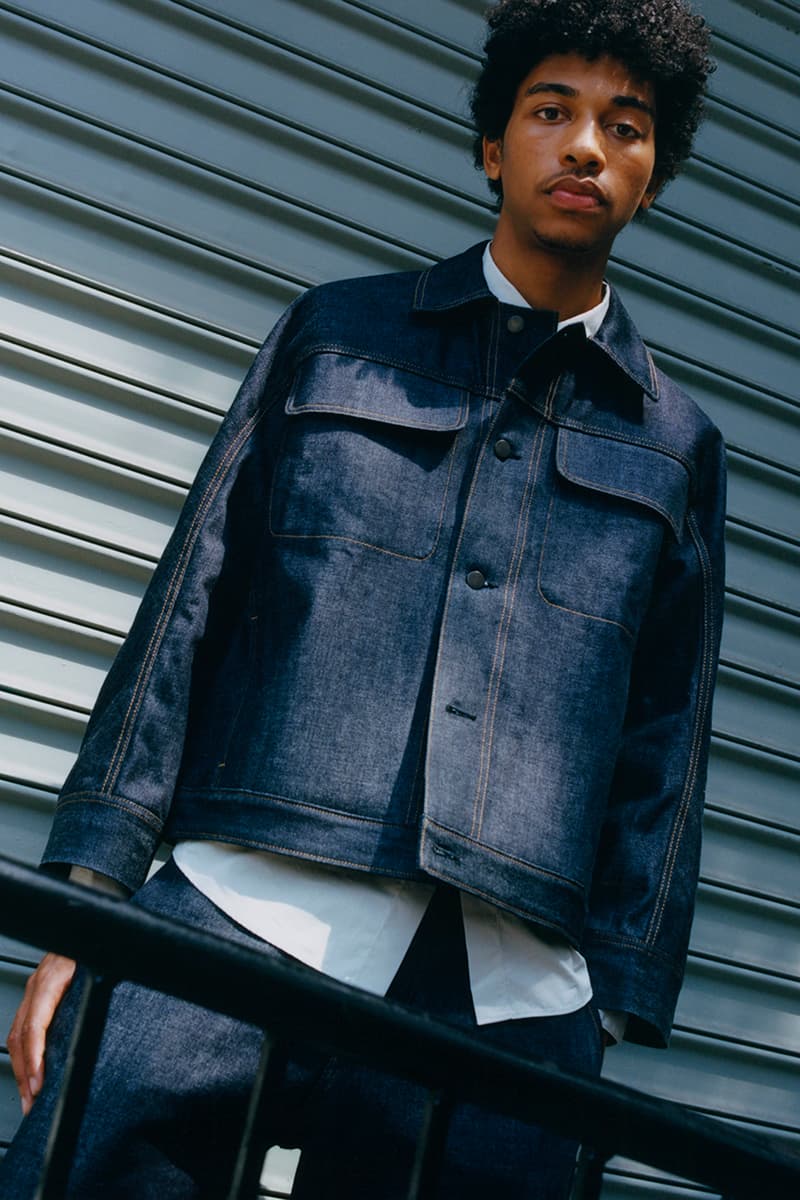 18 of 25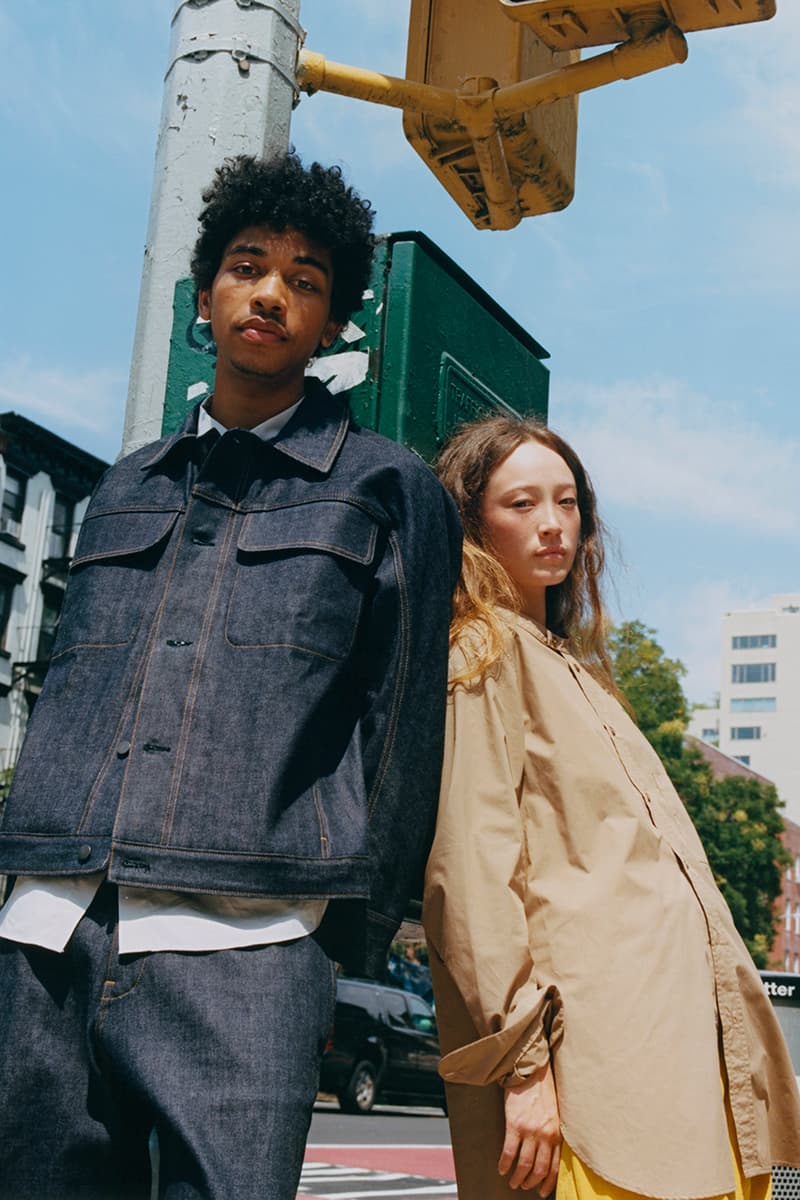 19 of 25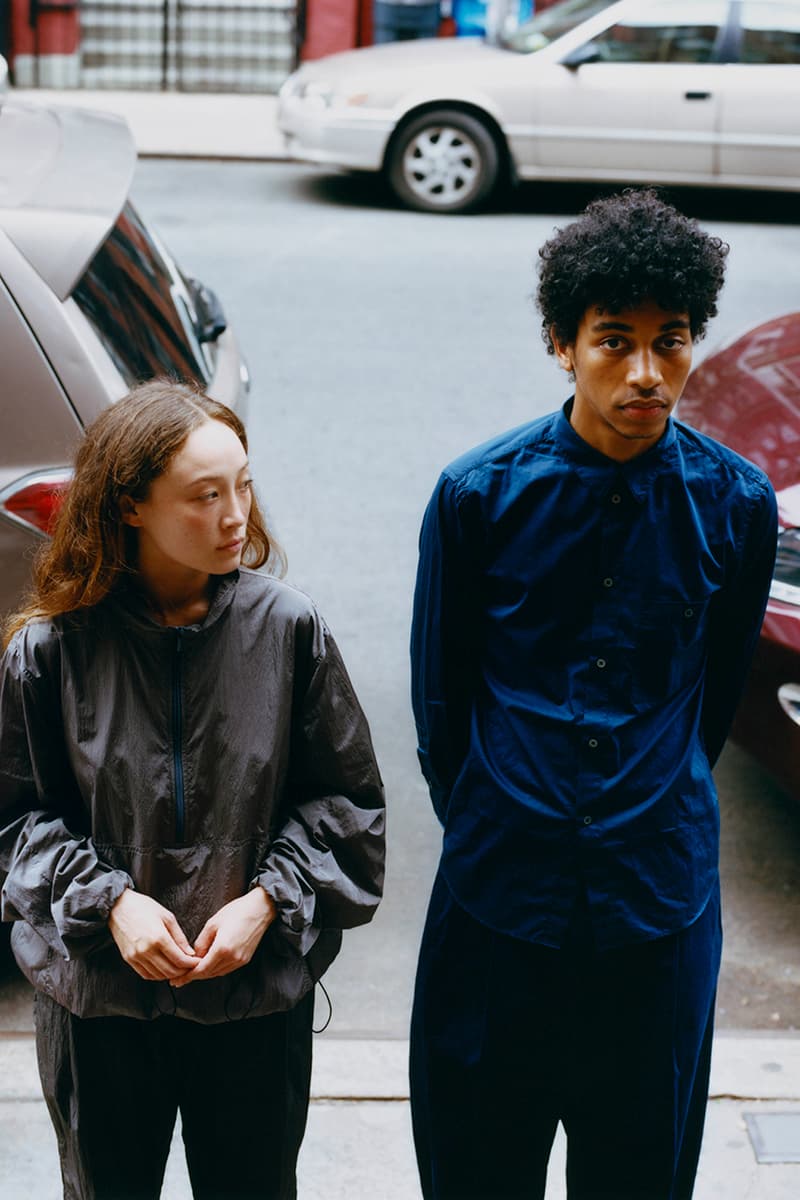 20 of 25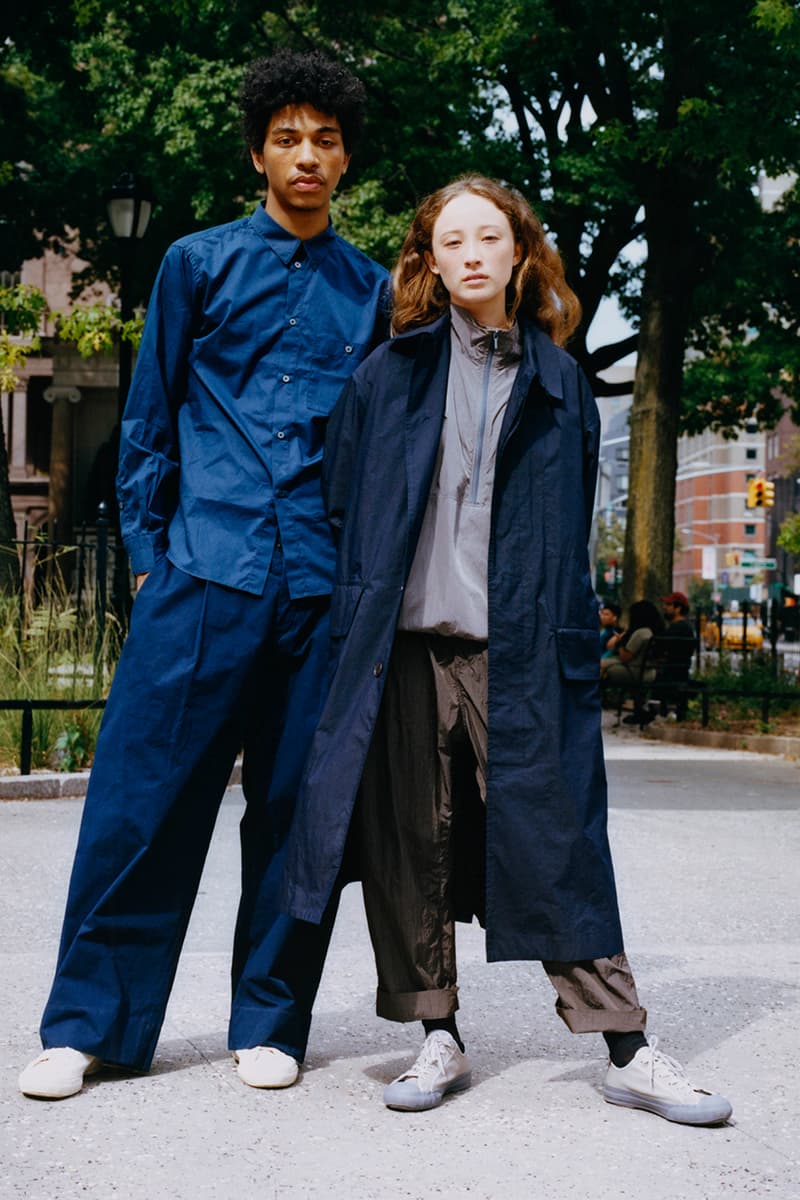 21 of 25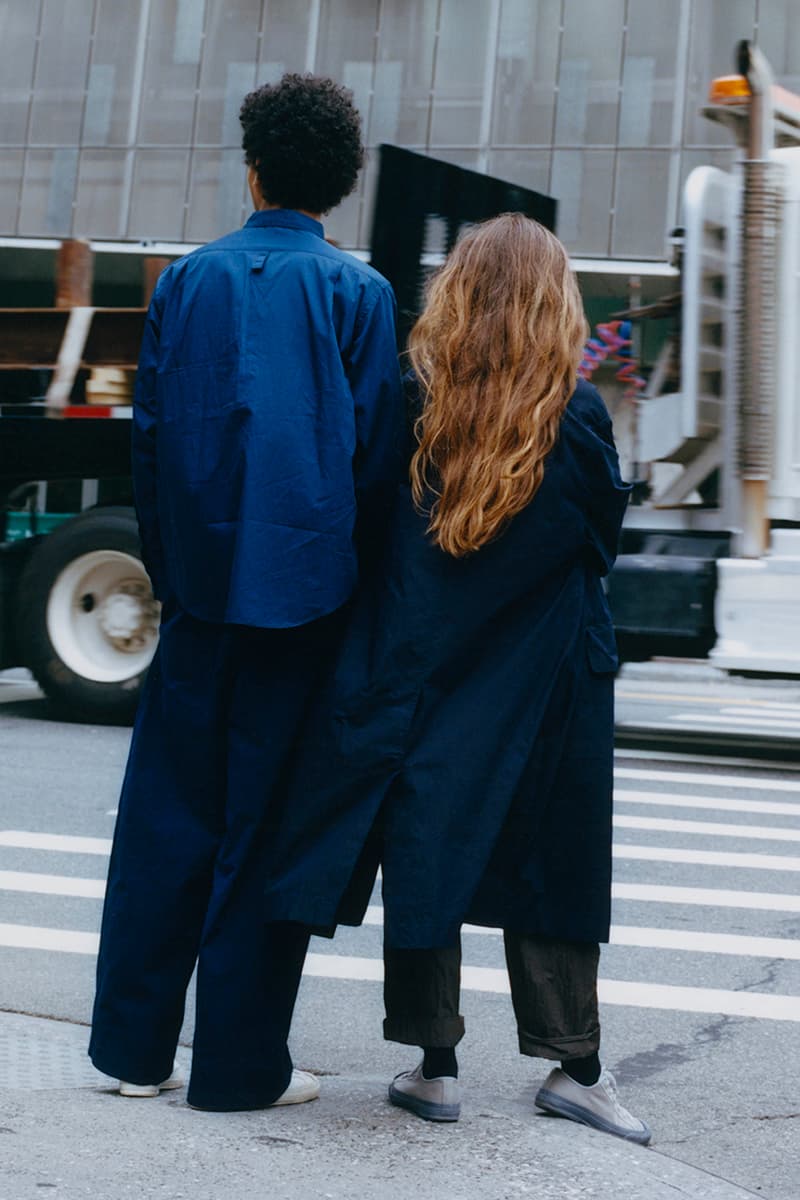 22 of 25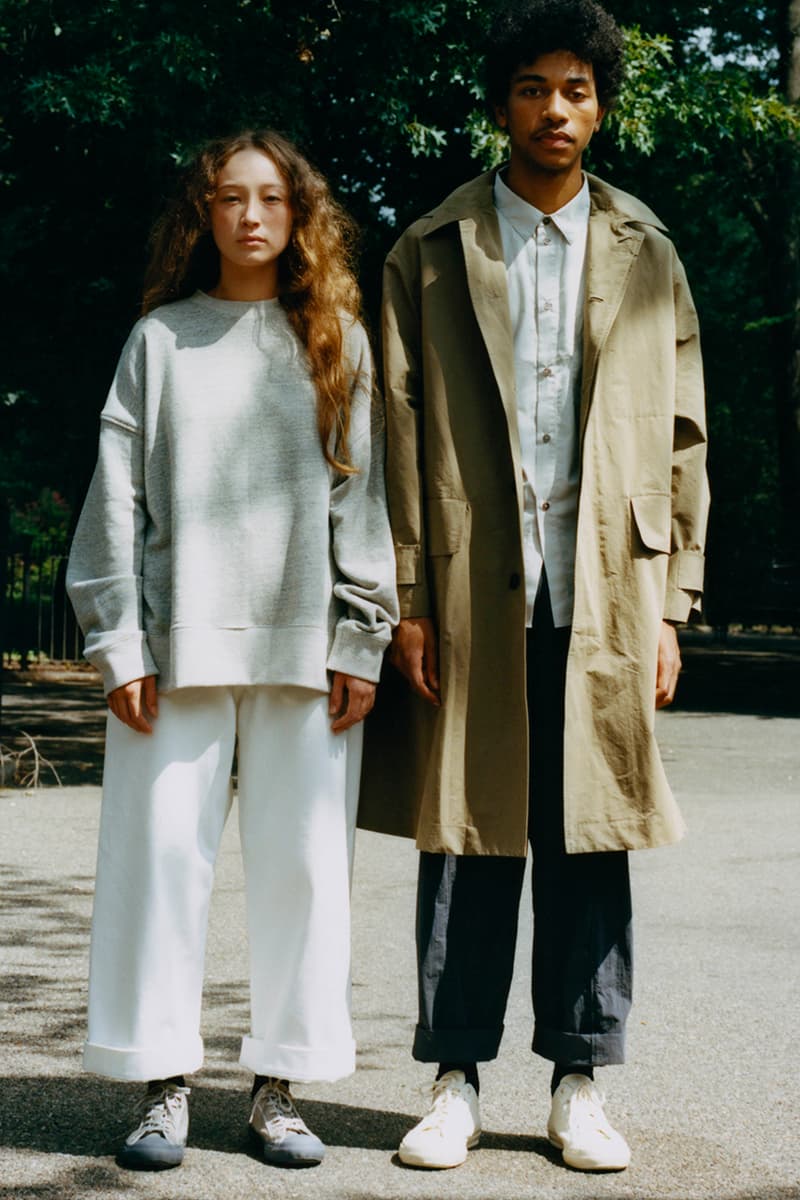 23 of 25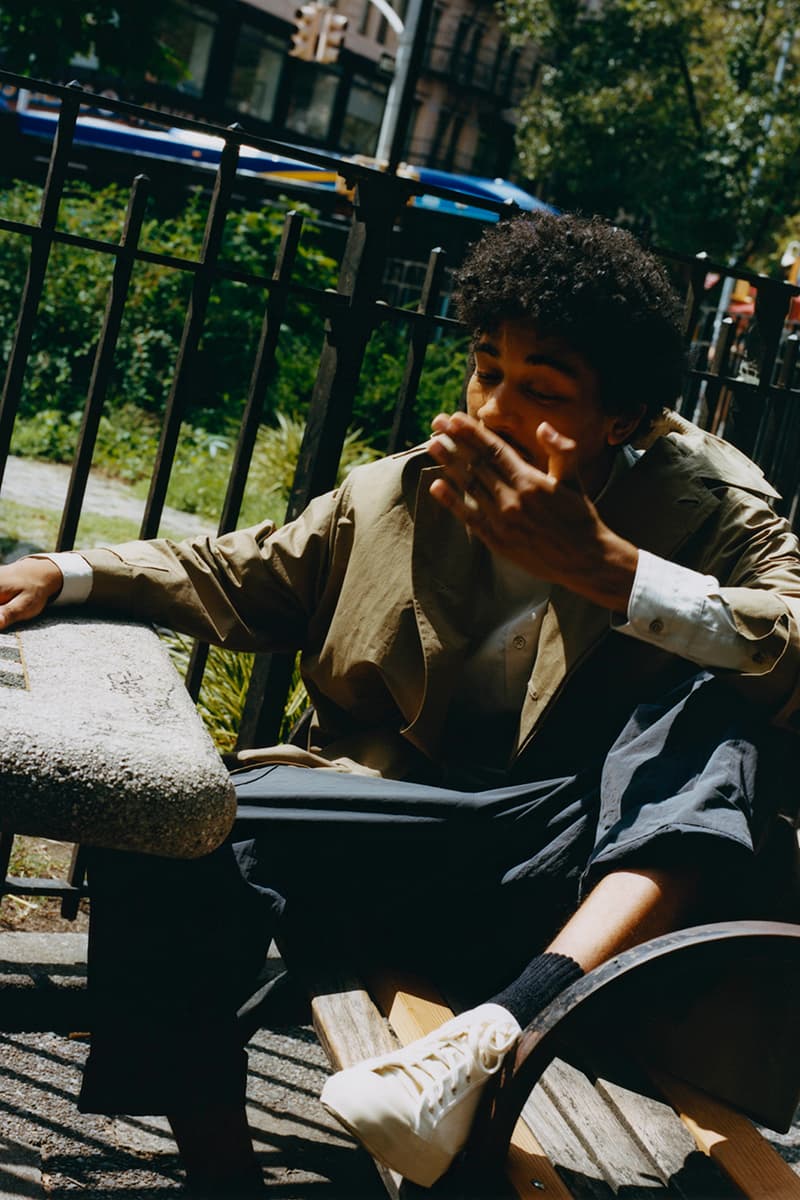 24 of 25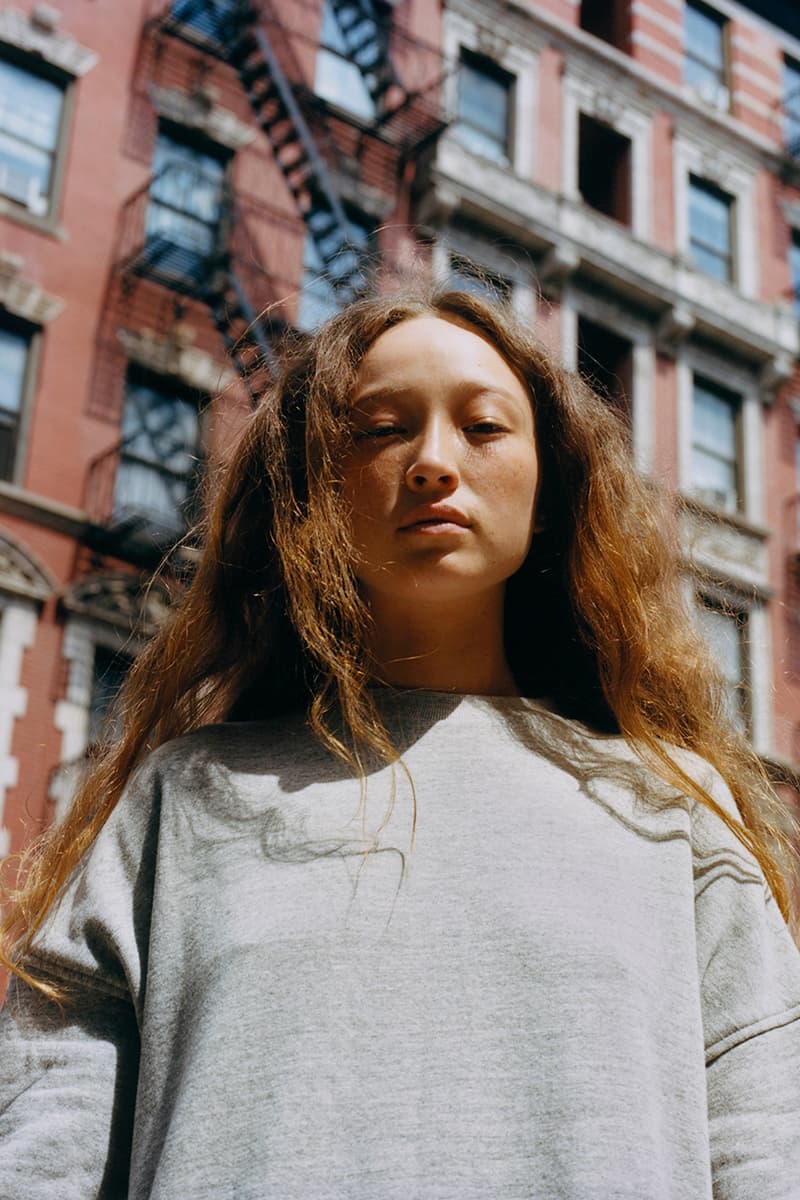 25 of 25
London-based Studio Nicholson has followed up its Spring/Summer 2020 collection with the launch of an all-new Made in Japan line. The launch of the SNJP line is inspired by founder Nick Wakeman's first trip to Tokyo in 1999, and comes after two decades of working with speciality Japanese manufacturers and fabric mills.
Key pieces in the unisex collection include the Kurashiki Fleece Knit sweatshirt, which is made from extra fine 100% lambs wool, the nylon Meguro Coat, which is waterproof and durable, and the Akita sweatshirta deliberately misshapen item made using the slow-weaving Loopwheeler machine.
Speaking about the launch of SNJP, Wakeman explained that the line "is a reaction to how we'll be dressing more sustainably in the future. In a culture overwhelmed by conspicuous consumption, perhaps its time to reduce, refine and rethink the way we dress. There is power in the edit, beauty in durability and dignity to be found once we pair everything back to the essentials."
Take a look at the collection in the campaign shot by Sirui Ma in the gallery above. The first SNJP collection is available now from the Studio Nicholson web store and the Calvert Avenue store in East London.
In other fashion news, take a look at Haven's utilitarian Polartec collection.