King Princess Drops Impressive Debut Album 'Cheap Queen'
The 20-year-old Brooklyn native offers husky, vintage vocals and youthful lyricism.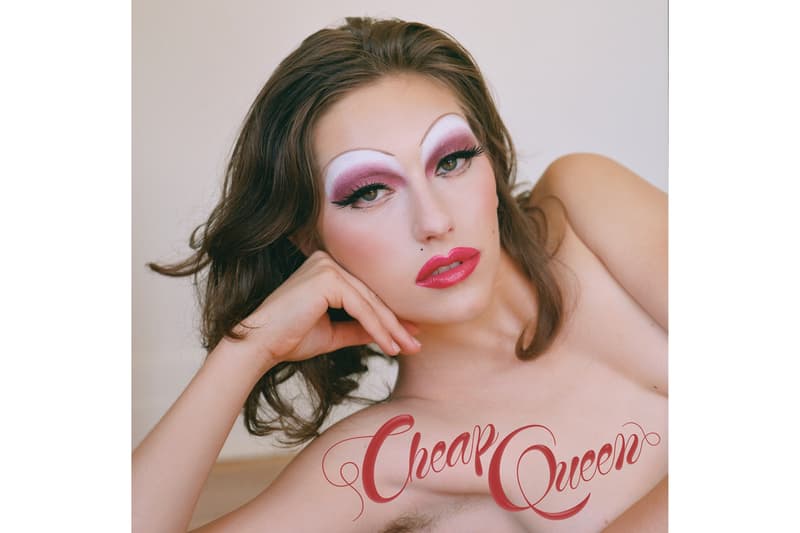 After finding success with her 2018 breakout hit "1950," King Princess (real name Mikaela Mullaney Straus) has shared her debut studio album, Cheap Queen. The Brooklyn native's naturally husky vocals provide a much older angle for her sound but is quickly contrasted by youthful lyricism and pop-fueled instrumentals. Offering raw and authentic reflections as a 20-year-old in an intimate relationship, King Princess addresses self-doubt in the title track "Cheap Queen," self-confidence in "Do You Wanna See Me Crying?," honest emotions in "You Destroyed My Heart" and a final examination of how she survived a brutal heartbreak in the closing track "If You Think It's Love." She digs much deeper, however, additionally mulling over her newfound success ("My world's become a mess / I'm second-guessing all the things I used to wanna be") and the effects of it ("My world's been changing fast / The normal things I never thought I'd miss are obsolete") — a fitting end to her debut.
Stream King Princess' Cheap Queen on Spotify and Apple Music below.
Elsewhere in music, Lizzo has responded to the "Truth Hurts" plagiarism claims.