Gallant Shares Emotive Sophomore Album 'Sweet Insomnia'
The R&B singer-songwriter returns with sonically expansive offering.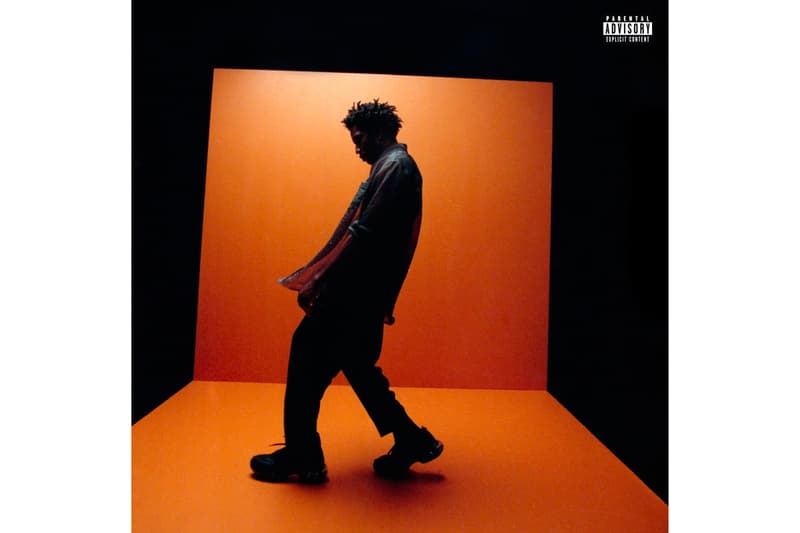 Gallant has dropped off his newest record, Sweet Insomnia. Billed as the followup to his critically-acclaimed 2016 debut album Ology, the R&B powerhouse enlists help from Sabrina Claudio for "Compromise" and 6LACK for the title track. 
"I feel like I've done three different albums with three different palettes before this one," Gallant said in an interview. "Going back in eight-month increments, I saw the different vibes that I was messing with, but they were all trying to get to the same idea. That's a process I never had the opportunity to go through before."
While Sweet Insomnia may see the singer-songwriter crossing over to pop, Gallant's roots remain stuck in R&B, providing him the space for sonic fluidity and exploration. In the day and age of genre-bending, he utilizes ideas and techniques he's picked up in between album cycles to work it in his favor. "Instead of being so critical of myself," he adds, "I'm exploring more sides of what I've wanted to say musically. And for the first time, I think, people will actually see me."
Stream Gallant's Sweet Insomnia on Spotify and Apple Music below.
Elsewhere in music, take a look at the official tracklist of Kanye West's Jesus Is King.