6LACK Reunites with Mereba for "Heatwave" Clip & Joins Gallant for "Sweet Insomnia"
Two new releases from the acclaimed singer-songwriter.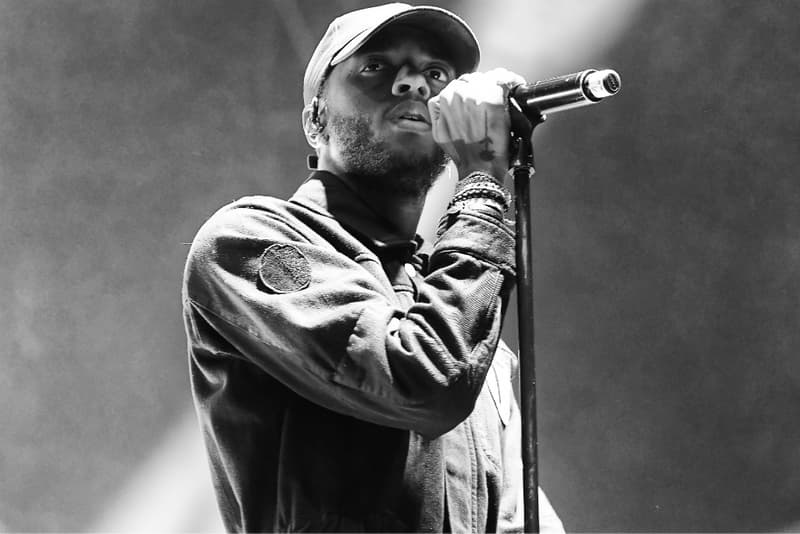 Fresh off a standout appearance on Wale's Wow… That's Crazy LP, 6LACK continues to lend his talents to the work of others, linking up with two other high-profile artists for a pair of new releases. First up, the 27-year-old singer-songwriter reconnects with Mereba for the Eseraele Alemu-helmed visual for "Heatwave," the collaborative single they created to support the latter individual's latest studio album The Jungle Is The Only Way Out. For 6LACK's other joint drop of the week, he's teaming up with fellow star Gallant for a new single known as "Sweet Insomnia." Notably, "Sweet Insomnia" stands as the title-track for Gallant's forthcoming full-length album, which will serve as the follow-up to his Grammy-nominated debut LP from 2016, Ology.
"Music is the message. You can make stuff for no reason and make your money and go. But everyone has a different purpose and my purpose is to make something that helps and heals," 6LACK shared with Redbull earlier this year. "I see people talking about how my music saved them from doing something they didn't want to do or how specific songs made them feel a certain way, or made them want to be better. When I came into it, that's what I wanted to do and that's still what I want to do. Make people feel something more."
You can check out the official music video for Mereba and 6LACK's The Jungle Is The Only Way Out collaboration "Heatwave" and Gallant and 6LACK's new joint single "Sweet Insomnia" below. Gallant's sophomore studio album Sweet Insomnia will hit streaming services and similar platforms this Friday, October 25.
For more, revisit 6LACK and Khalid's recent visual for their collaborative record "Seasons."