KOZABURO SS20 Brings Sleazy Silhouettes to Rakuten Fashion Week Tokyo
Patterned tracksuits and high-waisted pants informed the louche looks.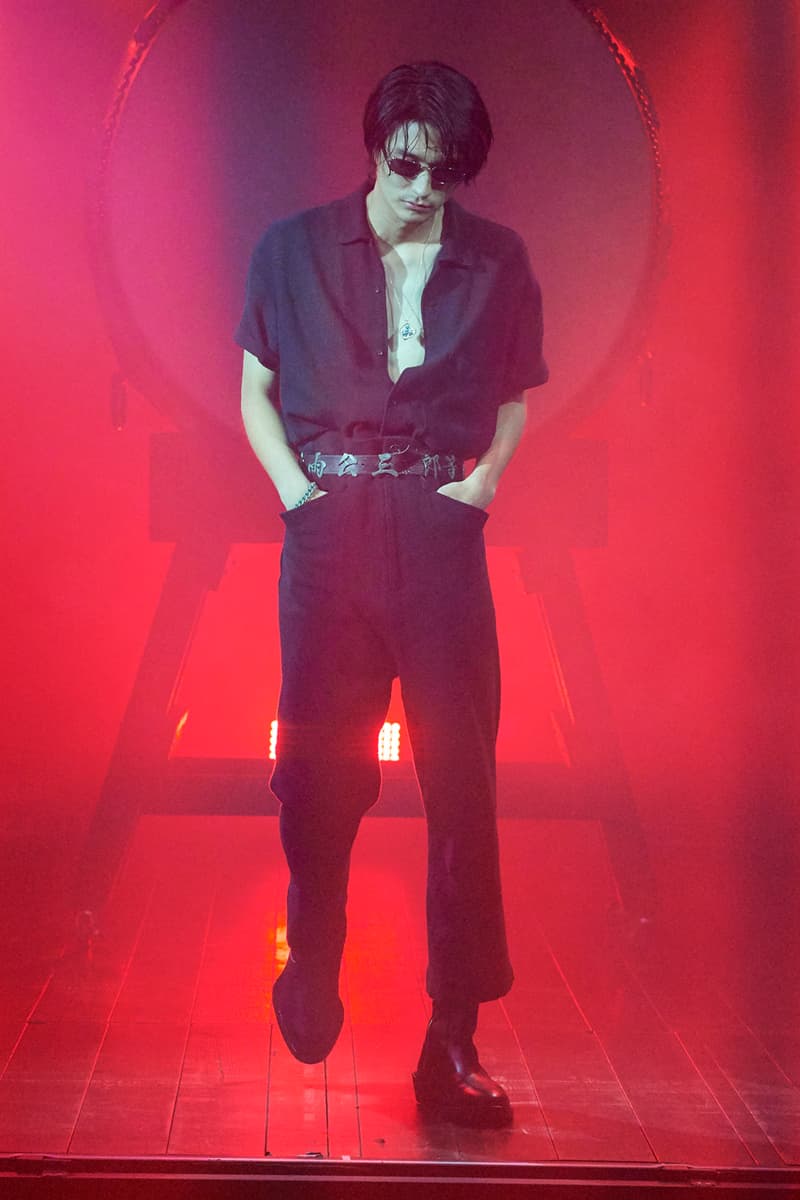 1 of 23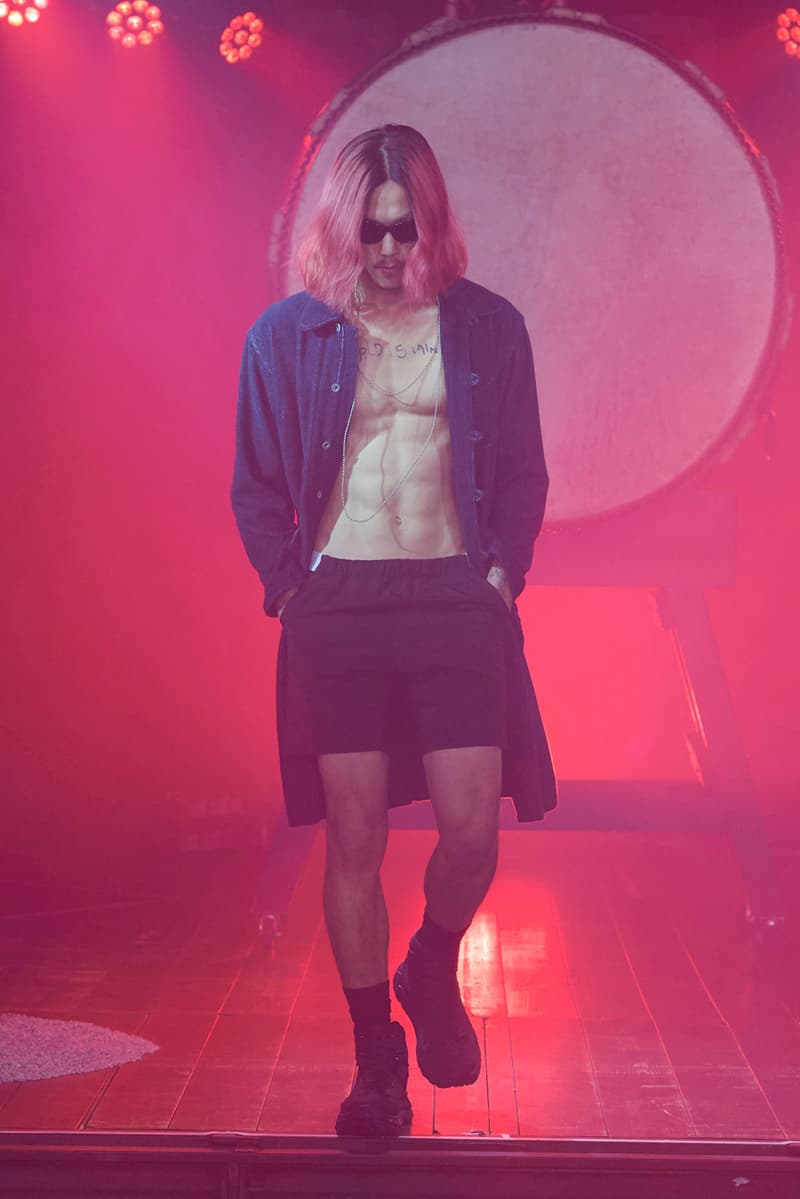 2 of 23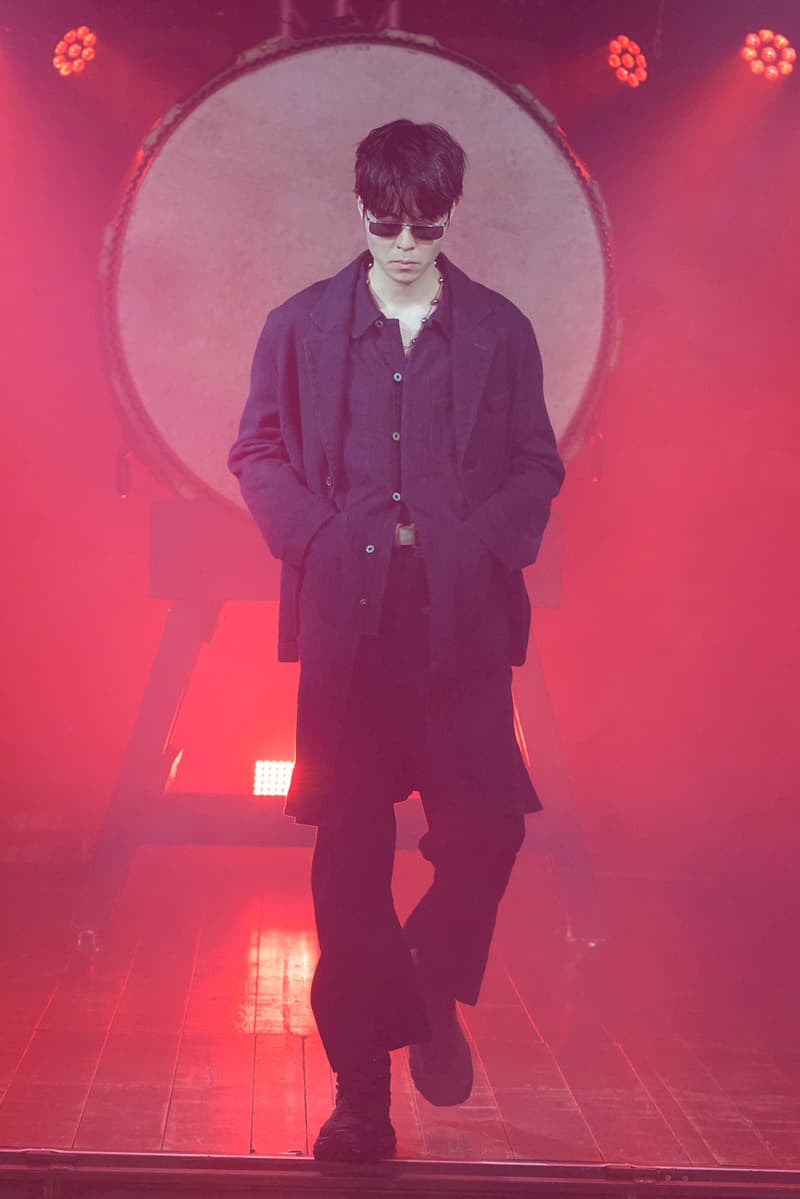 3 of 23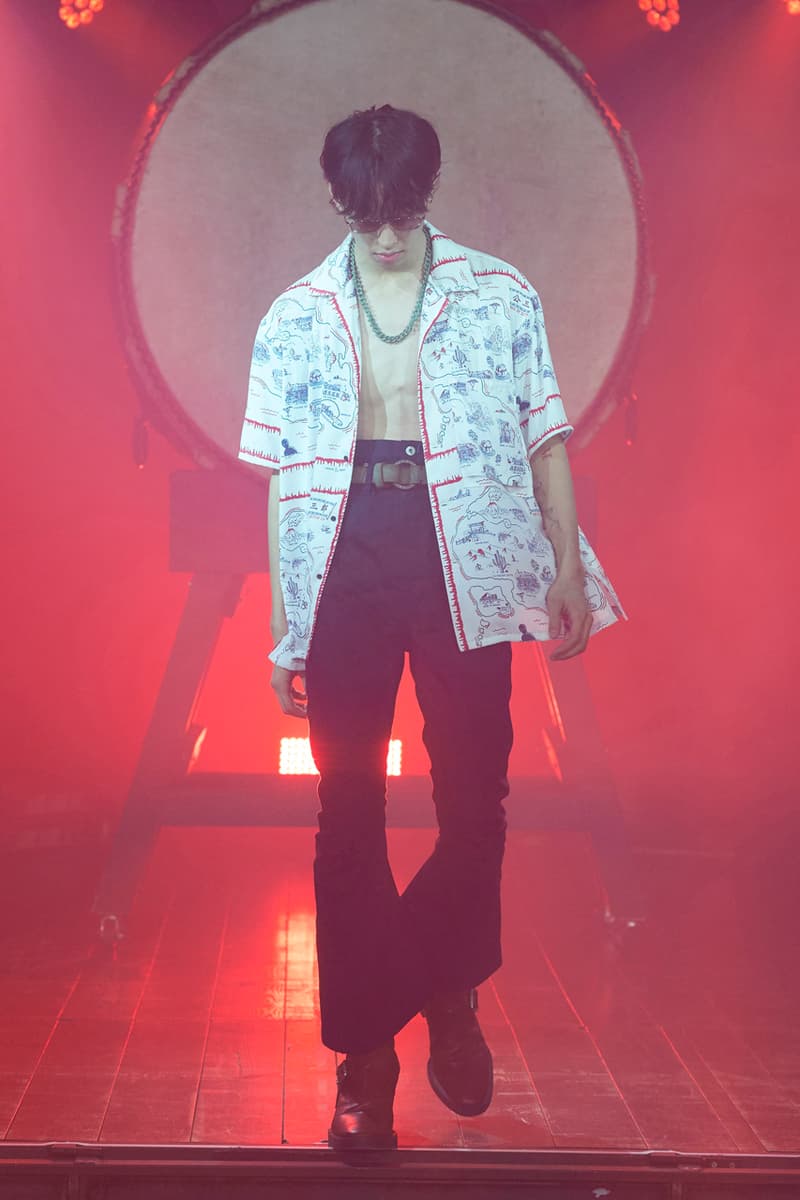 4 of 23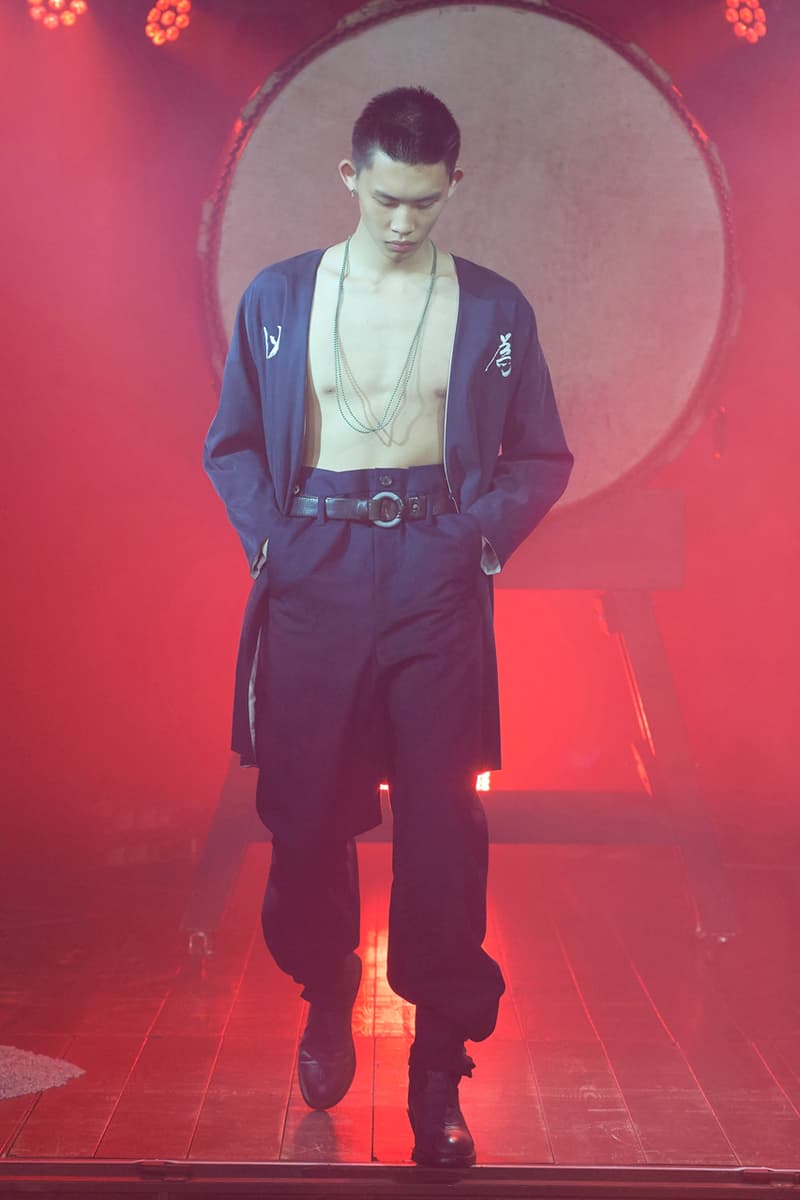 5 of 23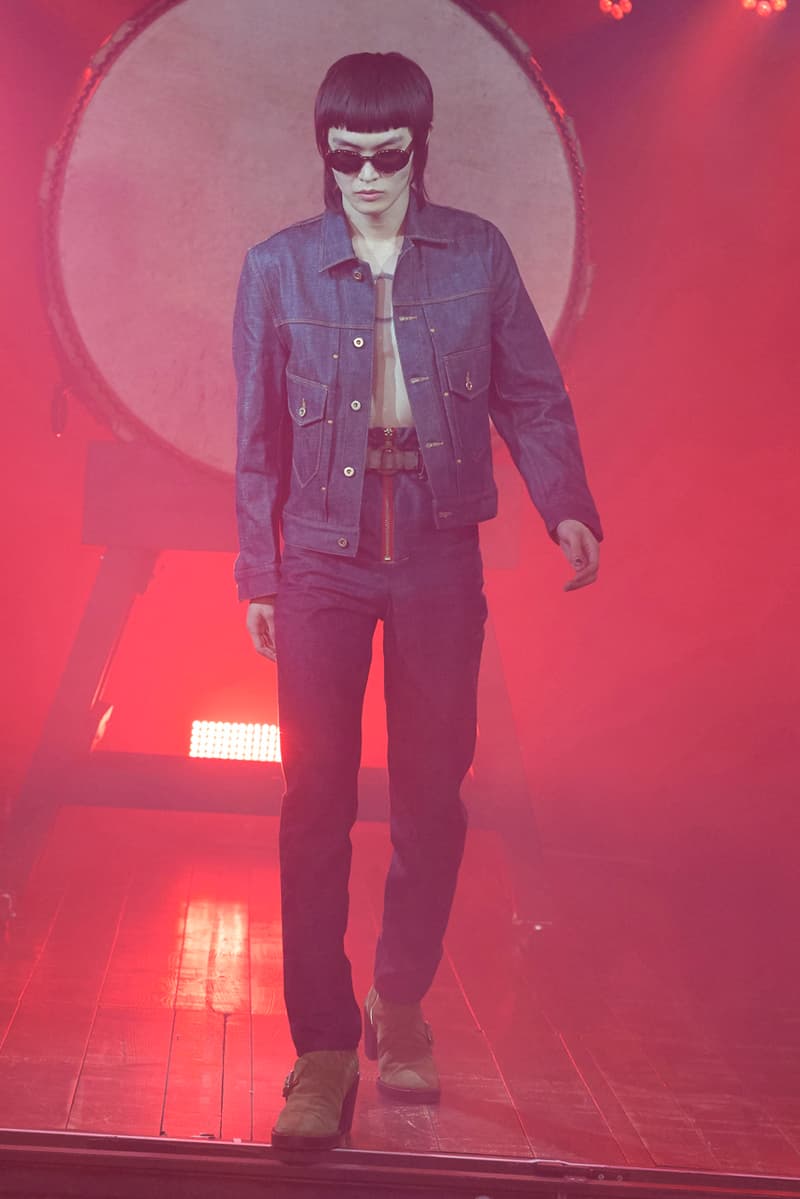 6 of 23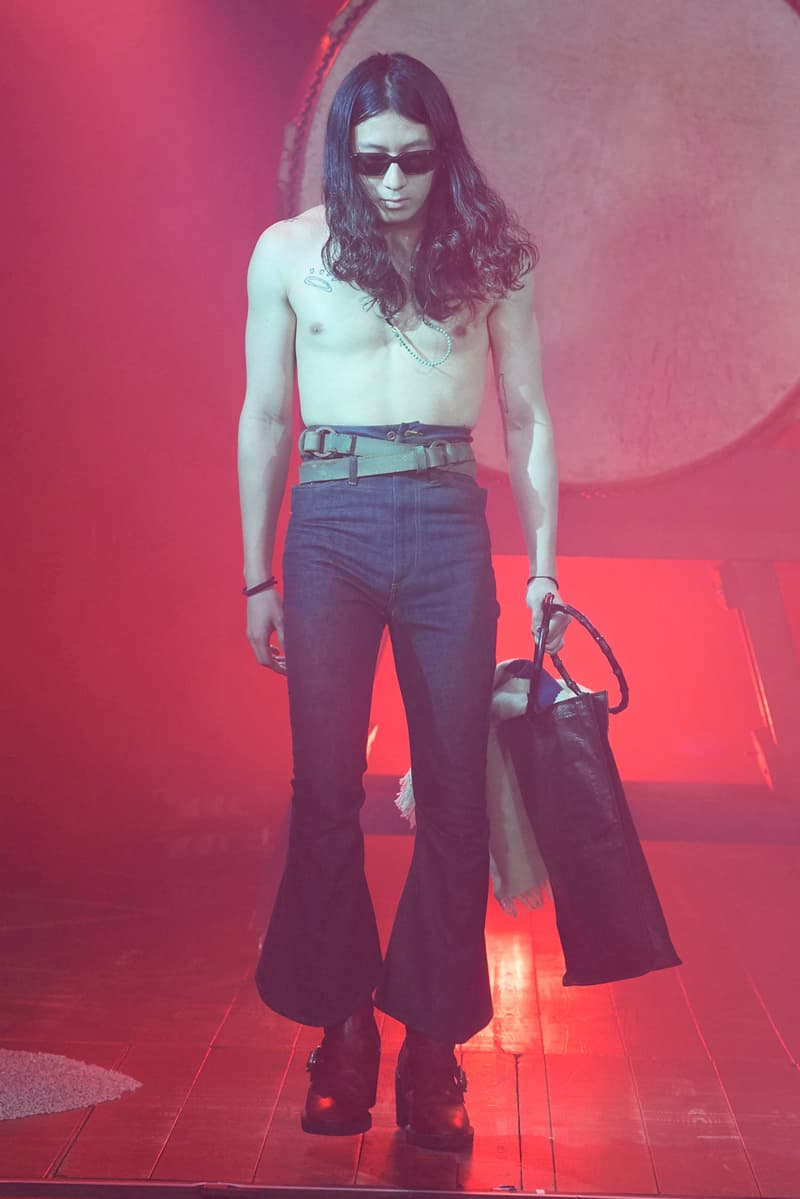 7 of 23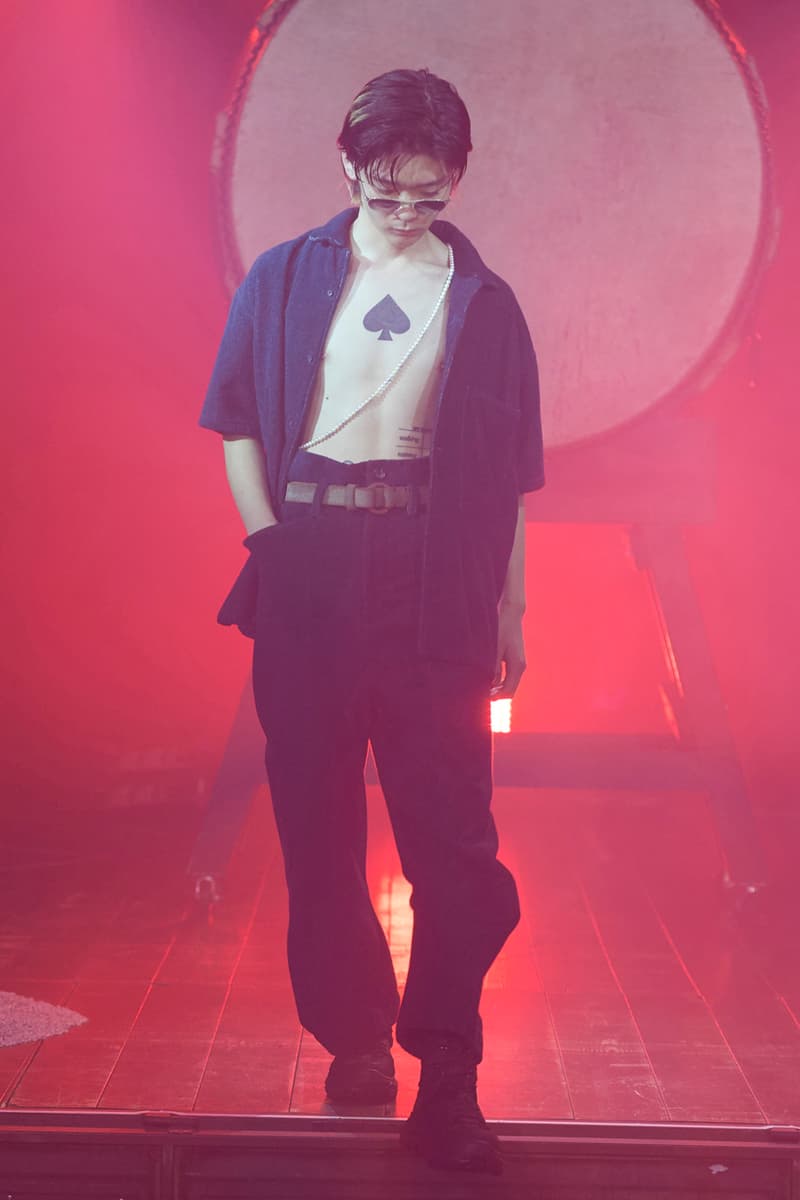 8 of 23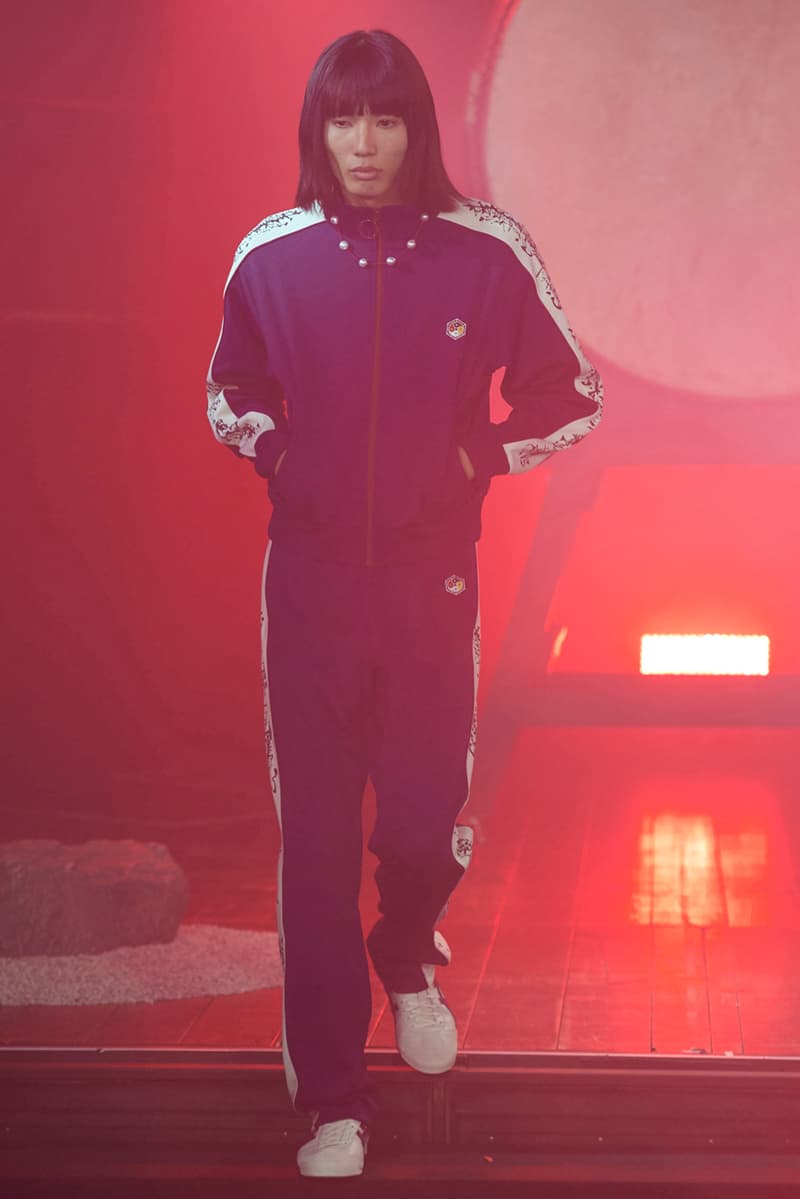 9 of 23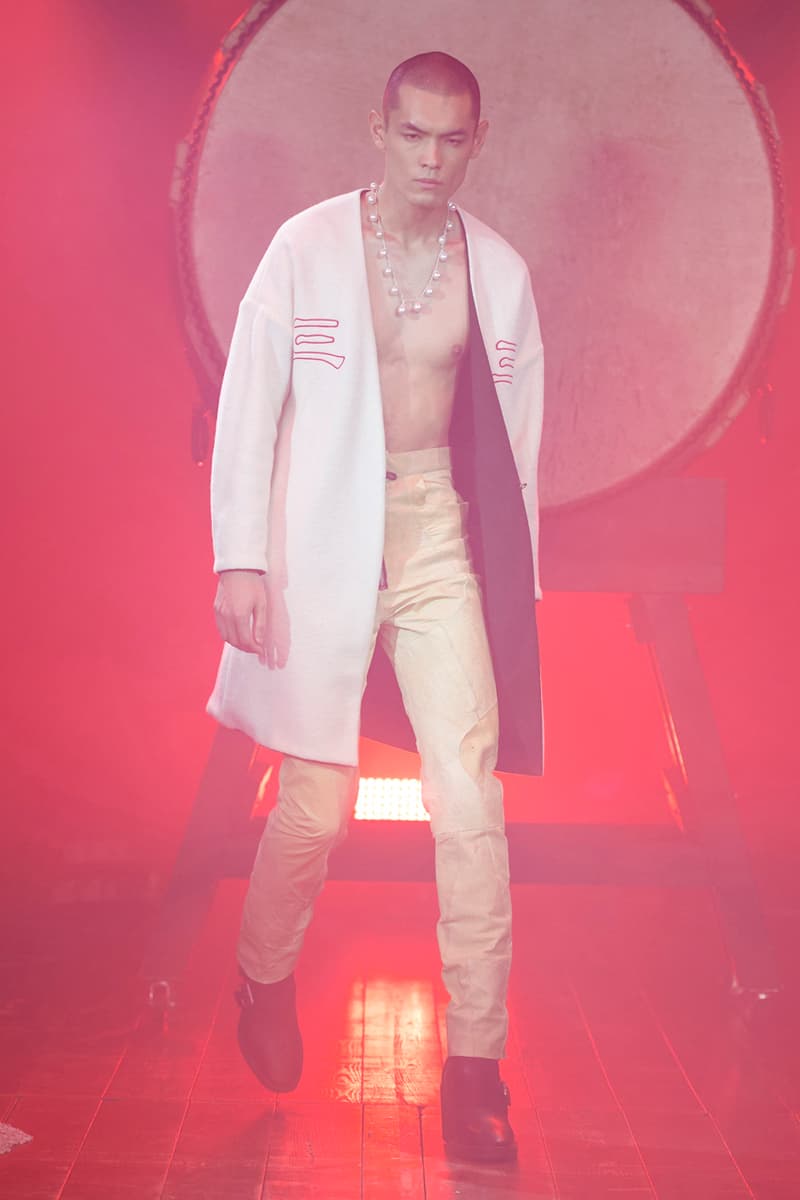 10 of 23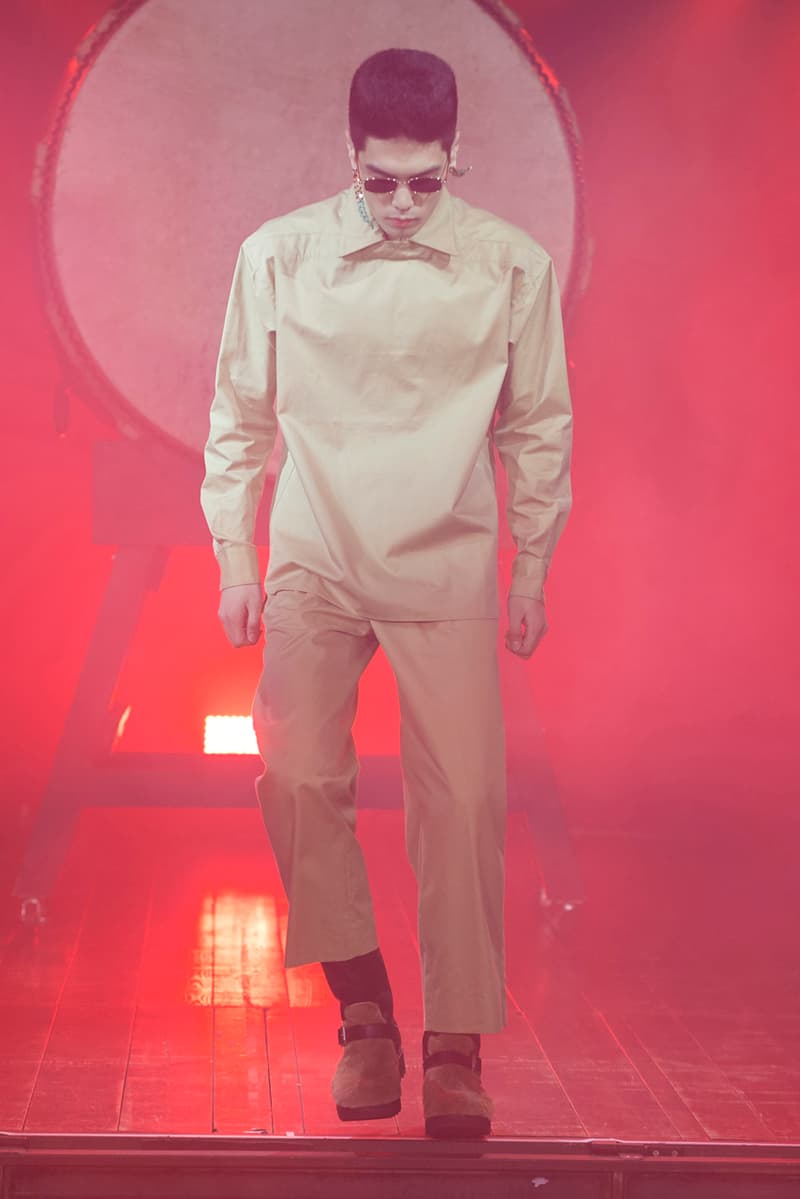 11 of 23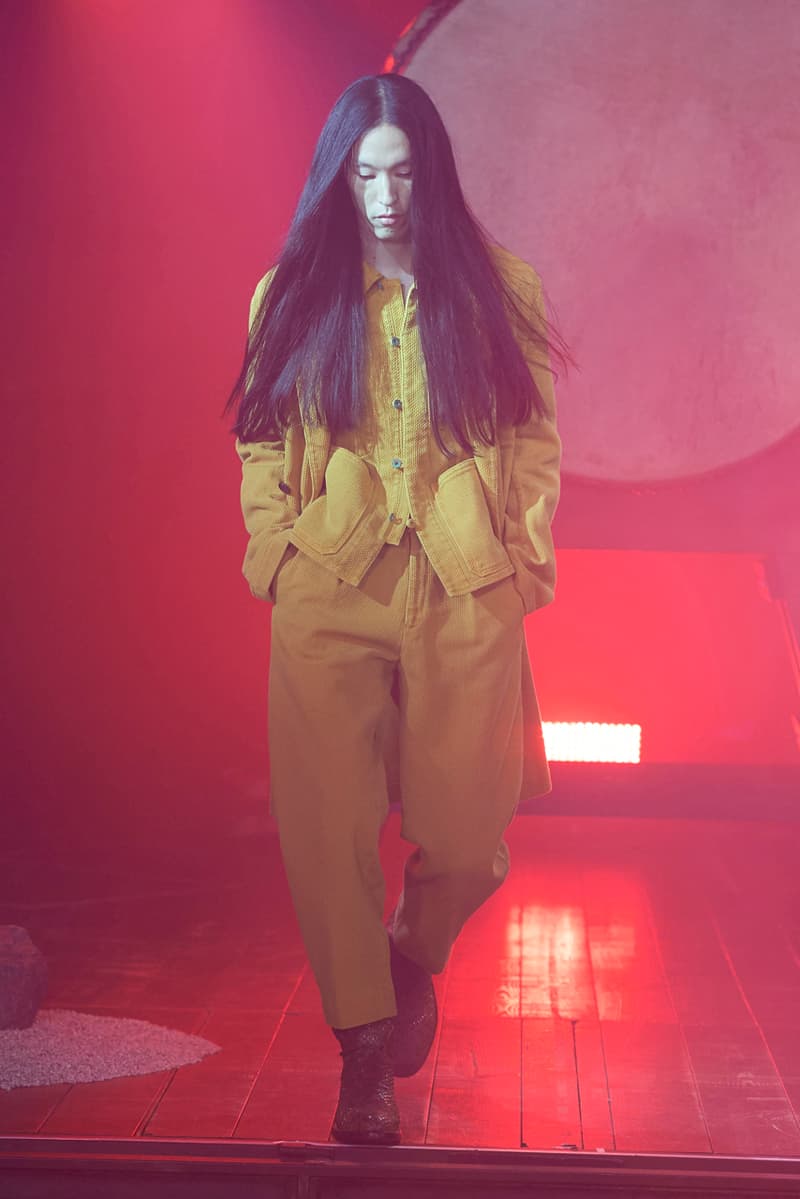 12 of 23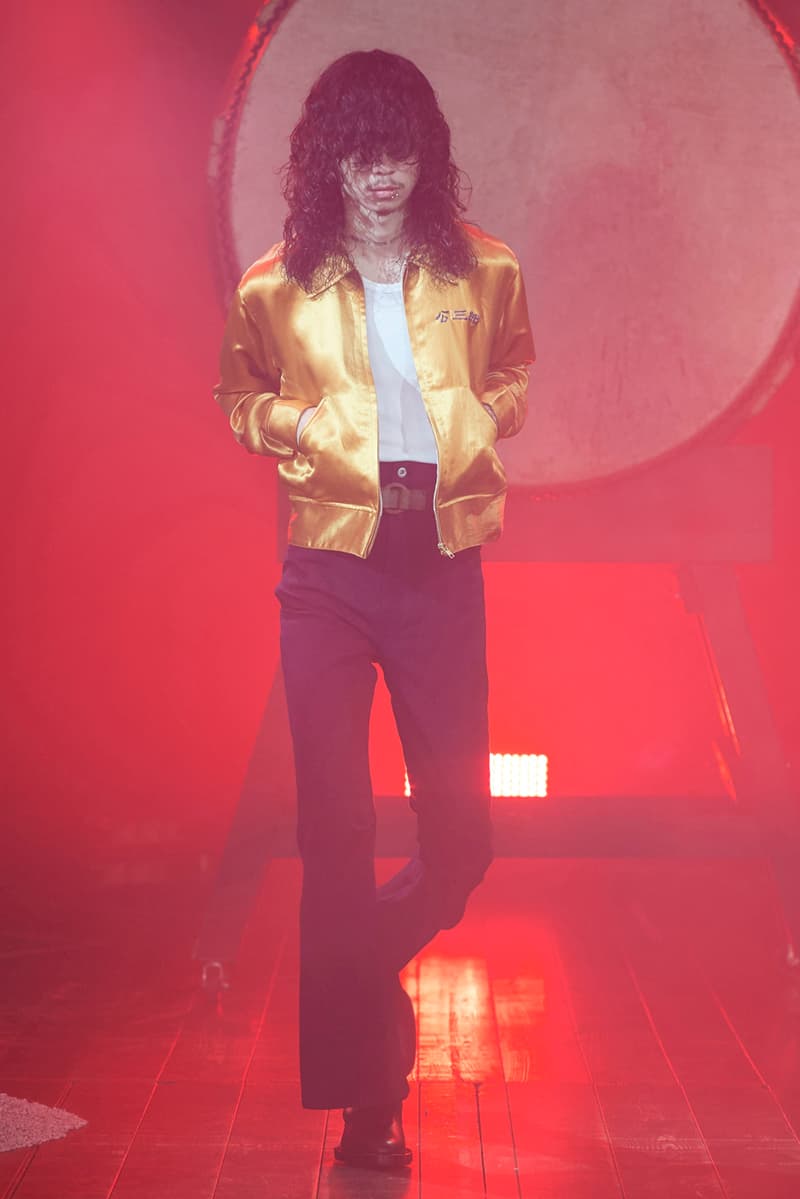 13 of 23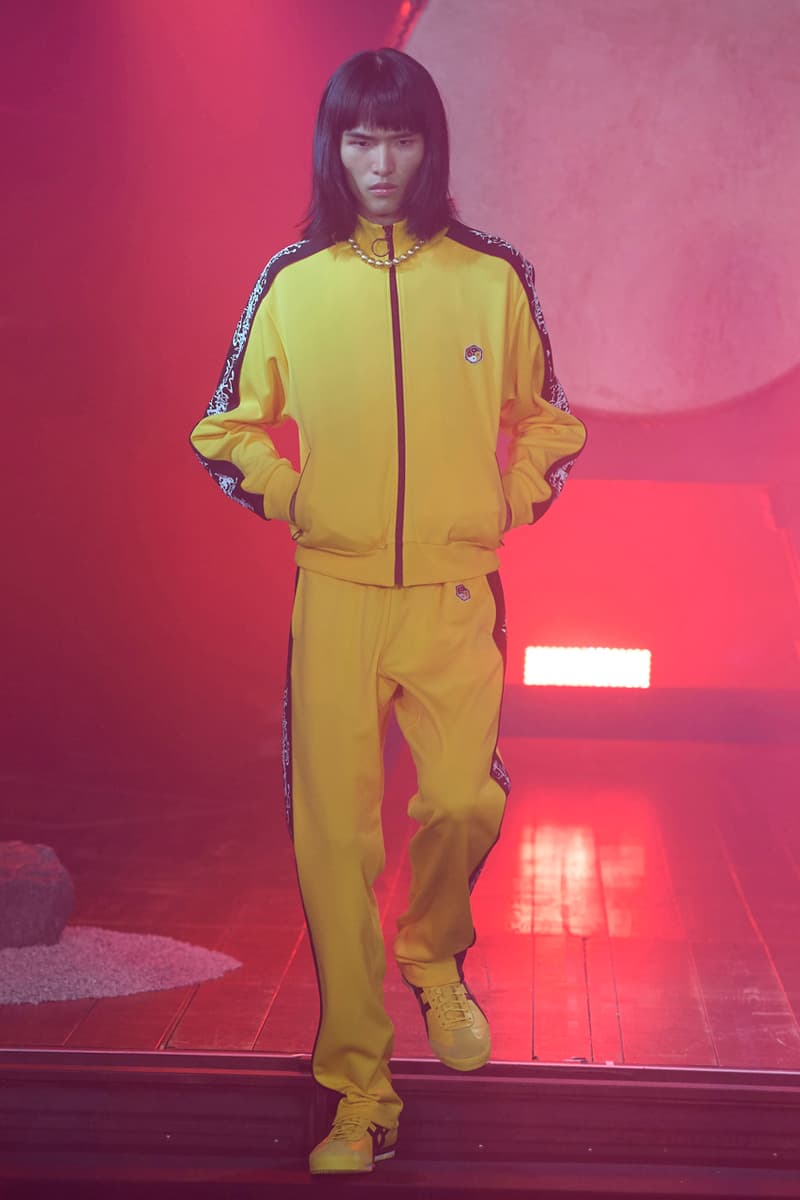 14 of 23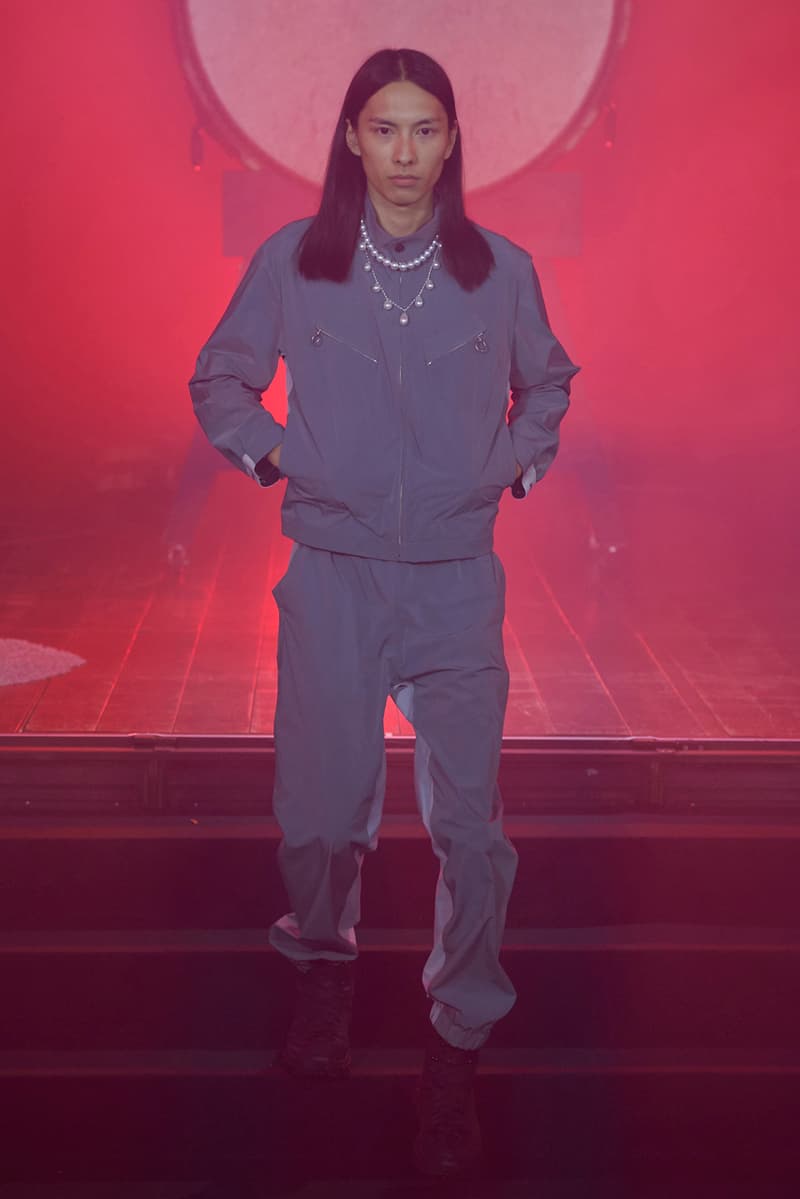 15 of 23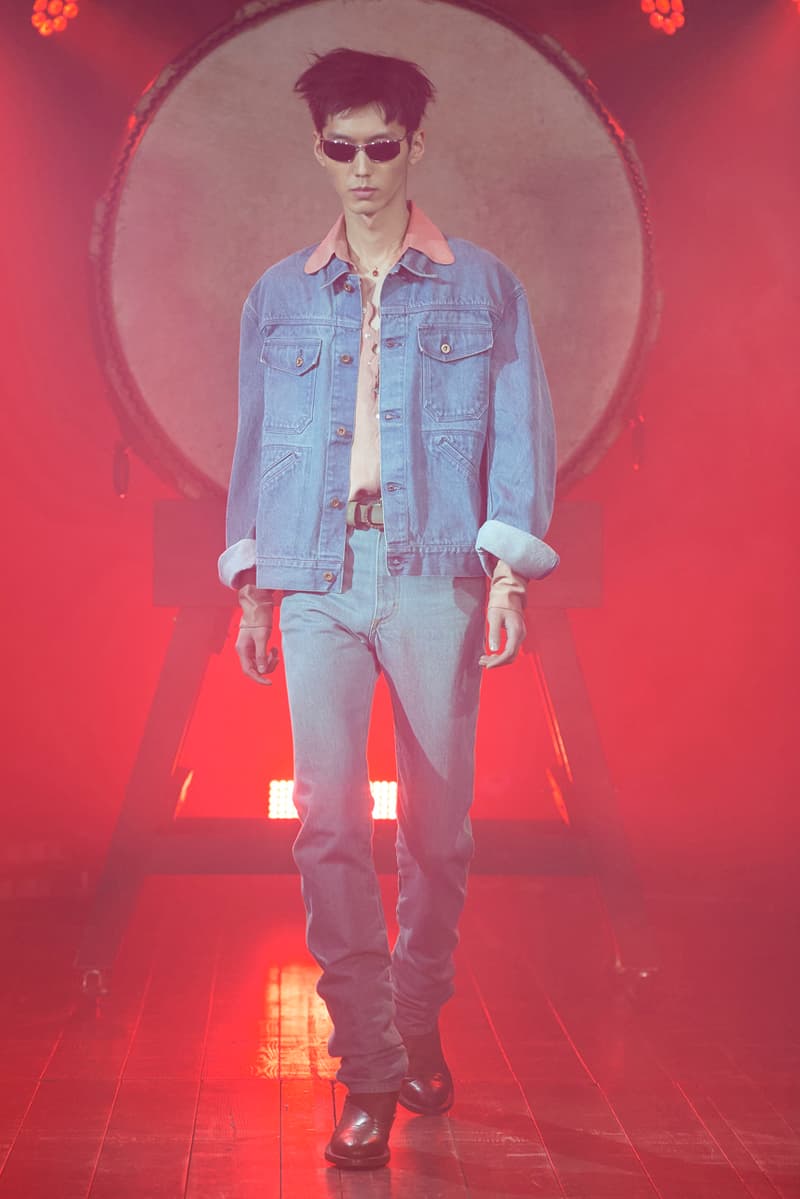 16 of 23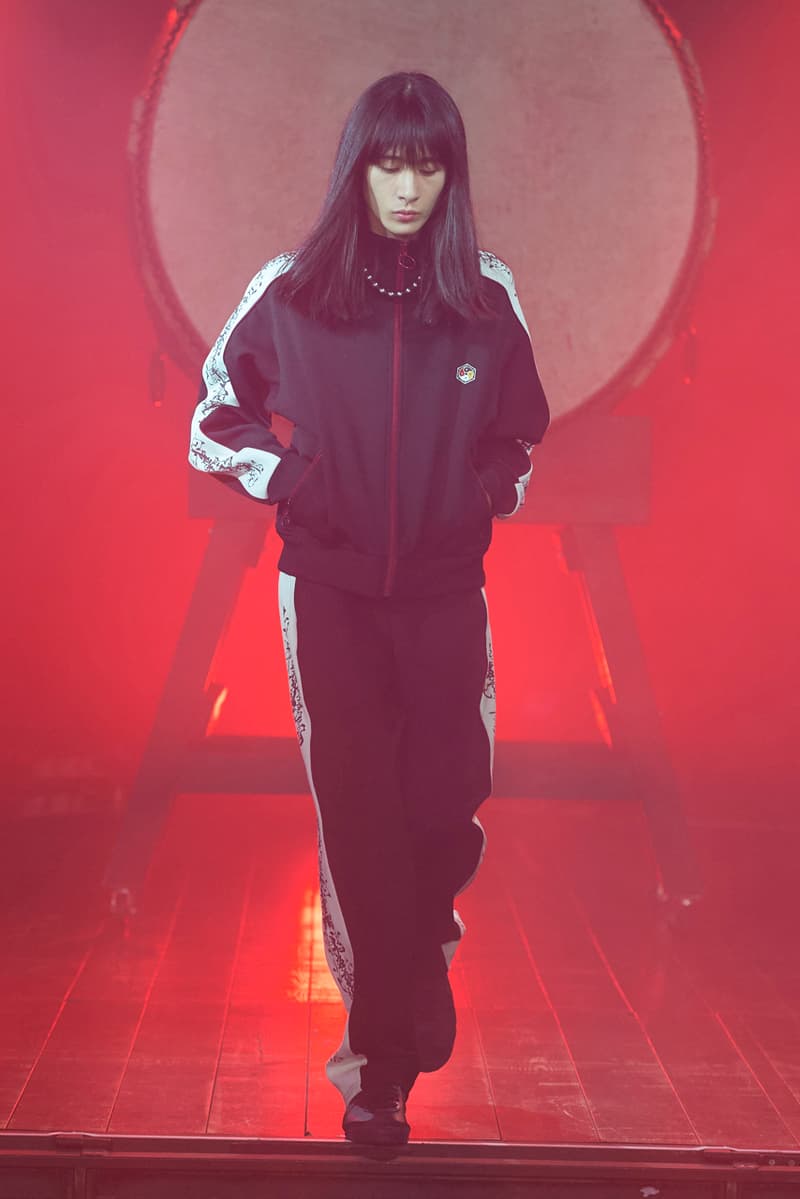 17 of 23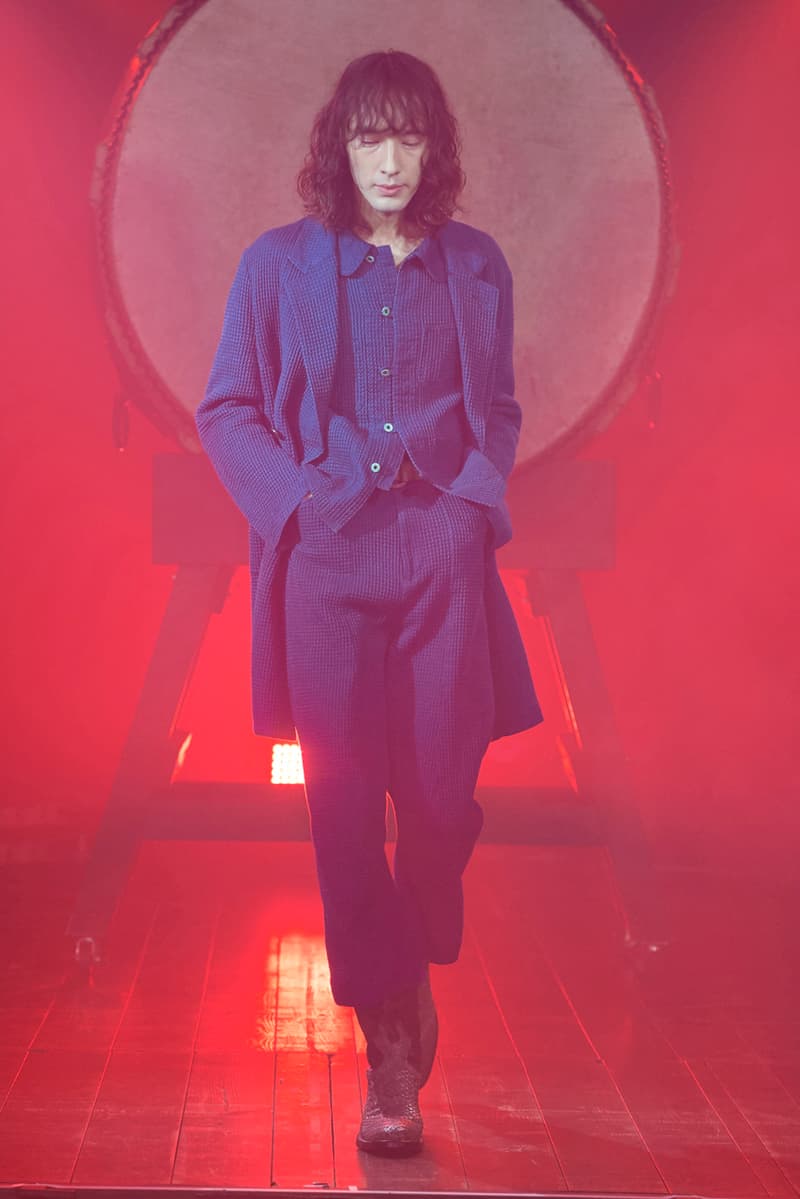 18 of 23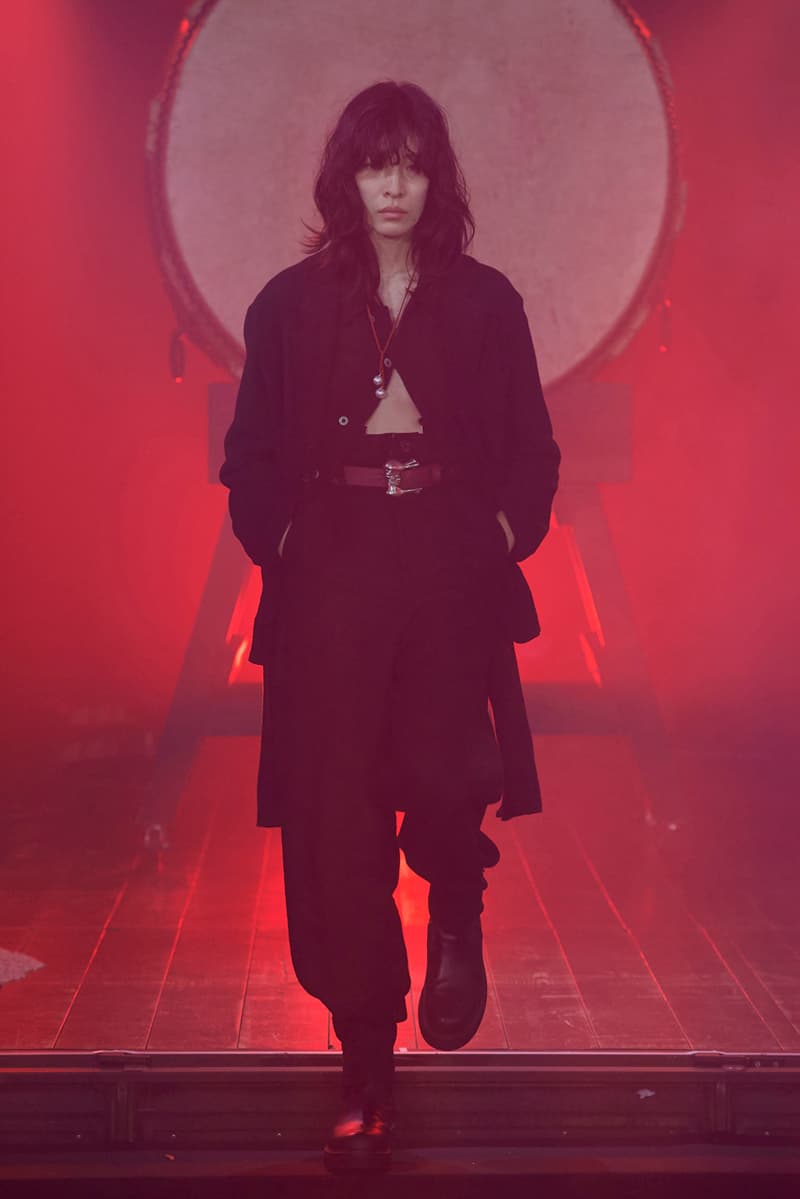 19 of 23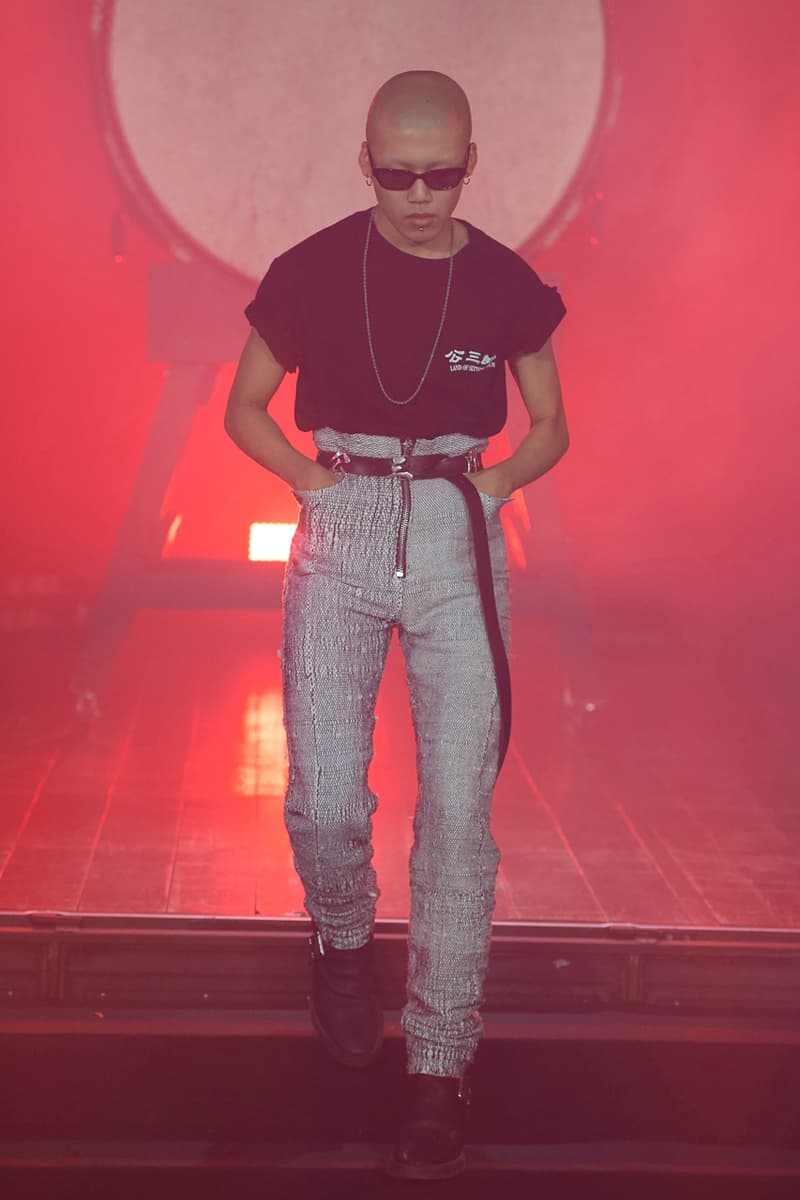 20 of 23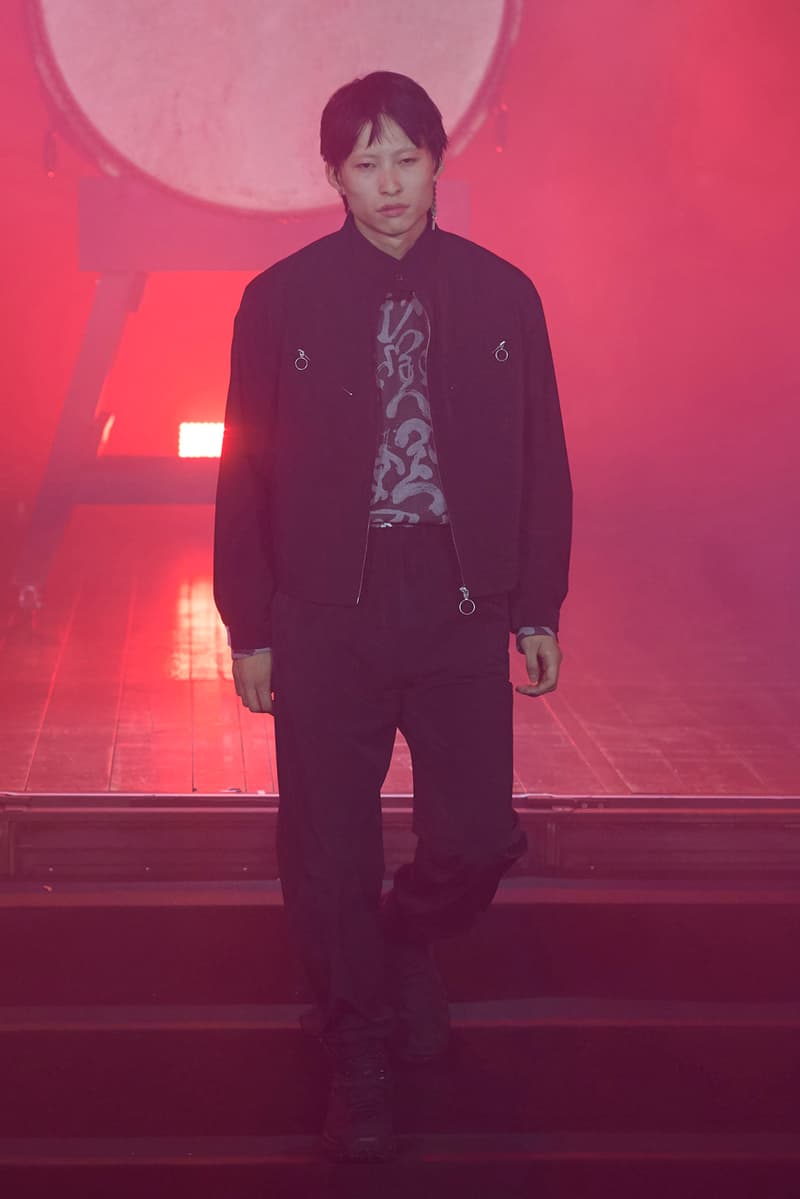 21 of 23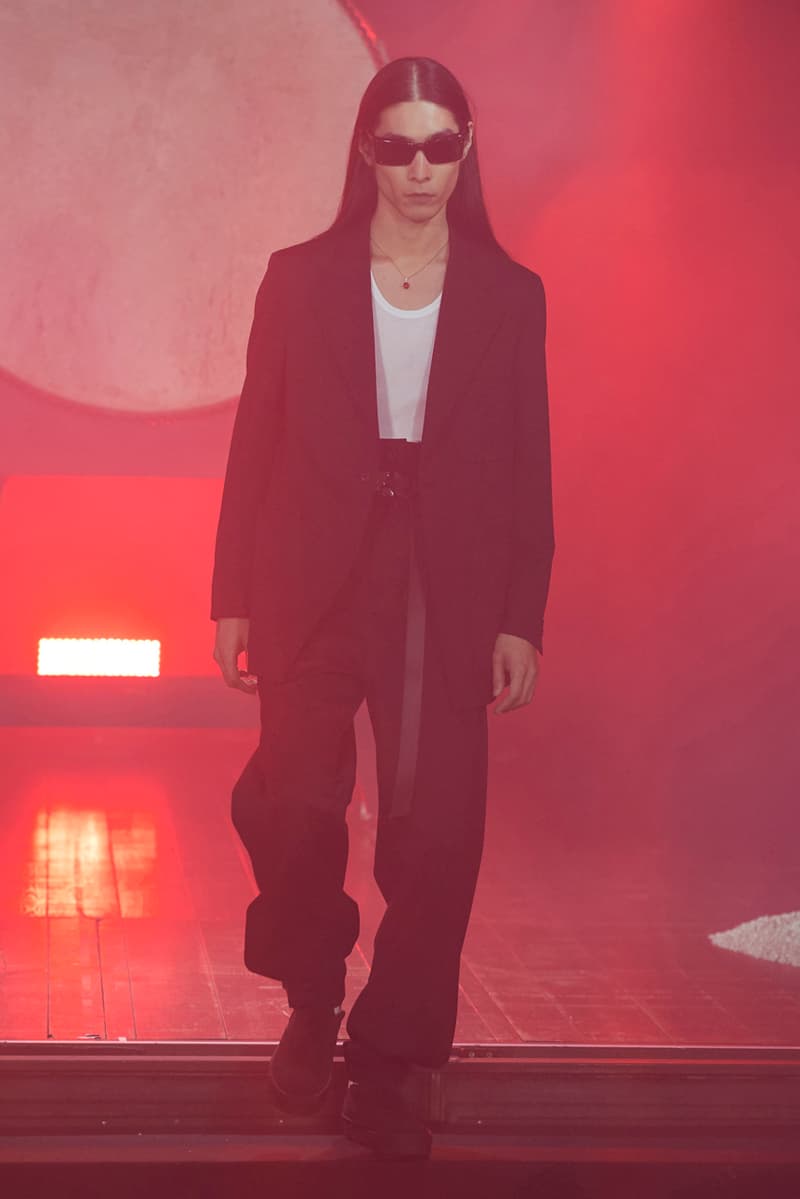 22 of 23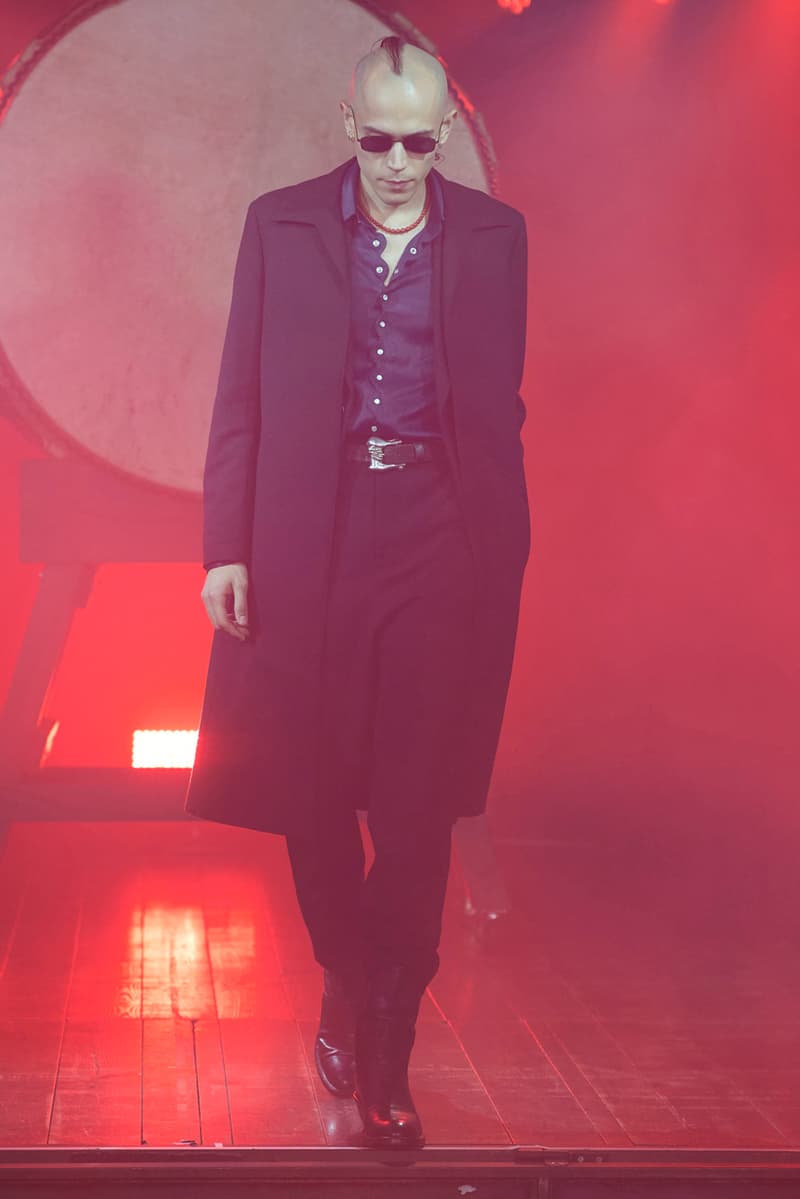 23 of 23
"Land of the Setting Sun," KOZABURO's louche Spring/Summer 2020 collection, recently took the runway as part of a joint presentation with LANDLORD as the two New York-based brands debuted at Rakuten Fashion Week Tokyo. Showcasing progressive take on the Brooklyn-based designer's unique design ethos, blending KOZABURO's signature patterned shirts and 3D bootcut jeans alongside retro tracksuits and billowing layers.
Inspired by the creativity of American land artists of the '60s and '70s, KOZABURO infused his preferred color palette of indigo and black with stark earth tones, like brown and green, though the SS20 collection retains many of his recognizable elements, including sashiko-stitched work jackets and thigh-hugging denim — now available in a new stone-washed iteration appropriately dubbed "The Rodeo."
Lightweight sack suits and versatile work jackets were updated with relaxed cuts and rusted copper buttons, taking cues from the lived-in feeling that informs KOZABURO's design. Recycled cotton canvas denim (in a jacquard weave), indigo-dyed waffle-woven layers and a sustainable technical fabrics appeared throughout, with the thoughtful textiles lending extra personality to the sophisticated range, offering everything from a reversible haori-style coat to running shorts to color-blocked tracksuits that recall Bruce Lee's classic jumpsuit from Game of Death.
Shop KOZABURO's new collection when it hits stockists like Dover Street Market outposts around the globe and KOZABURO's website early next year.
Just prior to Rakuten Fashion Week Tokyo, Feng Chen Wang debuted an expansive Converse collaboration at Shanghai Fashion Week.