KOZABURO Mixes Tracksuits With Tailoring for SS20
The Brooklyn designer takes Western wear in a new, sporty direction.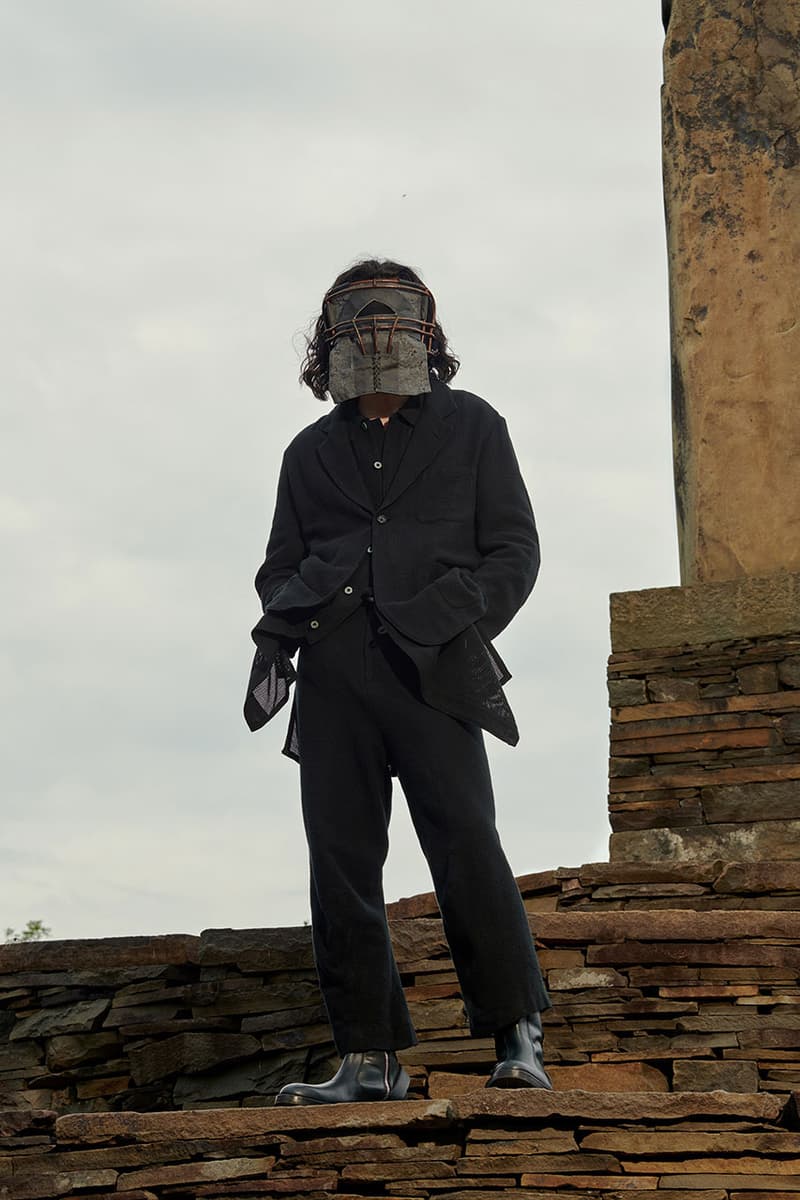 1 of 17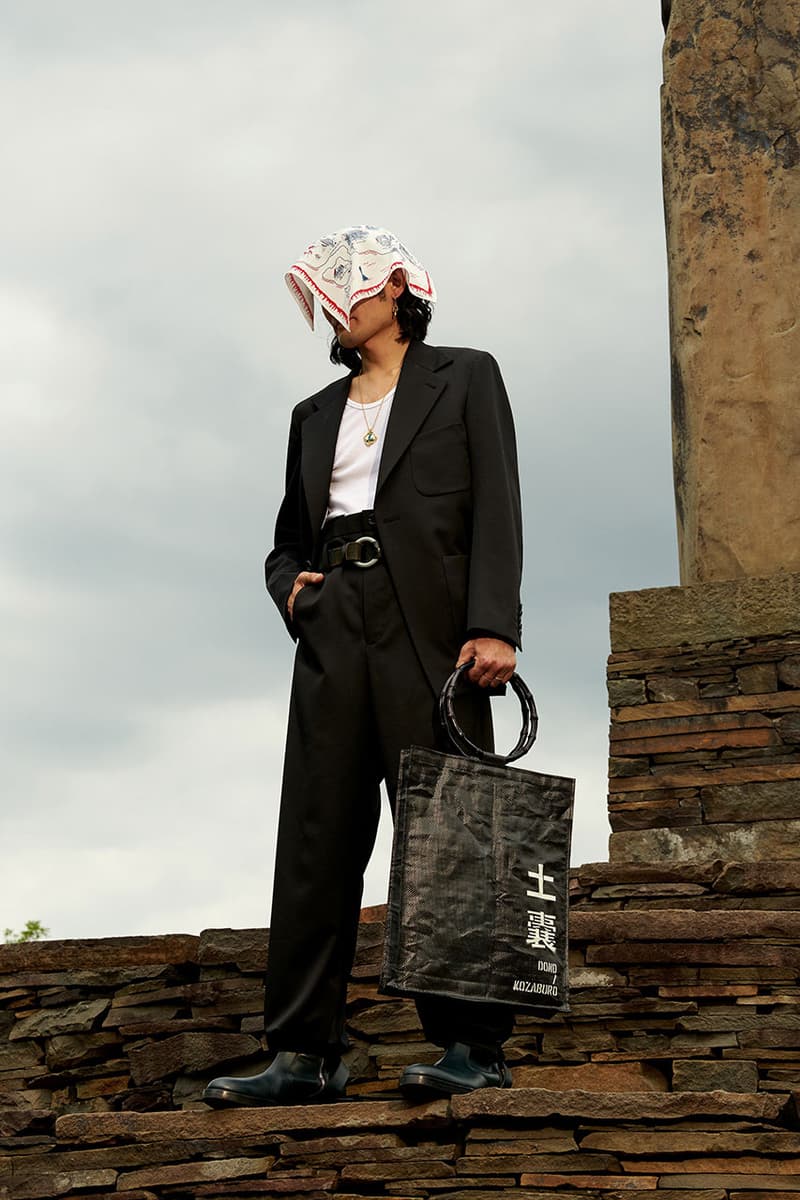 2 of 17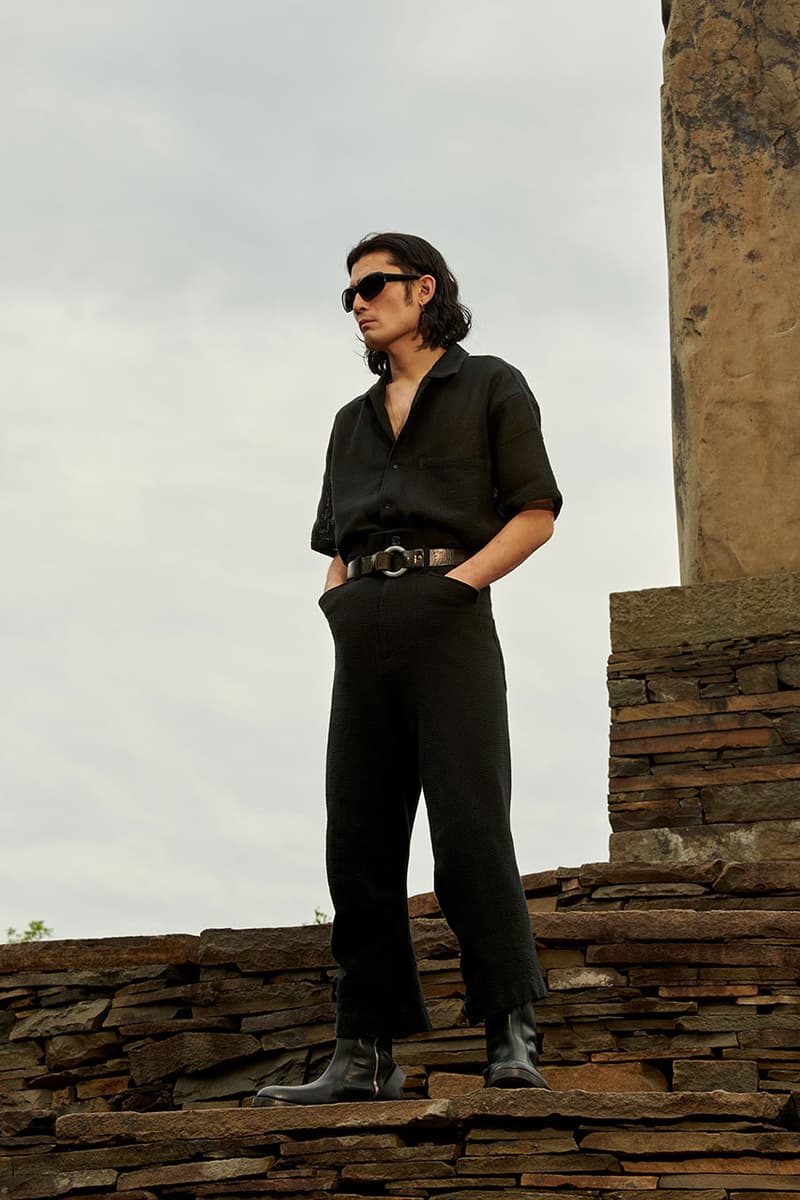 3 of 17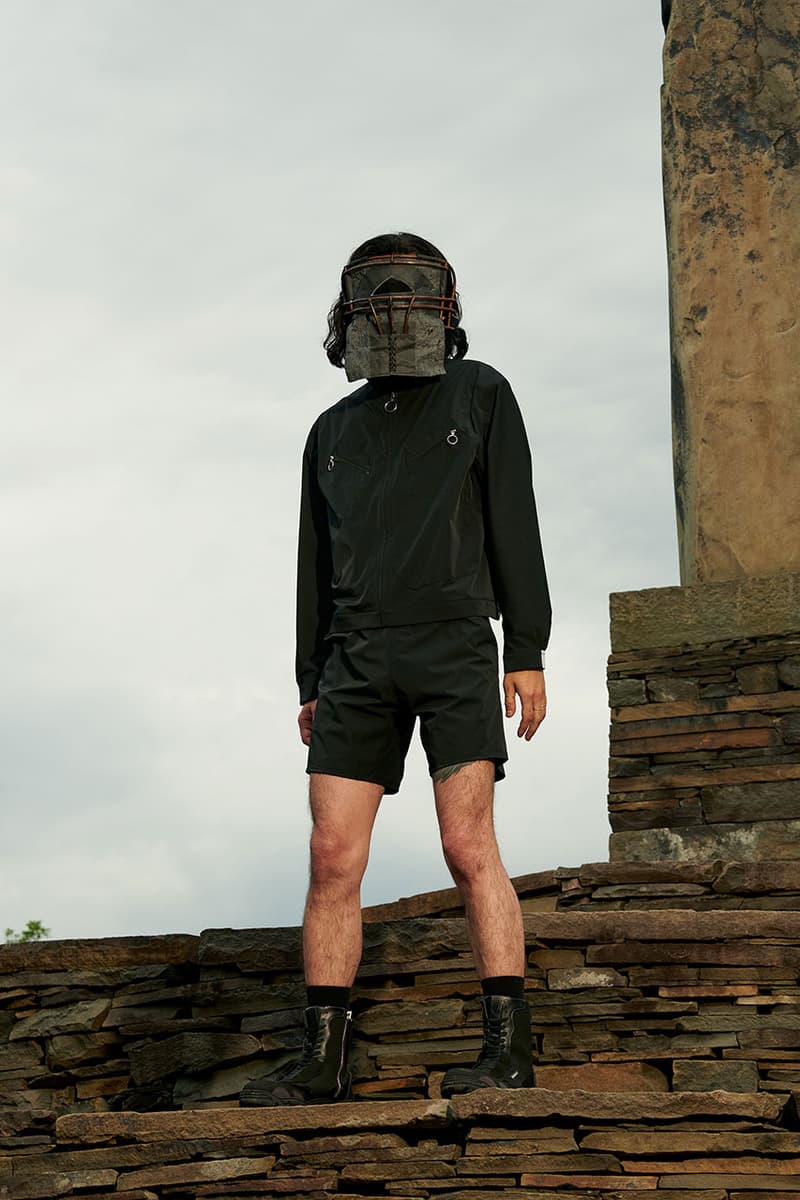 4 of 17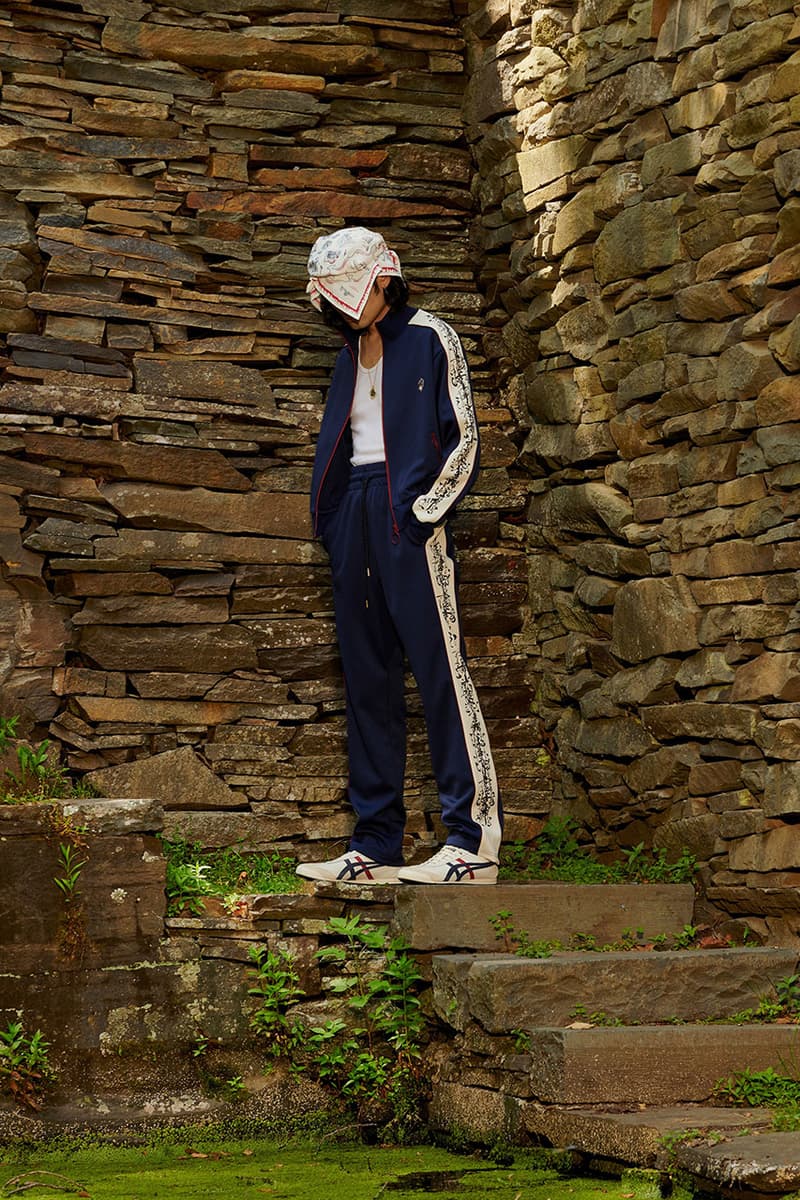 5 of 17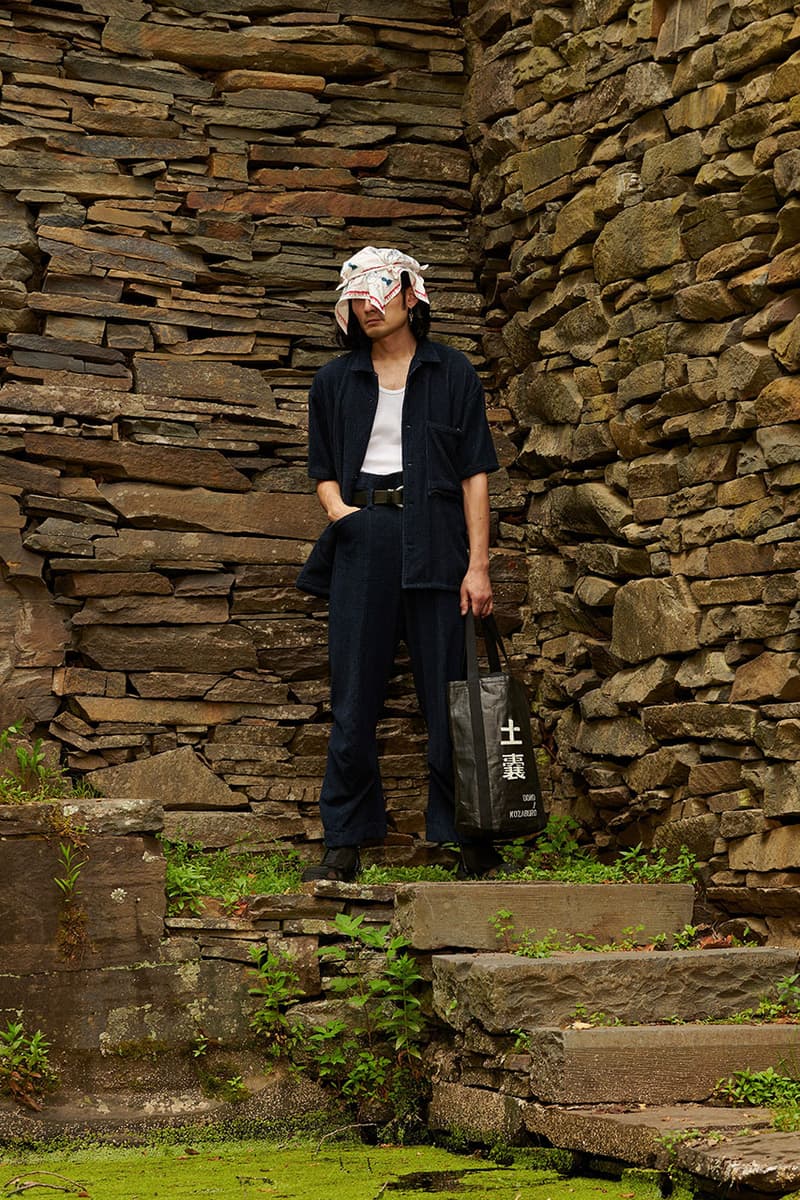 6 of 17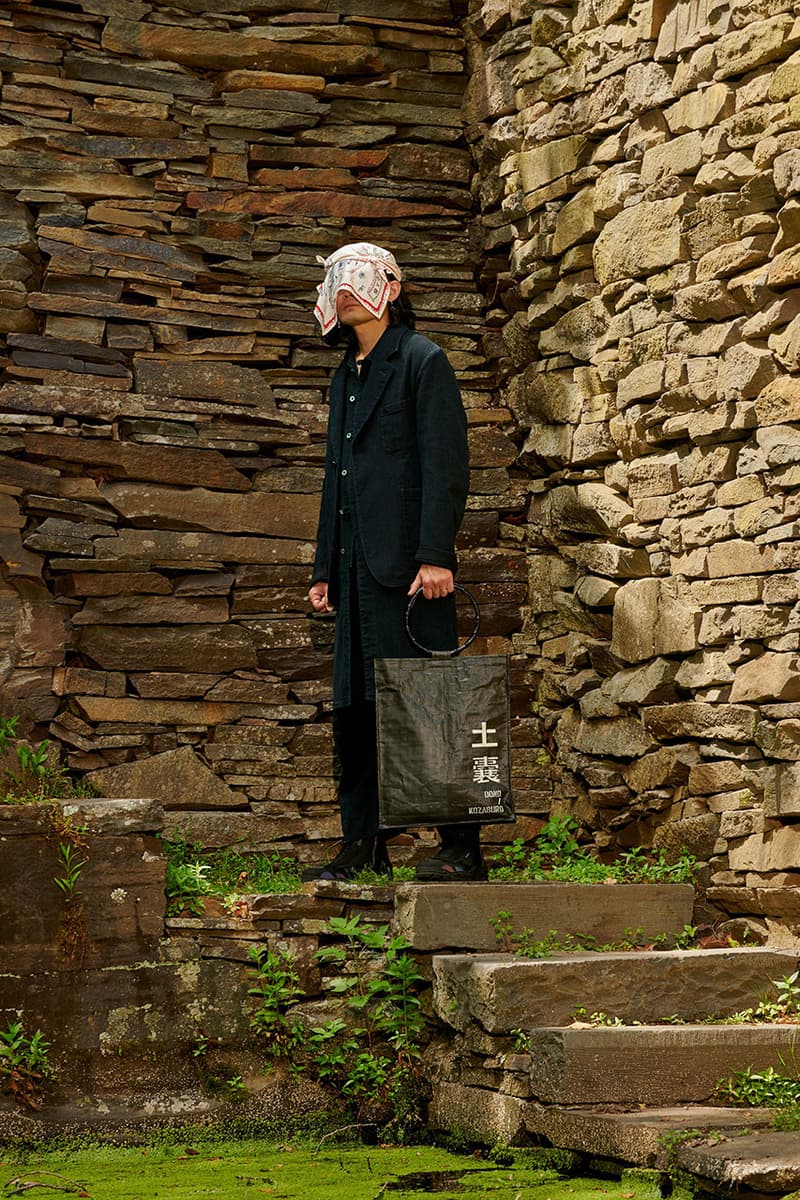 7 of 17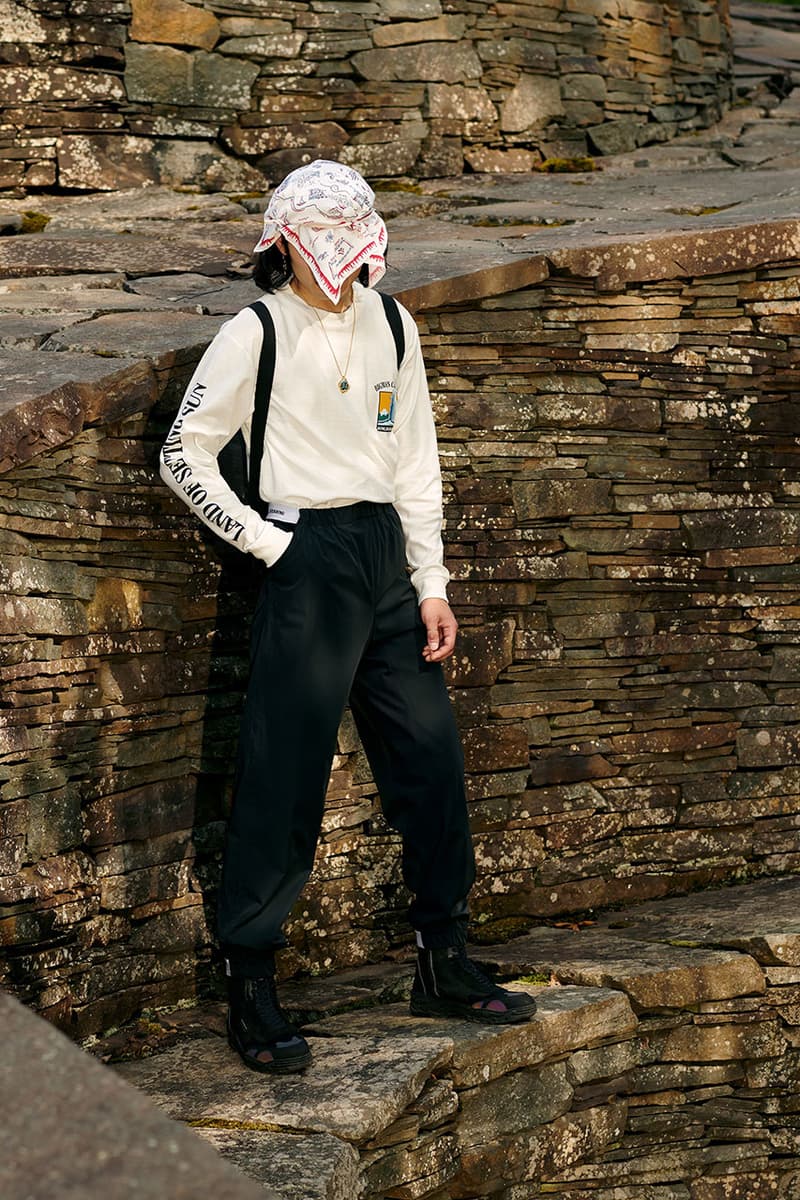 8 of 17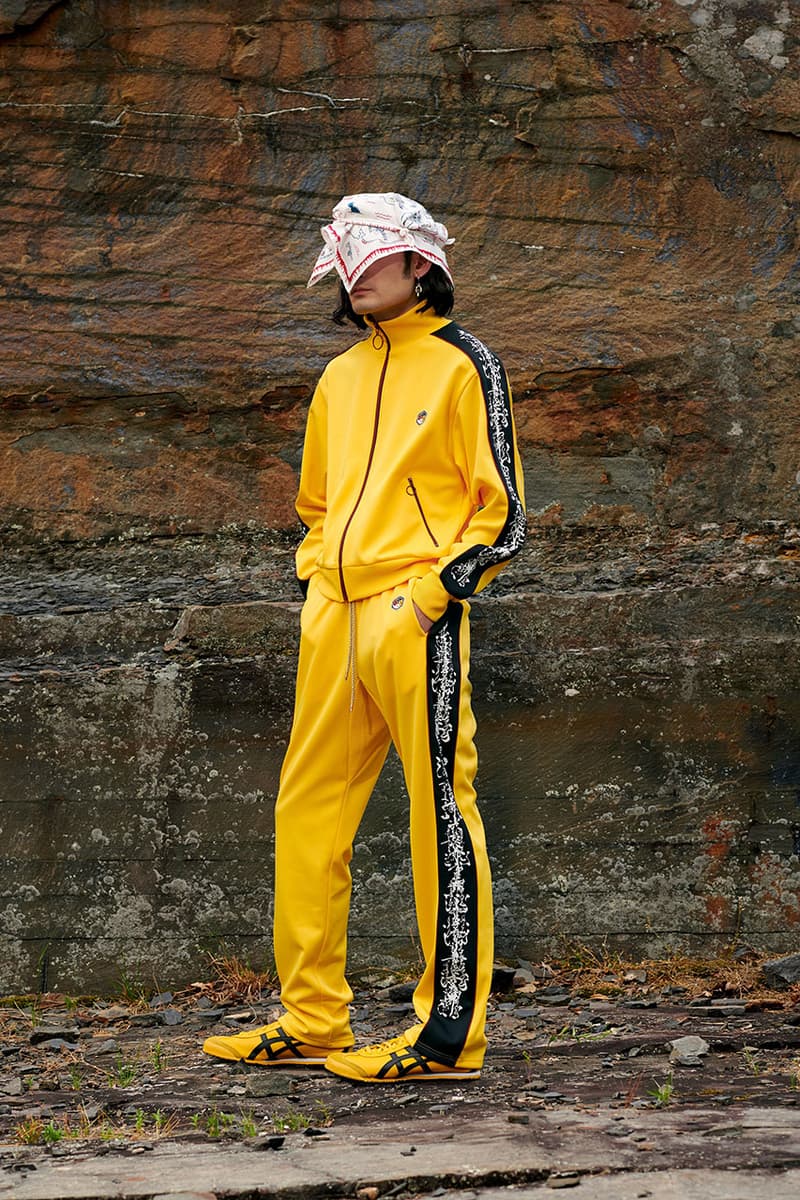 9 of 17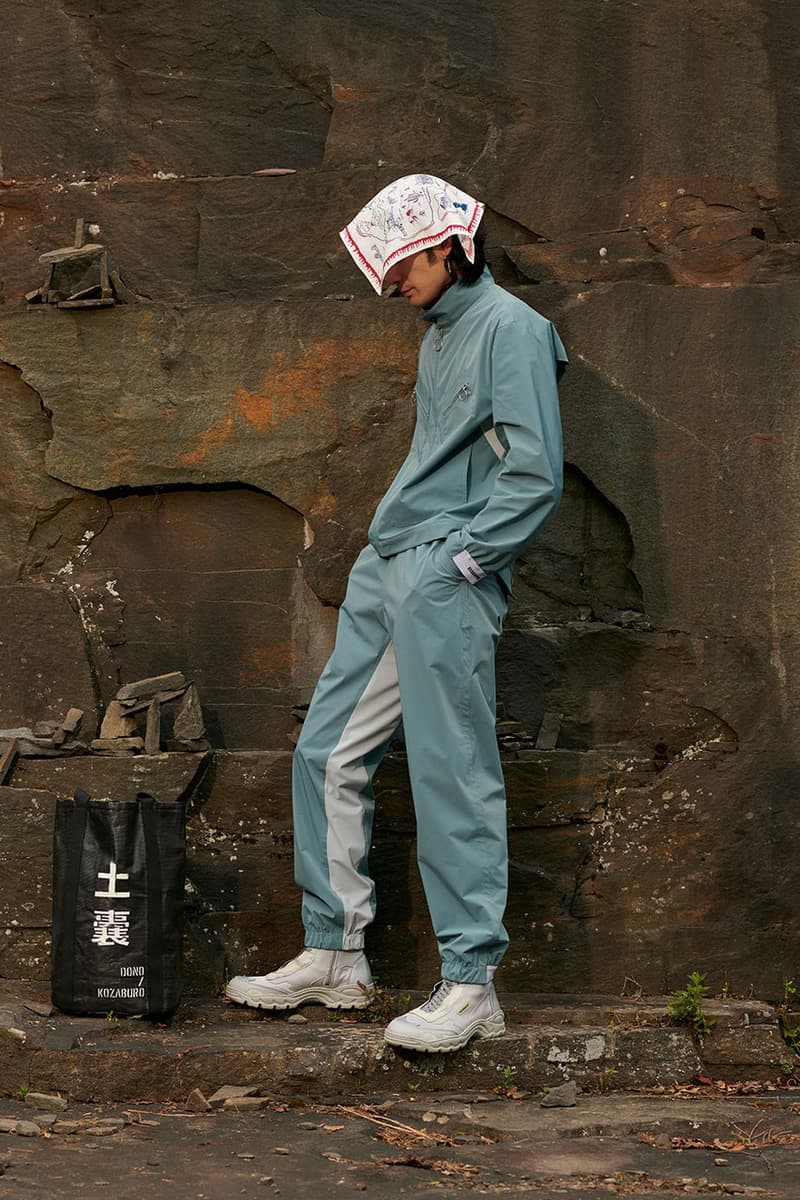 10 of 17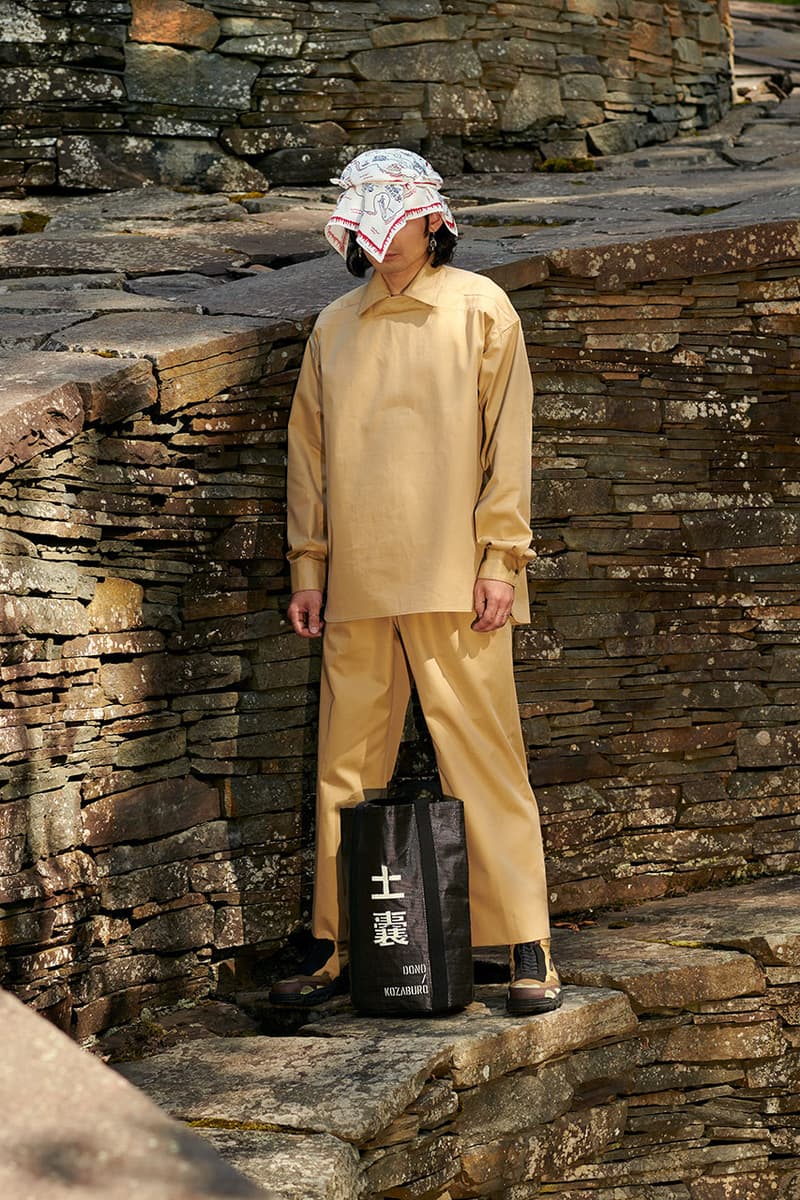 11 of 17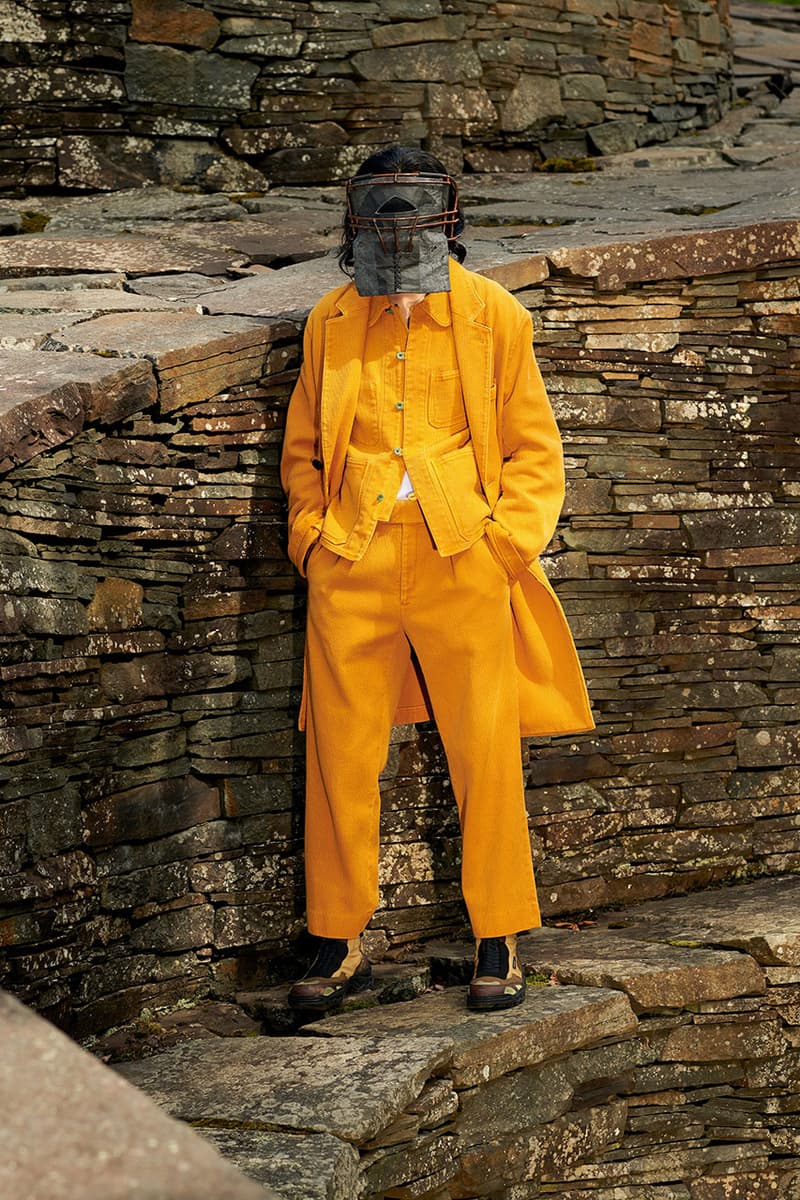 12 of 17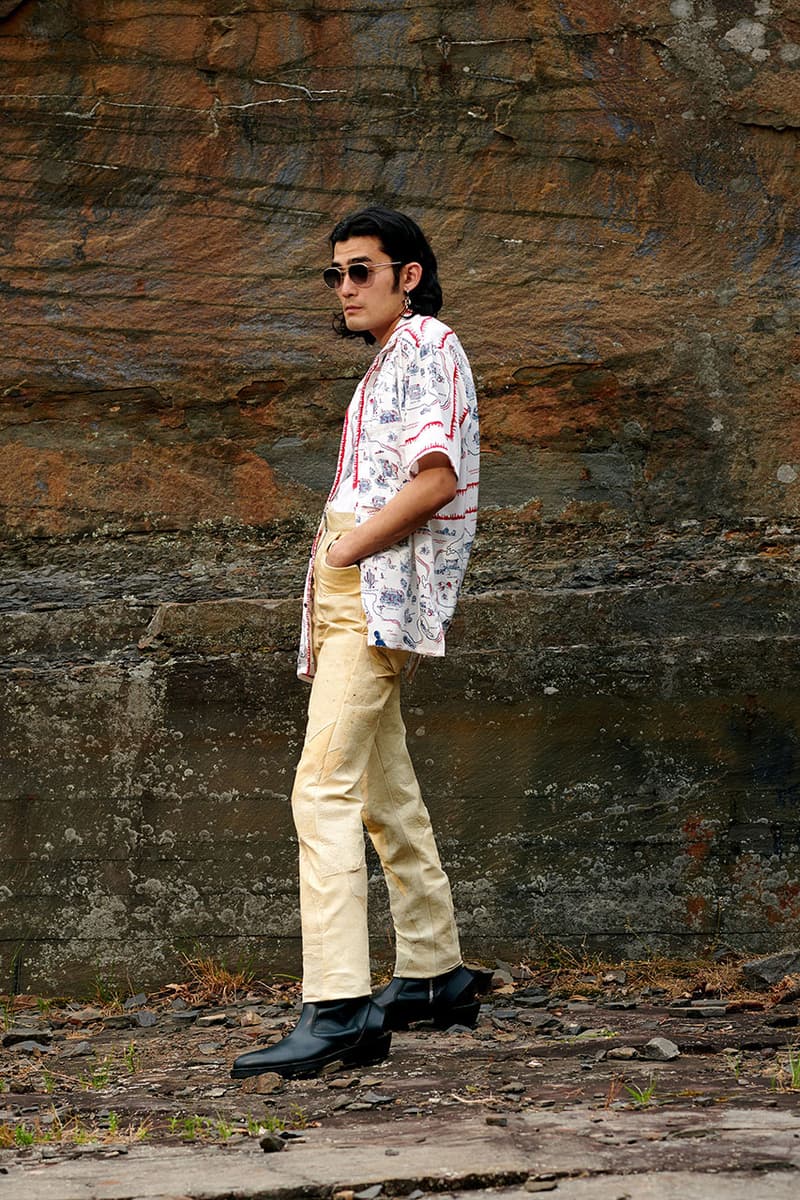 13 of 17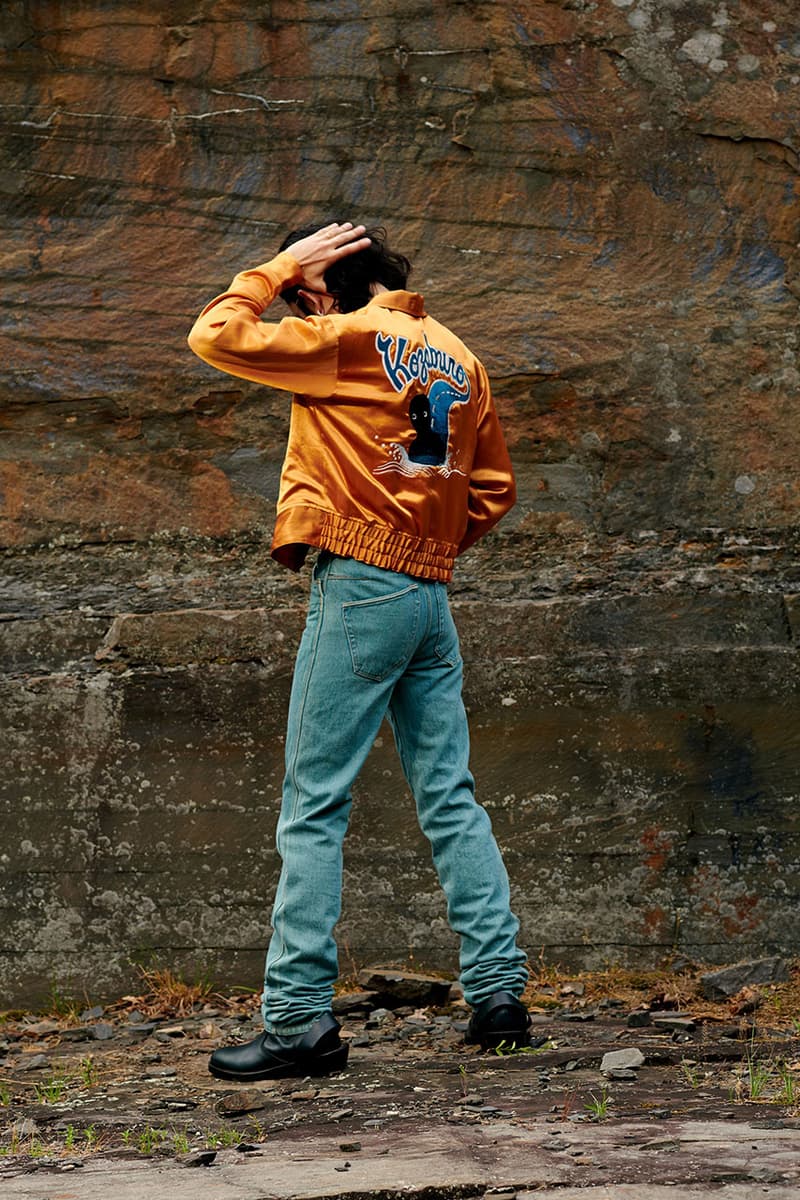 14 of 17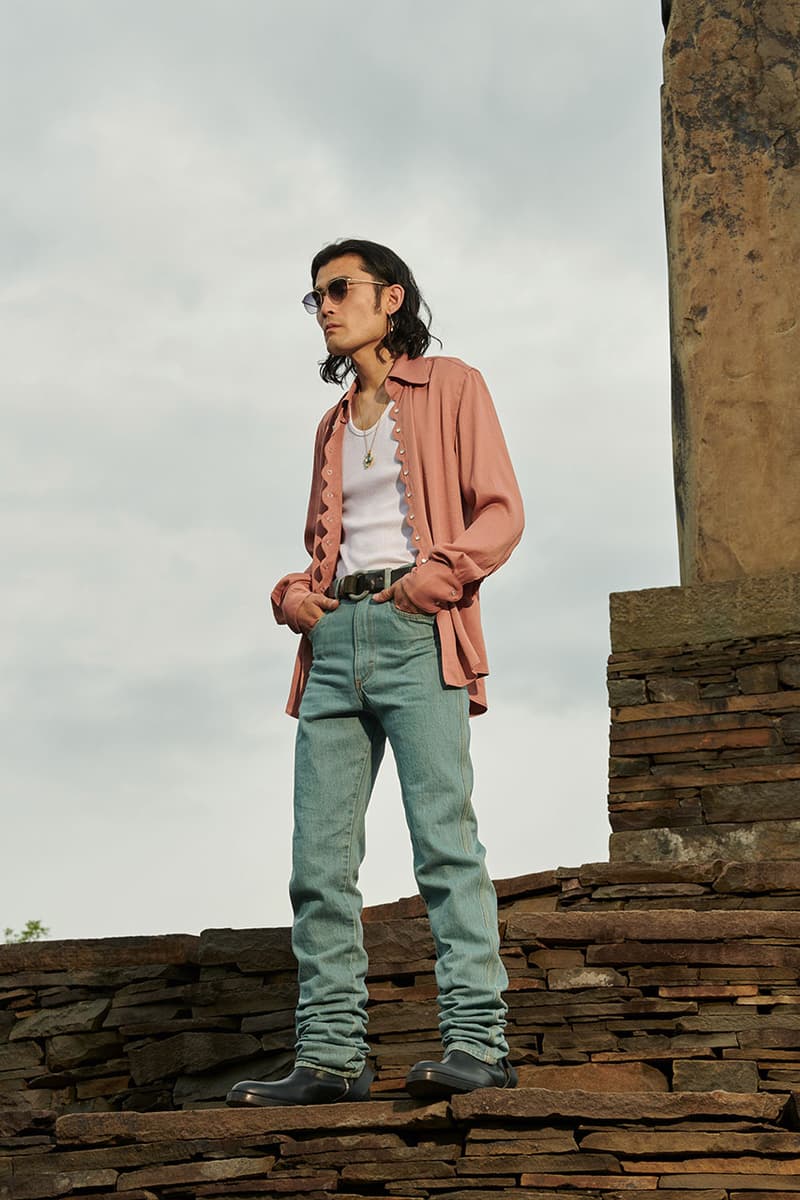 15 of 17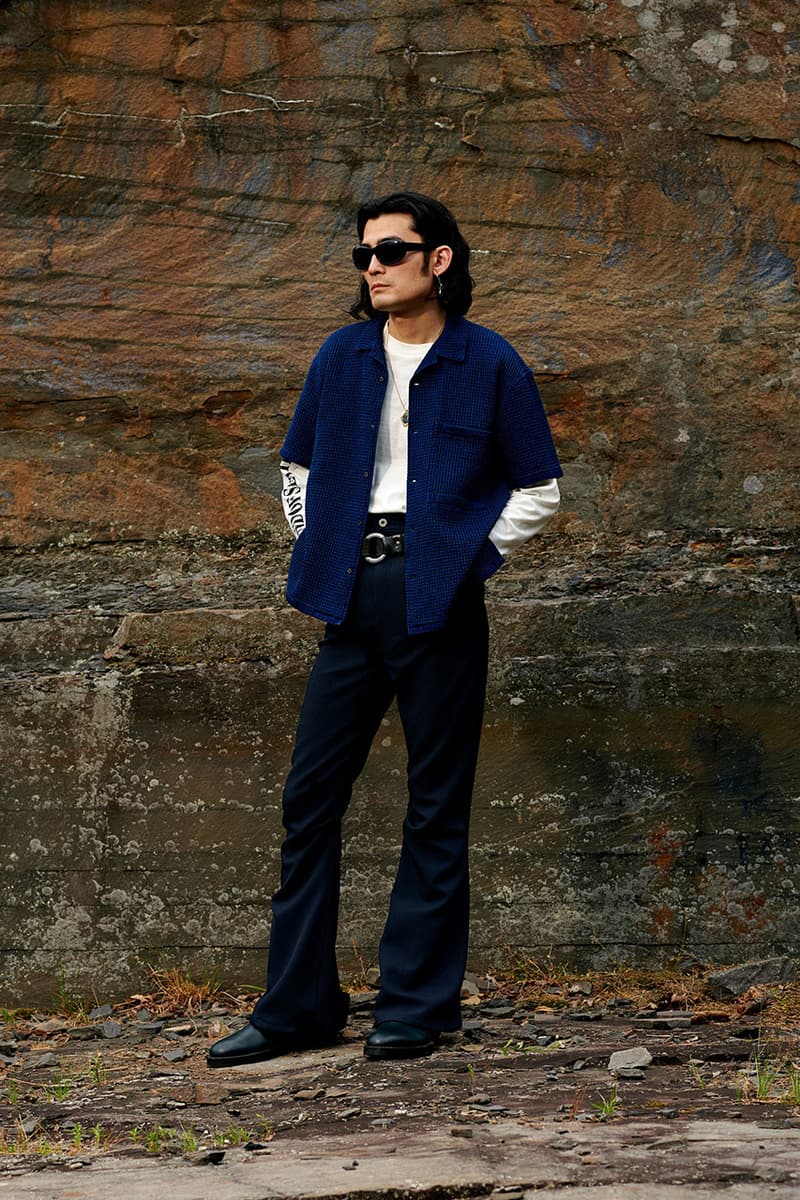 16 of 17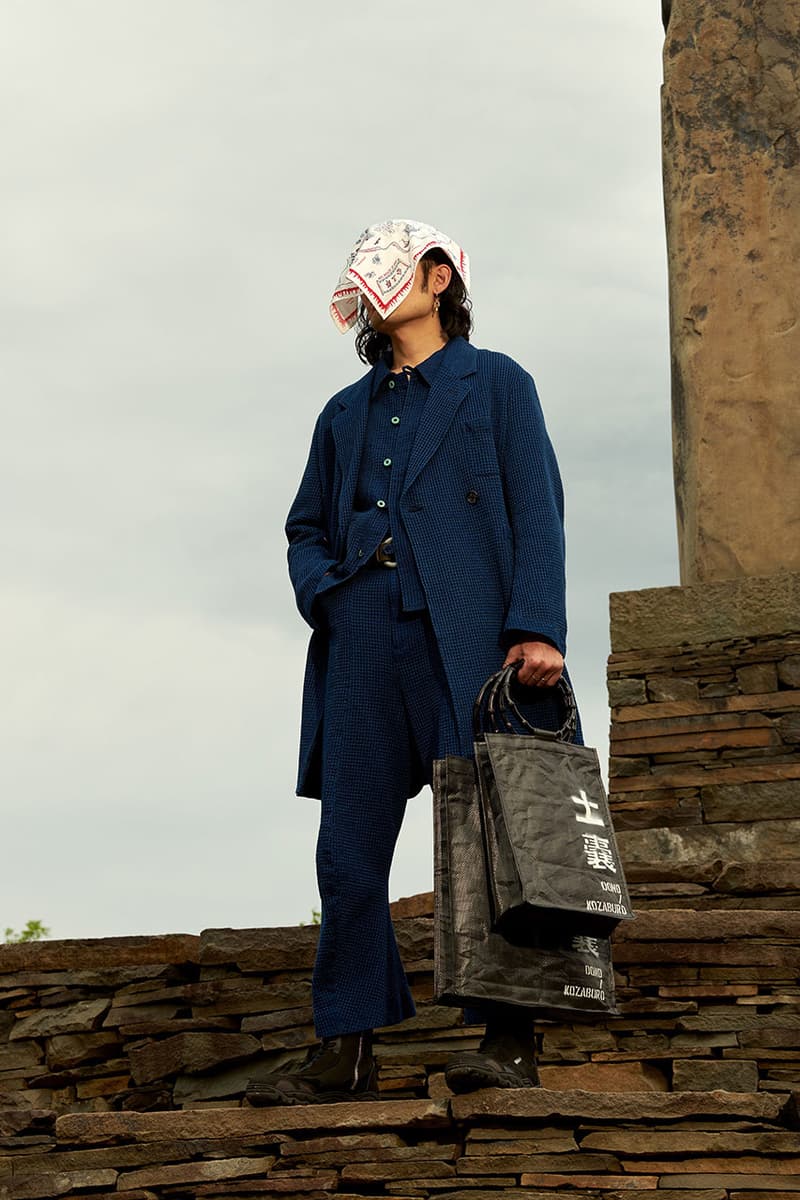 17 of 17
The last collection we saw from Kozaburo Akasaka's namesake label featured a mix of relaxed layering and crisp blazers. Now for KOZABURO's Spring 2020 lookbook, the Brooklyn-based designer revisits a similar juxtaposition of styles.
KOZABURO's newest collection showcases black, tailored separates styled with classic motorcycle boots as well as colorful tracksuits in shades of yellow, navy and seafoam worn with ASICS running sneakers. The Tokyo-born designer also introduced new accessories to the Spring 2020 collection, such as black totebags with bamboo handles. Akasaka chose to model the looks himself for the lookbook, adopting a pseudo-apocalyptic take on headwear for the collection.
The collection was developed with sustainability in mind as well, as Akasaka upcycled a Japanese textile known as Kaya — a hemp fabric traditionally used for mosquito nets — to create relaxed collared shirts. Akasaka's T-shirts also featured organic cotton and recyled polyester.
In 2017, Akasaka's brand was recognized with the LVMH Special Prize, receiving a grant of €150,000 EUR and a year-long mentorship program.
For more Spring 2020 fashion, check out Boramy Viguier's latest lookbook.