Chanel Hires First Head of Diversity & Inclusion
Following in the footsteps of Gucci.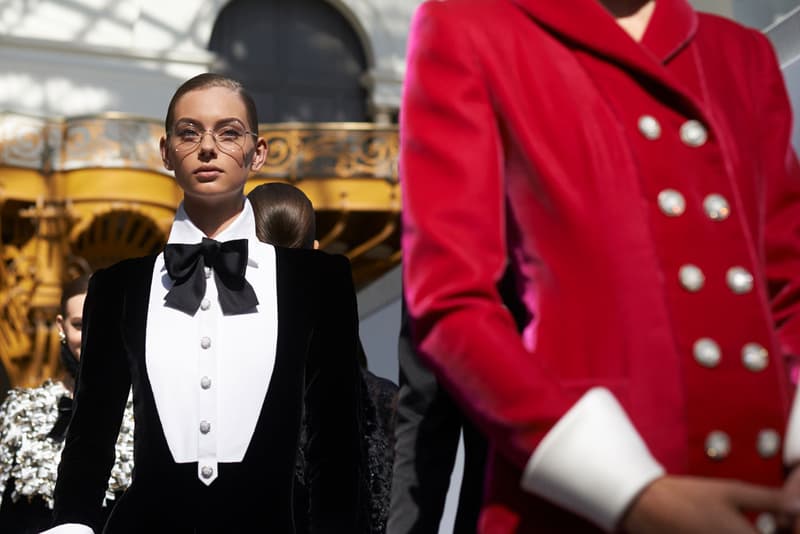 Chanel is taking steps to improve the company's diversity efforts, as the French luxury fashion house announced it will institute a Head of Diversity & Inclusion for the first time. According to Business of Fashion, Chanel has hired Fiona Pargeter to lead the company's diversity efforts. Pargeter was previously Head of Diversity & Inclusion for Swiss Bank UBS across Europe, the Middle East and Africa.
The Head of Diversity & Inclusion is a new role for Chanel, which up until now saw its diversity iniatives handled by its People & Organization department.
Chanel is not the only luxury European brand to announce structrual changes to improve the company's inclusivity. Gucci announced in March that it would implement a racial diversity initatiave helmed by Harlem fashion legend Dapper Dan. That followed intense criticism towards Gucci due to a black turtleneck sweater that many felt evoked the look of blackface.
Many other luxury brands have faced similar criticism. Prada pulled keychains out of stores in December 2018 after shoppers noted their similarity to blackface caricatures. That November, Dolce & Gabbana canceled its Shanghai fashion show following outcry over a commercial depicting a Chinese model eating Italian food with chopsticks, and the leak of racist comments made by the brand's co-founder Stefano Gabbana. This year, Off-White ™ faced social media backlash when images showed one of its company parties to be made up almost entirely of white employees.
Chanel has seen other big changes this year as well. The fashion label lost its longtime creative director Karl Lagerfeld, who passed away at the age of 85 in February. That same month Chanel announced Virginie Viard and Eric Pfrunder would succeed Lagerfeld as the brand's creative directors.
In similar news, be sure to read adidas' response to claims the company has discriminated against LGBTQ and minority employees.