TNGHT Unveil New 'II' EP, Share Frenetic Brawler "Dollaz"
The beatsmith duo announces the follow-up to their acclaimed 2012 EP.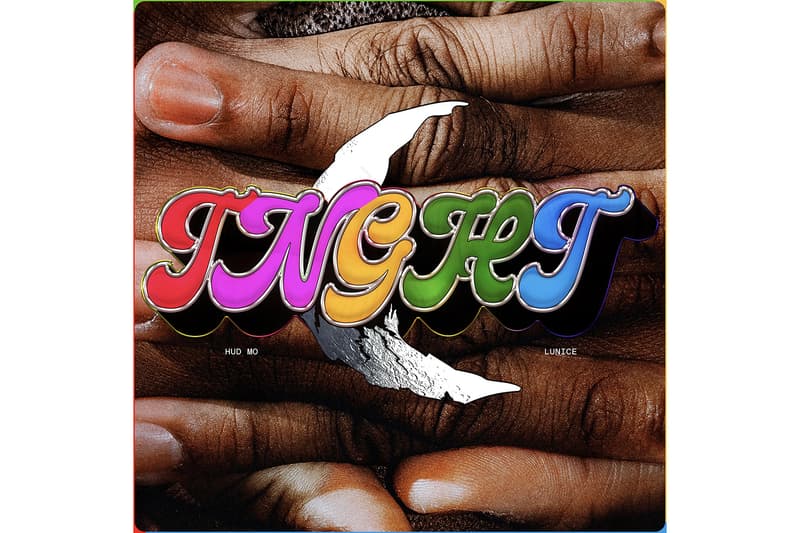 Much speculation surrounded TNGHT as members Hudson Mohawke and Lunice departed from the project back in 2013. Yet hopes were revived earlier this year when Lunice shared the possibility of the two reconnecting for new material. Late last month the two reconfirmed these hopes with their boisterous new single "Serpent," taking over Pete Tong's Radio 1 "Essential Mix" just last week to reinvigorate the world with their futuristic take on electronica-infused hip-hop. Now the two have announced what many have hoped, a new EP entitled II that features seven tracks, commemorating the news with the release of previously teased single, "Dollaz."
The new single, previously showcased within the duo's recent mix for Pete Tong, continues with their bass-heavy approach to dystopic beats. Continuing in the same vein as the sound they left off with nearly seven years ago, "Dollaz" sees a manic bassline posited against a heavily chopped and screwed sample of "THEY. JUST. DOLLAZ." Other atmospheric fills that grace the cut are crashing cymbals, frenetically-disorganized synths, and more.
Speaking on the EP, Lunice revealed that "While it doesn't sound the same as the first record – the energy is. This could only come from us." HudMo equally shared his thoughts on the duo's renovated sound, exclaiming that "I think it's a good indicator if something sounds weird and refreshing to us. It's got to f*ck with us a little bit when we're listening to it."
While fans wait for the project's release, stream "Dollaz" and check out the full tracklist for their forthcoming II EP below. The project will drop on November 12 via Warp and LuckyMe.
For more news, don't miss Little Dragon's new "Tongue Kissing" single and tour announcement.
TNGHT II EP Tracklist 

1. Serpent
2. Dollaz
3. First Body
4. Club Finger
5. What It Is
6. I'm In a Hole
7. Gimme Summn