Tesla's Chief Designer Says Roadster Will be "Even Better" Than Prototype
"It showcases the ability of what an electric vehicle can do."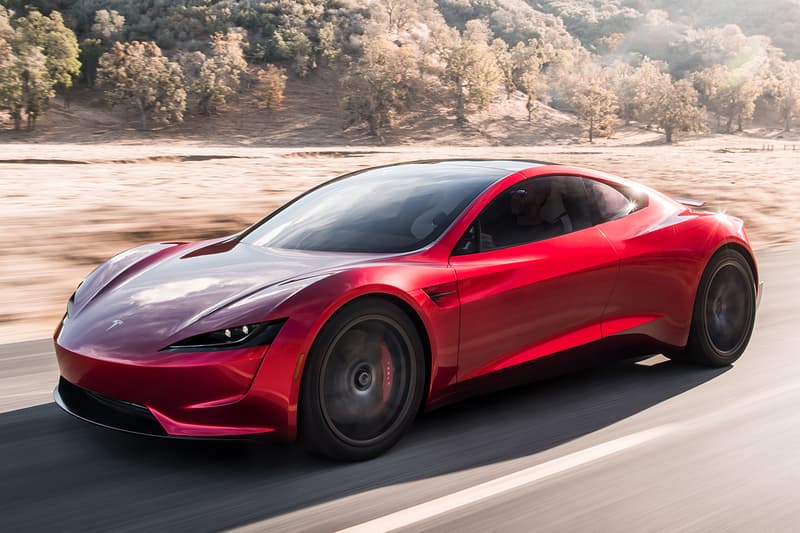 Tesla chief designer Franz von Holzhausen has spilled some insights into the Tesla Roadster and its abilities on the unofficial Tesla Motors podcast, Ride the Lightning.
As the world awaits for Tesla to release its Roadster in 2020, Holzhausen has taken to the podcast to state that "it's evolving" and that "it needs more time" before it can roll off the production line. He continued to say that the highly-anticipated EV supercar will "be even better than what we unveiled. In every way."
From this, we can expect the Tesla Roadster to surpass its expectations and what we know from the already-unveiled prototype. The $250,000 USD supercar has been hailed by Elon Musk as "a hardcore smackdown to gasoline cars" and that "it'll be the fastest production car ever made," as it will pack a 200kWh battery pack that delivers 0-60 MPH in just 1.9 seconds and a top speed of over 250 MPH.
The four-seater roadster was described by Holzhausen as "an amazing machine… That car is like no other… It showcases the ability of what an electric vehicle can do." Stay tuned to HYPEBEAST for updates as the world awaits the Tesla Roadster's expected 2020 release.
In other automotive news, Volvo has unveiled its 408 BHP all-electric XC40 Recharge.