Volvo Debuts Its 408-Horsepower All-Electric XC40 Recharge
Boasting a 249-mile range.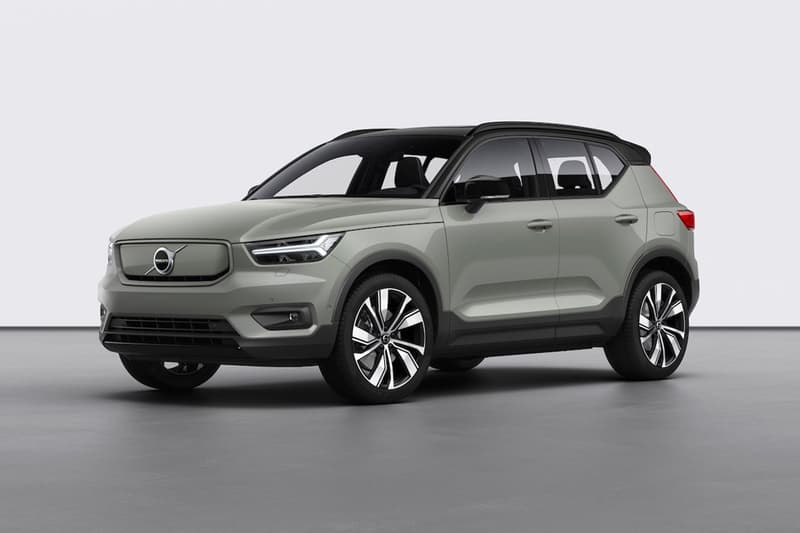 1 of 4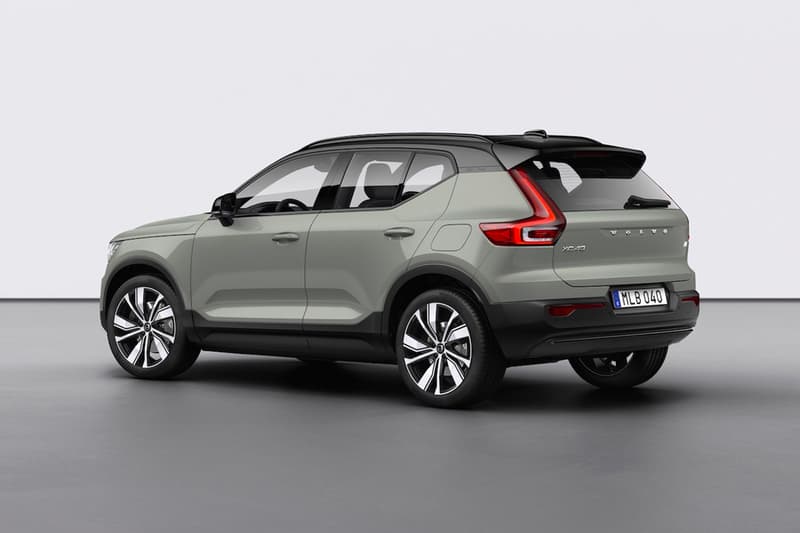 2 of 4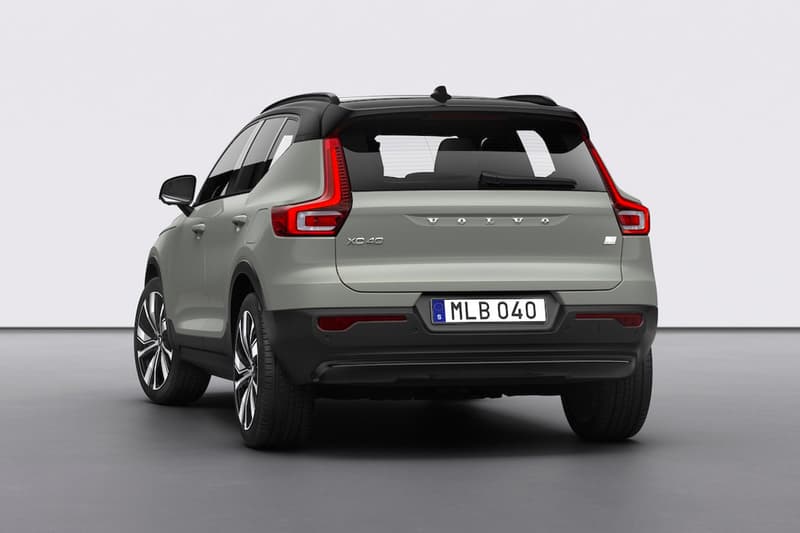 3 of 4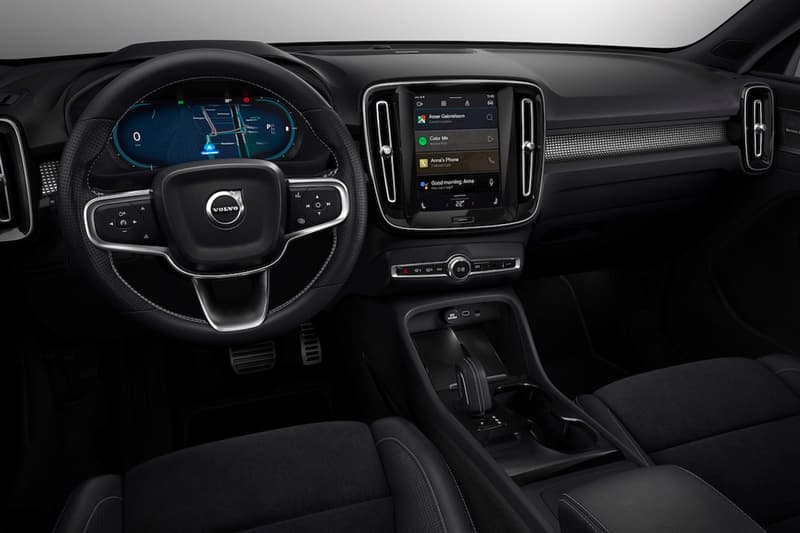 4 of 4
Swedish-based automaker Volvo has just unveiled its all-electric XC40 Recharge, a fully electric version of its compact crossover. Using an all-wheel-drive electric powertrain, its motors can produce a total of 304 kW, equivalent to 408 horsepower. Most significantly, the EV boasts a whopping range of over 249 miles per charge, and can be recharged up to 80 percent in just 40 minutes when using a fast charger.
Aesthetics-wise, as there's no longer a need for an engine, the Sage Green vehicle now carries a closed grille, with just a tiny slit underneath, as well as cargo space under the hood. Its roof and mirror caps are painted black for a welcome dash of contrast to the otherwise lighter body. Its interior is equipped with the brand's new Android-powered infotainment system which supports Google Assistant, Google Maps, and even the Google Play Store.
According to Volvo, the new XC40 Recharge is only one of many EVs to come. The company plans on debuting one new electric car every year for the next five years to come, hoping to eventually shift 50 percent of global sales over to EVs by 2025. The remaining 50 percent, it hopes, will exclusively consist of hybrids.
For more automotive news, Tesla has shared crash test footage of the Model 3.