Westside Gunn, Conway the Machine, & Benny the Butcher Share Militant Griselda Cut "Dr. Bird's"
"Told Virgil, write 'brick' on my brick."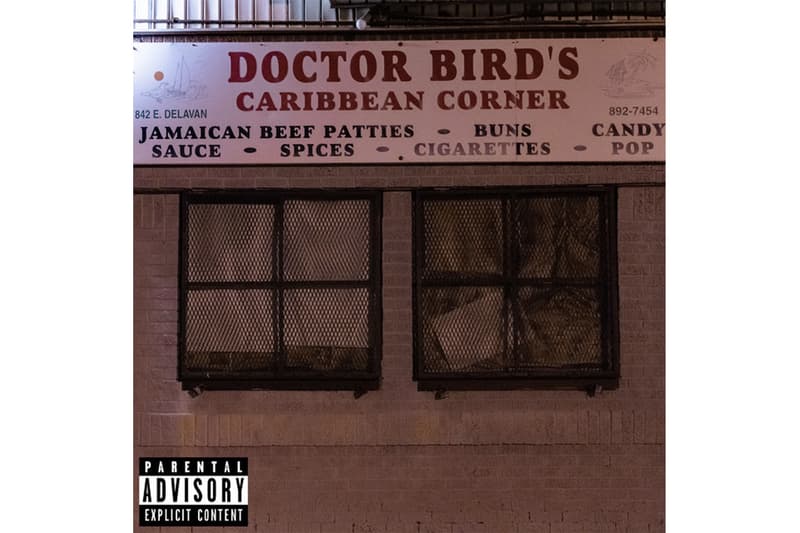 Boom bap NYC heavyweights Benny the Butcher, Conway the Machine, and Westside Gunn have shared the first single off their Griselda Records album, What Would Chine Gun Do, entitled "Dr. Bird's." Produced by in-house beatsmith Daringer, the murky instrumental sets the foundation for the three emcees as they dish out verses tinged towards drugs, fashion, and violent gang interactions. Fittingly, the track is an ode to Doctor Bird's Jamaican bodega in Buffalo, where the trio originates.
Throughout the track, it's hard to deny the immense lyrical prowess each of the three artists lays out within their rhymes. Battering old school tendencies shine like none other, continuing to emphasize why the Griselda crew has become some of the most militant voices within hip-hop. From Westside slinging out bars like "Fear of God jogger, rockin' n*gga, I don't even jog" and "told Virgil, write 'brick' on my brick" to Conway's "no soda in this Off-White sh*t that I whip" and Benny's "light ten on my whip, white b*tch on my dick," the three sling out fiercely in-your-face sixteens that are a menacing teaser of what's to come.
You can stream Griselda's "Dr. Bird's" below. No word yet on an official release date for What Would Chine Gun Do, but stay tuned as more info develops.
For more related music, Smoke DZA and Benny the Butcher just dropped their collaborative Statue of Limitations EP.


New #GxFR single on @ShadyRecords is everywhere!

Get it now?: https://t.co/QxyA0q1Q74

⚖️ @WESTSIDEGUNN @WHOISCONWAY @BennyBsf #GriseldaRecords #westsidegunn #BennyTheButcher #ConwayTheMachine #RocNation pic.twitter.com/nKhgyNiEj2

— #GxFR (@GriseldaRecords) October 18, 2019