Myles Cameron Drops New Single "Prettysoon"
The singer-songwriter is currently busy with another project in the works.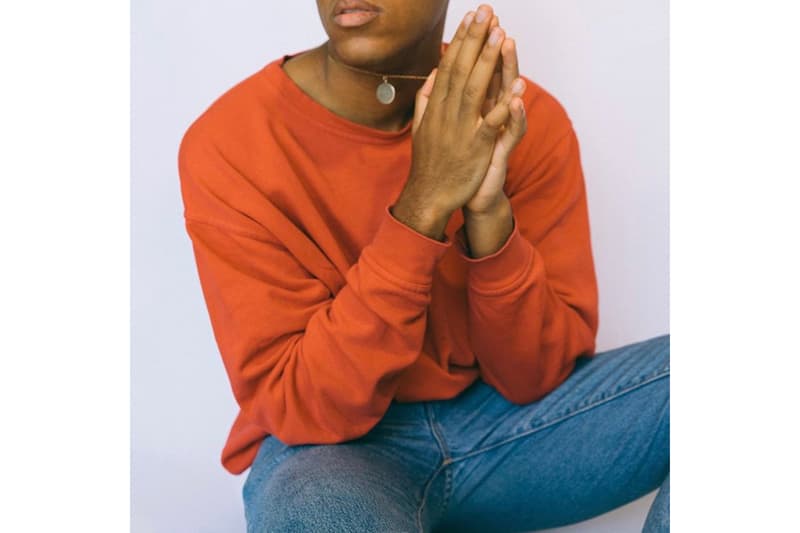 21-year-old artist Myles Cameron has shared his lates3t single, "Prettysoon." A one-off single following 2019's Lonely Suburban Blackboy EP, the Westchester, NY-born singer-songwriter is offering a first listen to his sonic transition with the new track portraying the simple yet powerful impact of his raw vocals and close-to-heart songwriting.
"Songwriting is probably the thing I care about most in music. I don't care what genre, if the song's poetic and really tells a story I'll probably love it," he said in a press release. "'Prettysoon' is my affinity towards that in song form. No bells and whistles just a story with nice images."
Stream Myles Cameron's "Prettysoon" on Spotify and Apple Music below.
Elsewhere in new music releases, take a listen to Jacques Greene's Dawn Chorus LP now.