Paul Dano Will Play the Riddler in 'The Batman'
Enter Edward Nygma.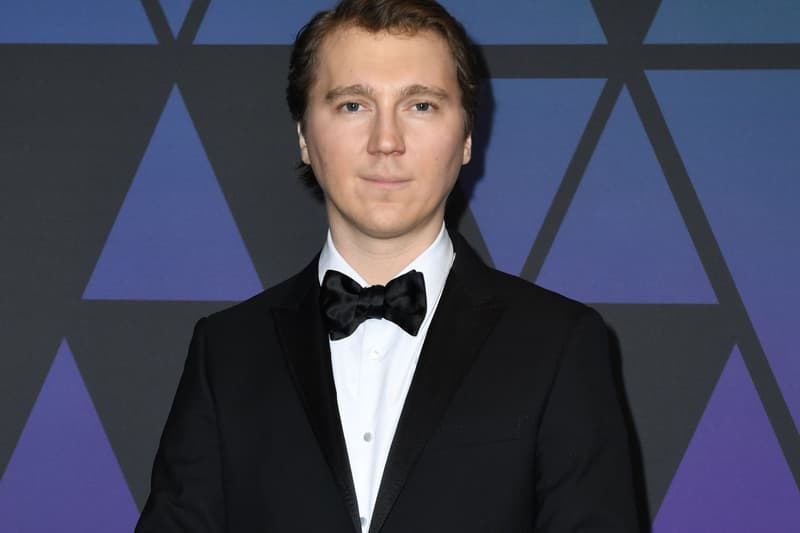 Shortly after news broke that Jonah Hill was no longer being considered for the role of the villain in The Batman, reports are now noting that Paul Dano has been cast as the Riddler in The Batman film starring Robert Pattinson.
Rumors are noting that Dano's take on the classic villain will begin as a character named Edward Nashton, a man who becomes consumed by his "intellectual superiority" adopting the name Edward Nygma and becoming the Riddler because of his obsession with riddles, puzzles and word games. Most recently nominated for an Emmy for his role in Escape at Dannemora, Paul Dano is also known for directing, co-writing and producing Wildlife, along with his roles in Love and Mercy, Prisoners, 12 Years a Slave, There Will Be Blood, Little Miss Sunshine, Youth, Okja and more.
The news serves as the latest casting information for the upcoming Batman revamp, following the announcement of Zoë Kravitz being cast as Selina Kyle and Jeffrey Wright being set to play Commissioner Gordon. Filming for The Batman is set to begin in London, England early next year.
Stay tuned for more developments ahead of The Batman's June 25, 2021 theatrical release.
For more entertainment news, images of the Sonic the Hedgehog movie character redesign recently leaked.