Jacques Greene's 'Dawn Chorus' LP Is an Intimate Showcasing of Moody Post-Rave Grooves
The French-Canadian producer's sophomore LP is here.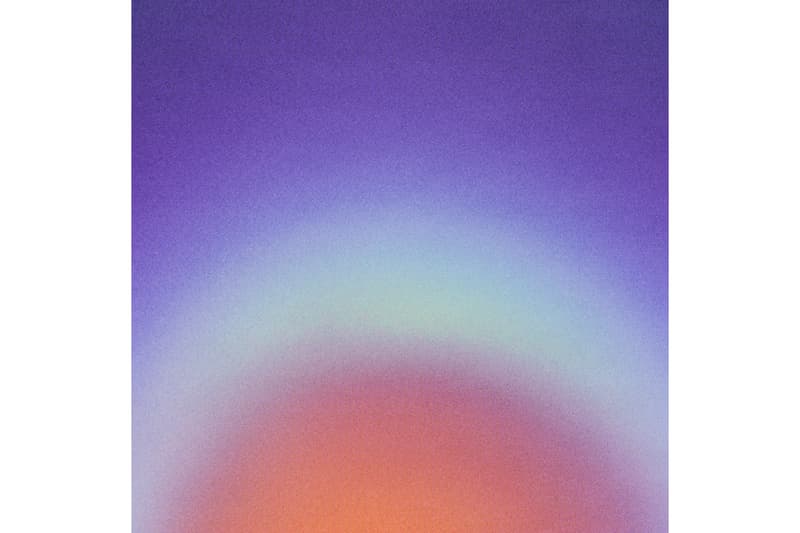 French-Canadian art director turned electronic beatsmith Jacques Greene has, for a near-decade, relished in his eclectic knack for imbuing some of underground dance music's most prominent genres alongside contemporary pop, curating a sound that has inevitably made him one of the industry's most forward-thinking musicians. In 2017, Greene's dancefloor-shattering direction came to fruition in his riveting debut LP, Feel Infinite, bringing forth an intimate profile of tracks that remained a dissection of the mastermind's intricate approach to groove-heavy dance music. Within his latest sophomore LP, Dawn Chorus, Jacques continues with this approach, tapping the likes of Oneohtrix Point Never collaborator Joel Ford, Brian Reitzell, Oliver Coates, and even Clams Casino to propel his cogitative process forth.
Starkly varied from much of the club-centric pieces he exhibited in last year's Fever Focus EP, Dawn Chorus sees Greene honing in on a post-rave sound that is deeply pensive in scope. Coagulating in the form of a sprawling 12-track collection of diversified cuts, the project maintains the producer's idiosyncratic arsenal of club-heavy textures, albeit repurposed for listening outside of the normative dancefloor atmosphere.
From the blaring rave sounds that mark album opener "Serenity" and project closer "Stars," the hazy Clams Casino co-produced "Drop Location," and the mercurial Burial-esque breakbeats exhibited on "Do It Without You" and "Whenever," Dawn Chorus remains a unique development in Greene's forward-thinking career. The project maintains itself as visually as it does aurally, whereby a fledging sense of woozy, visually-formed sounds are continually exhibited.
You can stream Jacques Green's Dawn Chorus LP below. Limited edition LPx2 vinyl and CD options are currently available via Rough Trade.
For more news, Frank Ocean is prepping his first-ever club night.