Jonah Hill Reportedly No Longer Considering 'The Batman' Role (UPDATE)
Seth Rogen may be taking up the role instead.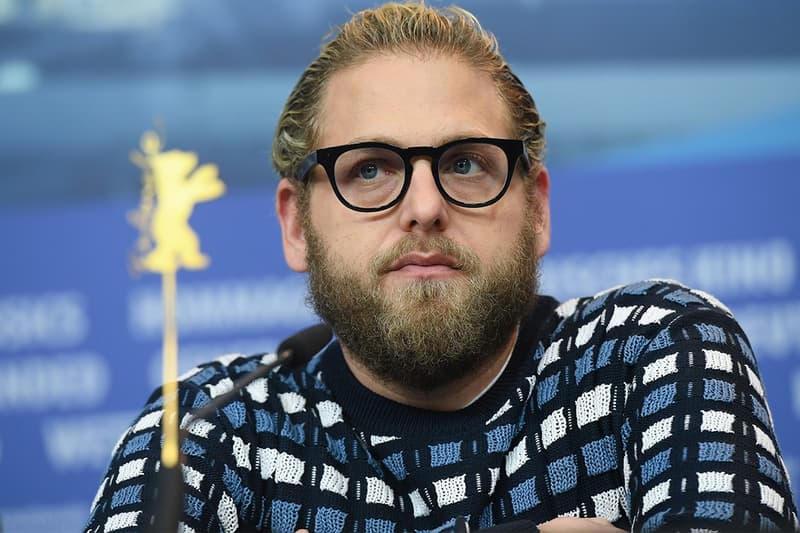 UPDATE (October 17, 2019): According to Deadline, which first reported Jonah Hill's potential involvement with Matt Reeves' The Batman, the two-time Oscar nominee has now dropped out from negotiations. Hill was originally said to be in talks to play either the Riddler or Penguin in the upcoming reboot — starring Robert Pattinson —  but reports now suggest that the role may go to comedic actor Seth Rogen instead. However, offers or talks have yet to commence, so fans should definitely stay tuned for further developments.
---
ORIGINAL STORY (September 23, 2019): According to reports, Jonah Hill is currently in talks to play the villain in Matt Reeves' The Batman starring Robert Pattinson.
Although there has been no official word, rumors are noting that the producers of the film have had their eyes set on Hill for a while but decided to handle the casting of the lead role first. Both sides are invested in negotiations to reach a deal. In other The Batman casting news, Westworld's Jeffrey Wright has been in talks to play Commissioner Gordon in the upcoming film.
Stay tuned for details and look for The Batman to hit theatres June 25, 2021.
For more entertainment news, Netflix reveals the premiere date for Big Mouth Season 3 with a new trailer.