Arca Reveals Plans for Two-Year Musical Takeover of MoMA Lobby
The acclaimed producer will provide the soundtrack for the NYC space.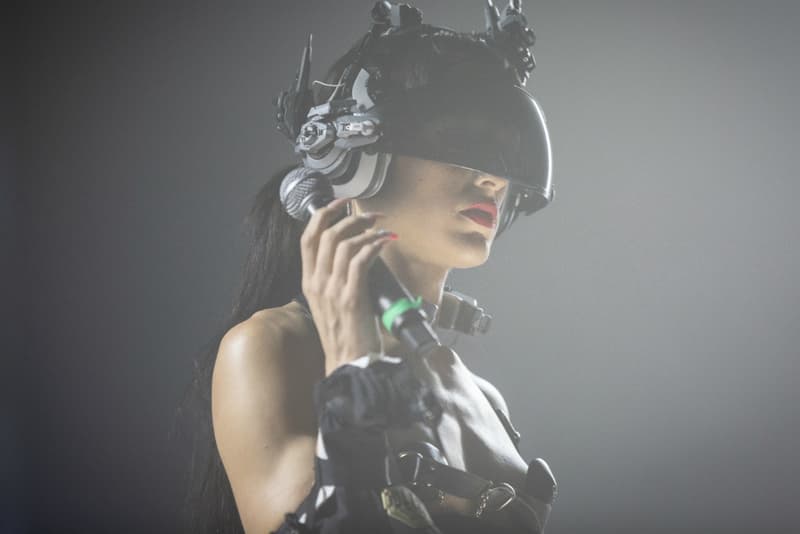 Directly following the conclusion of her four-night residency at the Shed in New York City, Arca is announcing that her music will serve as the soundtrack for the Museum of Modern Art's lobby for two years. For this particular New York City showcase, the genre-bending producer is providing a piece she assembled using the Bronze AI engine, a method that gives artists — such as previous, famed user Jai Paul — the ability to create "non-static, generative and augmented music."
"For 2 years my music will be playing in the lobby of the newly reopened @themuseumofmodernart," Arca shares via a statement posted to Instagram. "It's such an honor to be able to compose for an AI that will never make the music play the same way twice – it's a live transmission forever in mutation."
Arca's two-year soundtrack will begin once the Museum of Modern Art reopens on October 21. You can check out Arca's Instagram post about her forthcoming musical takeover of the MoMA lobby below. For more information on the Bronze AI engine, head on over to the official Bronze AI website.
Back in April of 2018, Arca unveiled an 11-minute composition known as "Fetiche."