Netflix Reveals Top 10 Most-Watched Originals
Did your favorites make the list?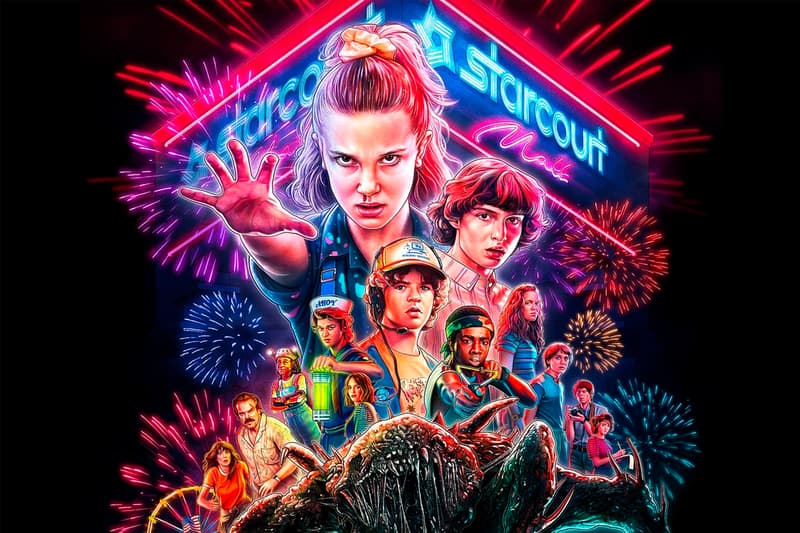 Usually rather guarded about its programming data, streaming giant Netflix has now revealed its top 10 most-watched Originals from the past 12 months.
Shared via an in-depth analytical report from The New York Times, Netflix revealed viewing figures for its most popular original shows, including Stranger Things, The Umbrella Academy and more.
Unsurprisingly, Stranger Things tops the list garnering 64 million views. The hit show which, aired its third season over the summer, beat out the streaming platform's second highest series, The Umbrella Academy, by almost 20 million more views. Rounding out the top 10 are diverse offerings from Spanish-language series La Casa de Papel aka Money Heist and teen drama Elite.
Check out the full top 10 below:
1. Stranger Things – 64 million views
2. Umbrella Academy – 45 million views
3. La Casa de Papel aka Money Heist – 44 million views
4. You – 40 million views
5. Sex Education – 40 million views
6. Our Planet – 33 million views
7. Unbelievable – 32 million views
8. Dead to Me – 30 million views
9. When They See Us – 25 million views
10. Elite – 20 million views
For more entertainment news, these are all the holiday movies and TV shows coming to Netflix.