James Gunn Reveals Why the Joker Probably Won't Be in 'The Suicide Squad'
Still not denying chances of an appearance from the Clown Prince of Crime.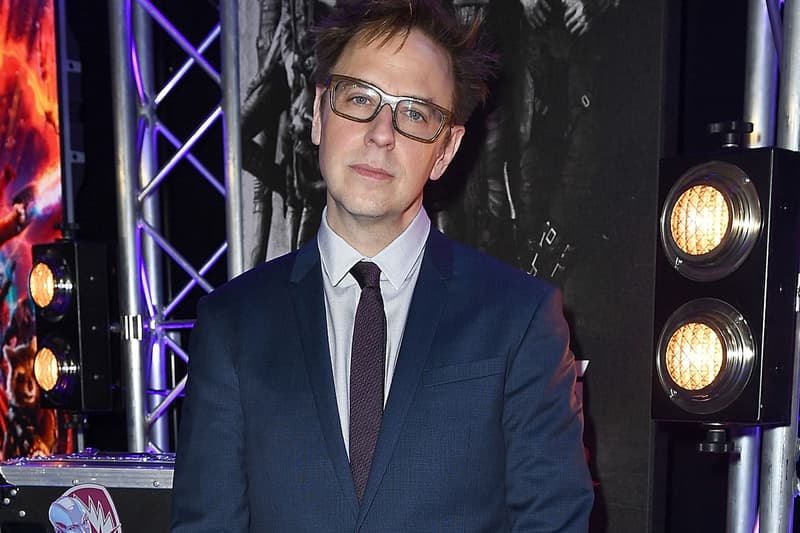 As fans wait for James Gunn's reboot of The Suicide Squad, the controversial director recently offered a reason as to why the Joker probably won't be in his film.
When asked if the Clown Prince of Crime would be making an appearance, Gunn said, "No one but me and a few others know all the characters in the movie, but if the Joker isn't in the film, I don't think it would be strange as he isn't a part of the Suicide Squad in the comics."
Although not exactly what fans wanted to hear, Gunn does not explicitly deny the chances of an appearance. James Gunn's reboot has already been heavily anticipated with a heavyweight cast with the likes of Margot Robbie, John Cena, Pete Davidson and more.
Catch James Gunn's explanation below.
For more entertainment news, the latest Super Dragon Ball Heroes opening reveals Super Saiyan God Trunks.
@JamesGunn had Q&A on Instagram. He shared the answer on that question. Actually it's true. Just bc of Ayer's #suicidesquad film fans wanted to see Jared's or another Joker in sequel. Gunn makes no sequel to Ayer's SS movie. pic.twitter.com/pZlyuo2Tvi

— ? (@DaryaOrlova4) October 17, 2019