Tesla Debuts New Roadster & Semi Truck Models
"It'll be the fastest production car ever made. Period."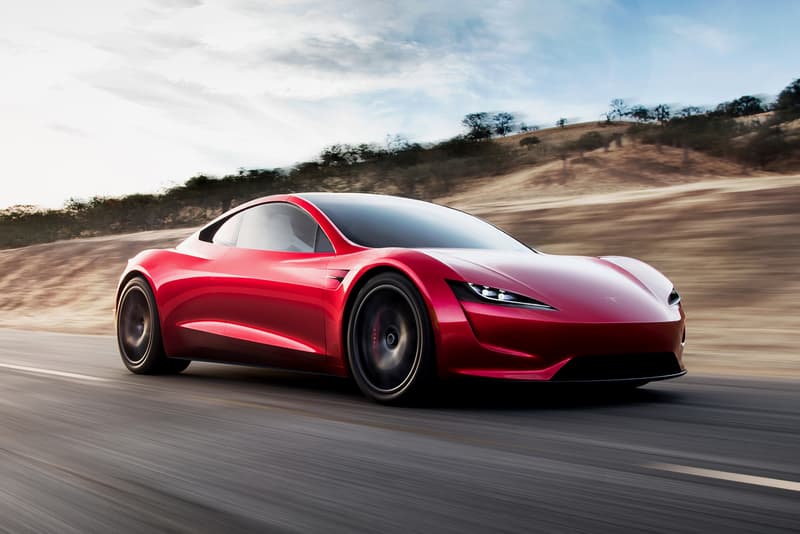 1 of 11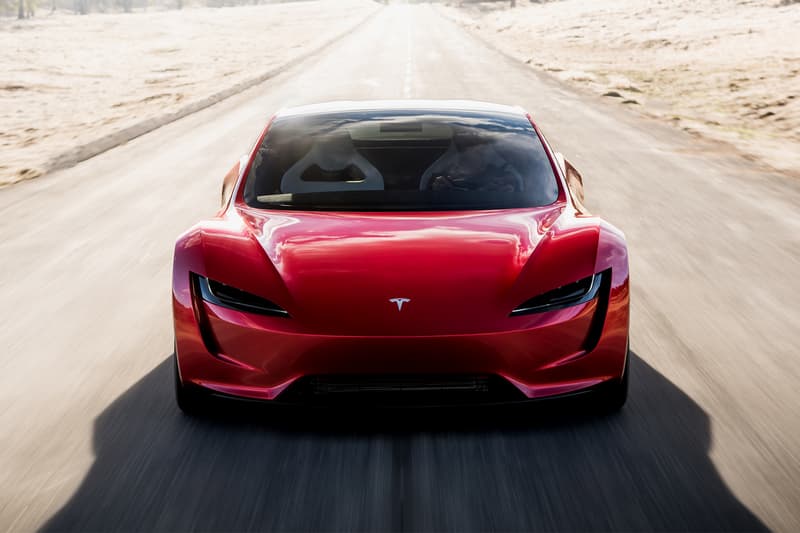 2 of 11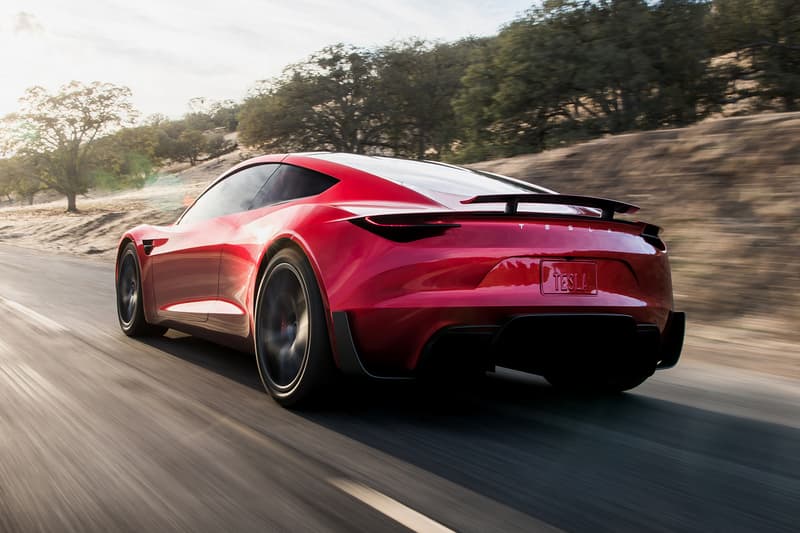 3 of 11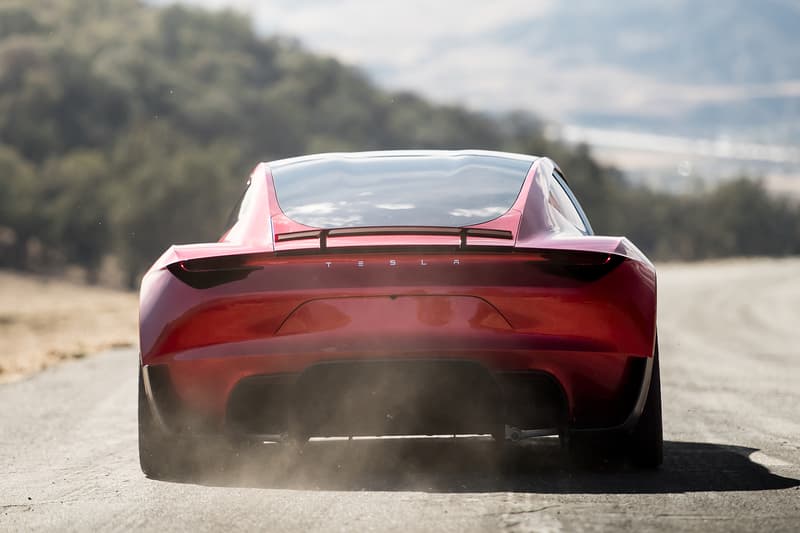 4 of 11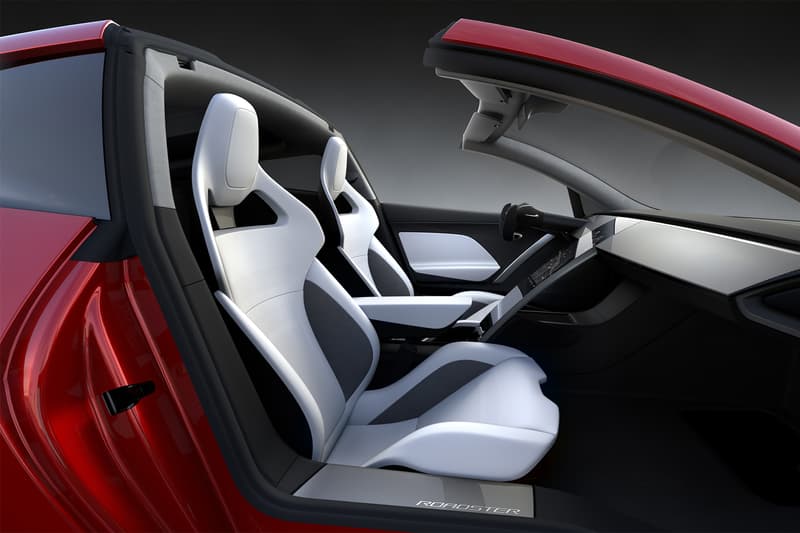 5 of 11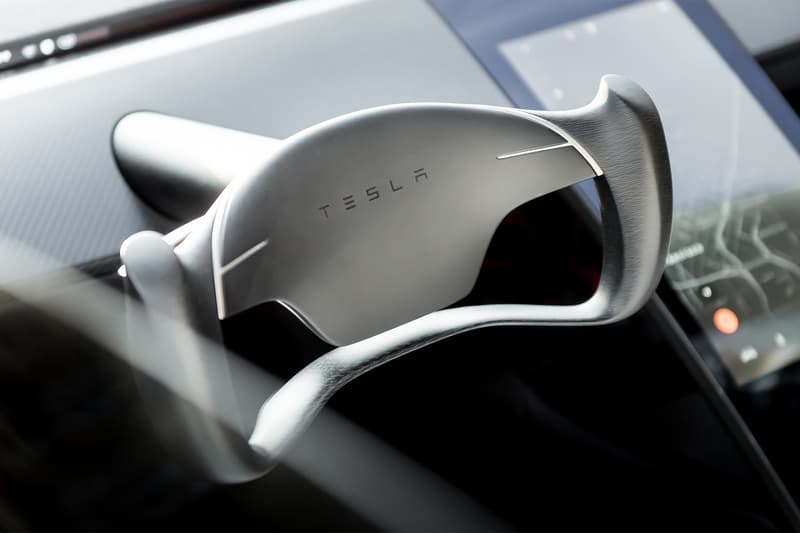 6 of 11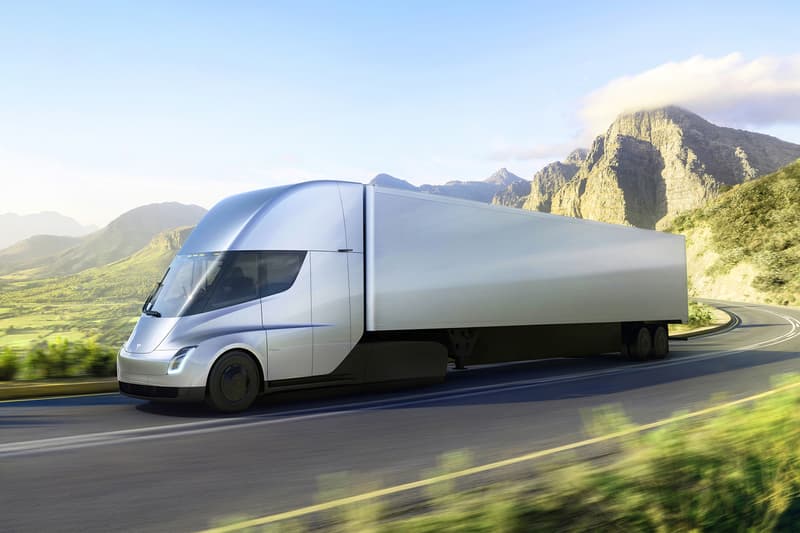 7 of 11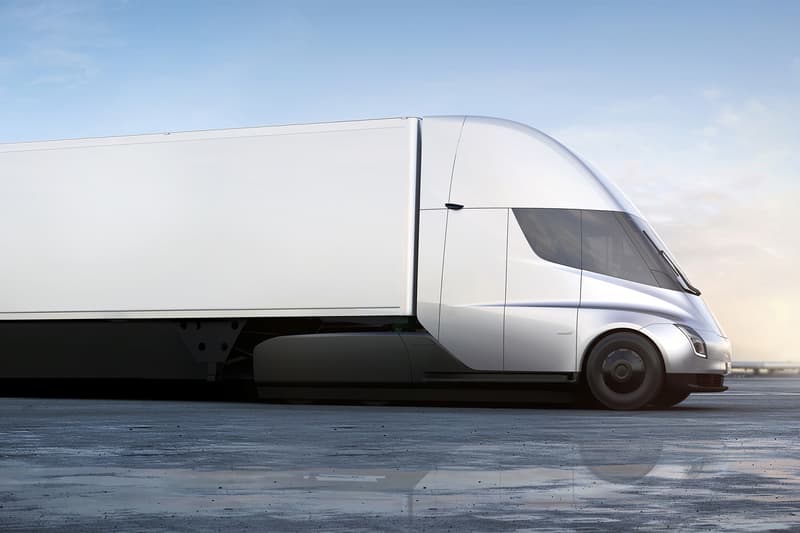 8 of 11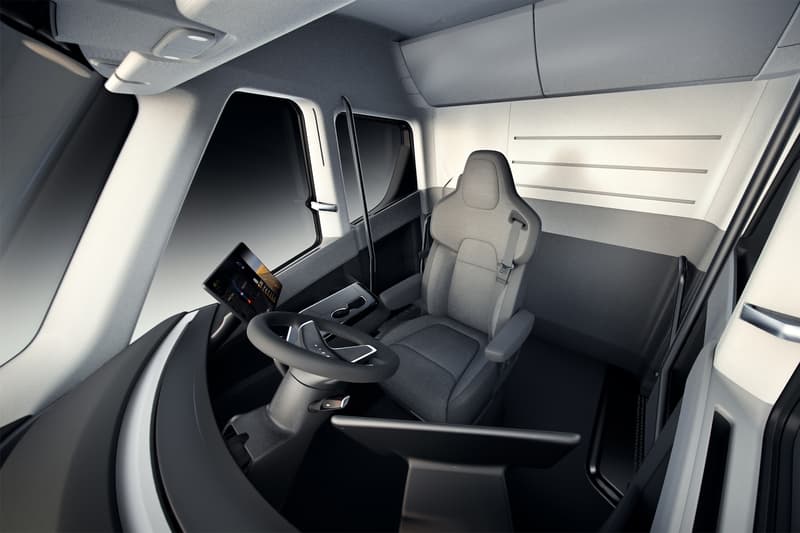 9 of 11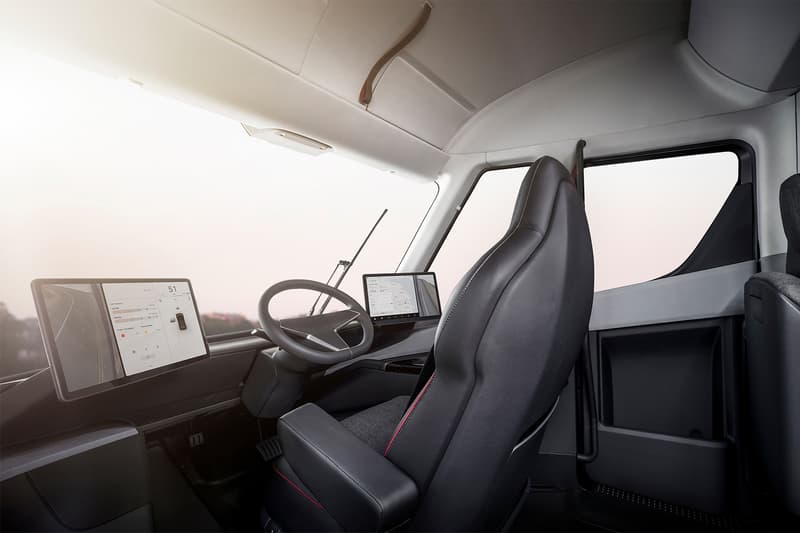 10 of 11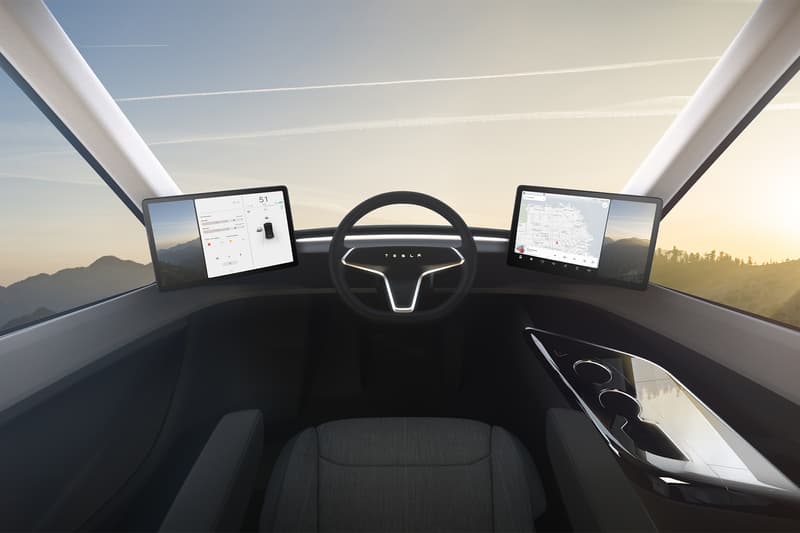 11 of 11
Elon Musk isn't one to mince words. Upon the unveiling of Tesla's Roadster during the company's Semi Truck reveal, Musk deemed the car "a hardcore smackdown to gasoline cars."
With features including a 200kWh battery pack, the car will be able to drive from LA to San Francisco, without a recharge, according to Musk. Furthermore, the car has a top speed of over 250 mph and launches from 0-60 in under two seconds — 1.9 seconds to be exact. Unlike many sports cars — which are two-seaters — Tesla's Roadster seats four.
The car will retail at $200,000 USD, after customers pay a $50,000 reservation fee to get in line to purchase the car. For the Musk faithful, 1,000 "Founders Edition" versions will be available to those willing to drop the complete $250,000 USD cost in one go.
Of course, the event centered around the launch of the company's new Semi truck vehicle, seen in a handful of colors and as sleek as everything else from Tesla. Described by the company as "BAMF," the truck's performance stacks up to anything comparable on the market — even with a trailer, the truck can purportedly hit 0-60 mph in 20 seconds, reach 65 mph at 5% grade — compared to 45 for most diesel rigs — and has a range of about 500 miles on a single charge. Tesla is aiming to roll out charging stations along common routes dubbed "Megachargers," that grant 400 miles of range in half an hour.
To keep costs down, the Semi streamlines production costs by utilizing the motor from Tesla's Model 3 and battery structure comparative to Tesla's immobile storage units. No price has been set for the vehicle, but Tesla is asking for a reserve of $5,000 USD. Considering that the company claims that "owners can expect to gain $200,000 or more in savings over a million miles based on fuel costs alone," the truck theoretically pays for itself.
Check out the Roadster's half-minute teaser below and mark your calendars for 2020, when the car is finally released. In the meantime, take a look at Musk's Rolling Stone cover feature.