Nas' Sweet Chick Franchise Is Opening New Queens Location
More chicken and waffles.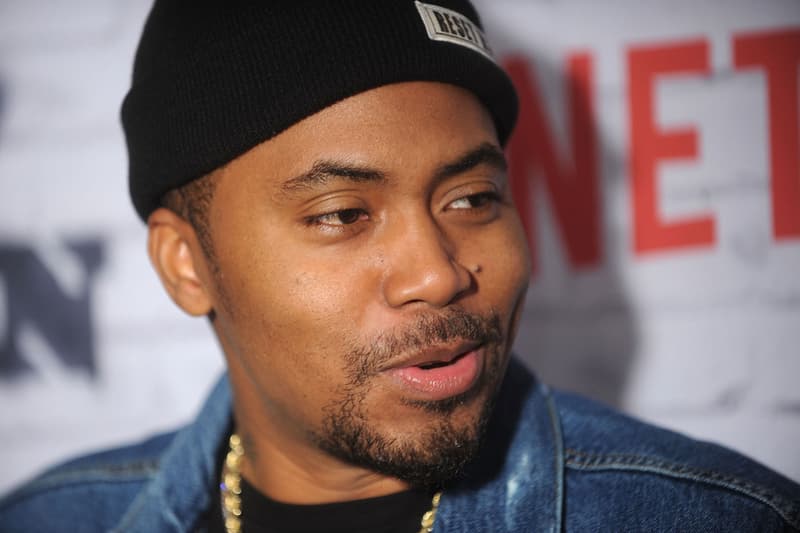 Nas is bringing his chicken and waffles venture, Sweet Chick, to his hometown of Queens, New York. The popular food chain, that was co-founded by the hip-hop legend, already has spots in Brooklyn and Manhattan, so it was only right that it also pop up in the rapper's part of town as well.
Sweet Chick is known for adding a classic southern vibe to modern American food, while also serving desserts and drinks in a relaxed environment — often accompanied by live music. The latest addition to the franchise, found in Long Island City, arrives with a funky aesthetic that is a nod to Nas' father who recently retired from playing jazz music. Nas said his new restaurant, that is due to open early in 2018, is "inspired by jazz clubs where Chicken and Waffles were born." So if you happen to be passing through Queens next year, you've got a new chicken spot to hit.
In other hip-hop-related news, YBN Nahmir's "Rubbin' Off The Paint" beat gets deconstructed by producer Izak.