Lil Uzi Vert Shares 4 New Songs on 'Luv Is Rage 2' Deluxe Edition
It is also available in CD and cassette.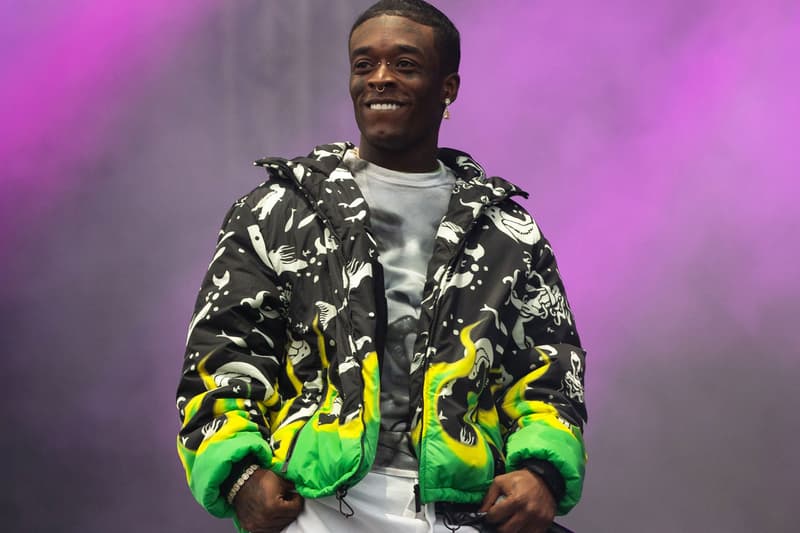 Last night, Lil Uzi Vert shared the deluxe edition of his latest project, Luv Is Rage 2. The new version of the tape contains four bonus tracks: "Skir Skirr," "Loaded," "Diamonds All on My Wrist" and "20 Min." Uzi's debut album got him No. 1 on the Billboard 200, selling 135,000 units on its opening week. The album, 17 tracks in length, contains guest feature spots from Pharrell ("Neon Guts") and The Weeknd ("Lil Uzi Vert.") Production is handled by beatsmiths like TM88, Maaly Raw, Michael Piroli, Ike Beats, DJ Plugg, Bobby Kritical and others.
"Skir Skirr" is produced by D. Rich, "Loaded" is helmed by TM88, "Diamonds All on My Wrist" is handled by Bobby Kritical, and "20 Min" has Honorable C.N.O.T.E on the soundboard. Luv Is Rage 2 is also now available on both CD and cassette as well. The cassette edition will be begin shipping on December 8 via Urban Outfitters; the CDs are now available at your local stores.
Stream the deluxe version of Luv Is Rage 2 via Spotify and Apple Music below. Get your download on iTunes.