Lil Uzi Vert to Release Four New Bonus Songs on Cassette Tape
Only 2,000 copies will be made available.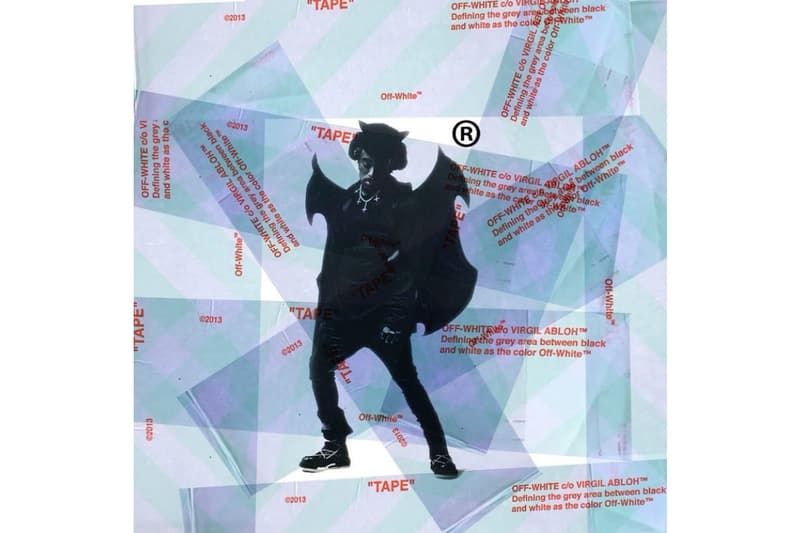 Last month, it was reported that Lil Uzi Vert and his label had plans to potentially re-release his debut album, Luv Is Rage 2, in physical form. Things somewhat went quiet from there but as of today it's officially confirmed. It appears the 4x platinum "XO Tour Liif3" rapper will be partnering up with Urban Outfitters for an exclusive deluxe version of Luv Is Rage 2. The project will not only include four new bonus cuts, but arrive in limited quantity with just 2,000 being produced on cassette tape.
Pre-orders for the exclusive Luv Is Rage 2 cassette are currently available now online for $12.98, while orders will ship out on December 8. You can get all the details including packaging and tracklist on the official website.
Meanwhile, you can also revisit his acclaimed debut album, Luv Is Rage 2 now courtesy of Apple Music.