Stream Talib Kweli's Feature-Packed Album 'Radio Silence'
Including Anderson .Paak, Jay Electronica, Bilal, Robert Gasper, Waka Flocka and more.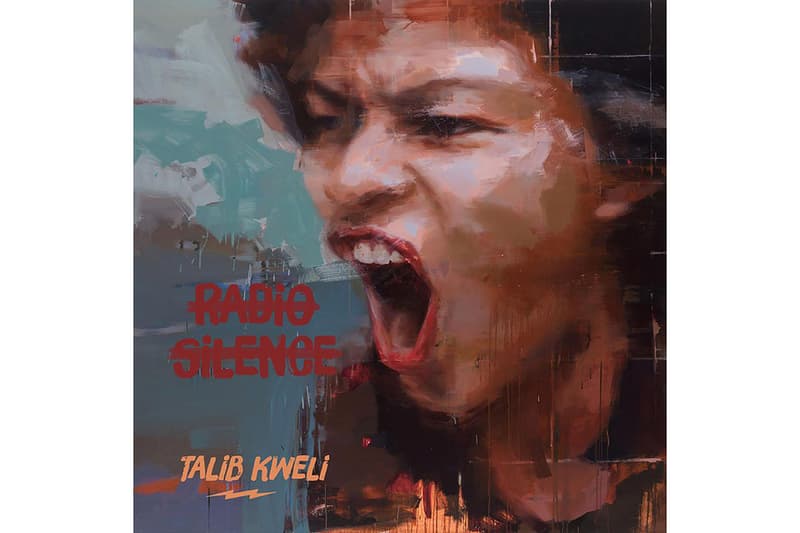 Two years after his last studio album Fuck the Money hit soundwaves, Talib Kweli is back with his latest LP — Radio Silence. Having teased fans with the Anderson. Paak-assisted track, "Travelling Light" earlier this month, the Brooklyn native now unveils the project in all its glory, and it's got a deep roster.
The 11-track album is fronted by singles "She's My Hero" and "Heads Up Eyes Open" that feature heavy-hitters, Rick Ross and Yummy Bingham. The Black Star member also enlists the aforementioned Paak, Waka Flocka Flame, BJ the Chicago Kid, Jay Electronica, Robert Gasper, and more on his upcoming project.
Go stream the album in its entirety via Apple Music and Spotify below. Purchase your download on iTunes.