Palace Teases New "Ultimo" Collection for Fall/Winter 2017
Coming soon.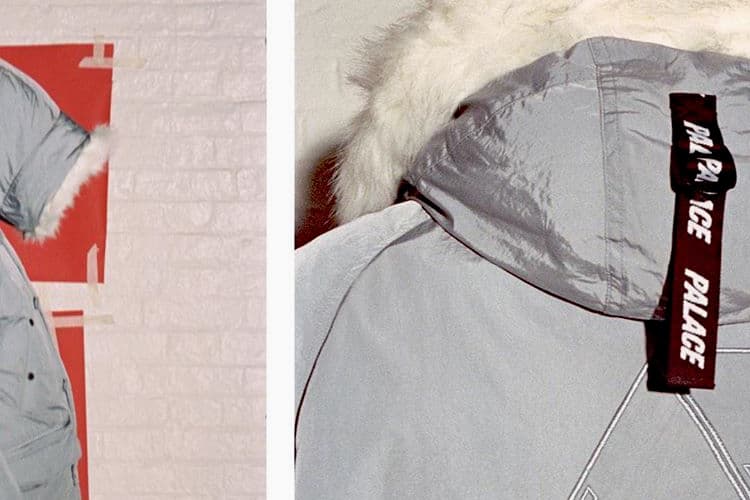 Last year, Palace Skateboards delivered two drops (Part I & Part II) under the "Ultimo" name, comprised mostly of cold-weather garb with the inclusion of graphical T-shirts and choice accessories. Today, the skate brand seemingly teased its second Ultimo collection on Instagram.
Releasing for Fall/Winter 2017, the image features a model sporting a grey, fur-lined hooded parka with a triangle PALACE embroidery on the back. There aren't any release details at the moment, so stay tuned.
For more from Palace, check out the label's skate film Palasonic.