Tesla's Upcoming Electric Semi Truck Will Be Able to Self-Drive
Will driving soon become a thing of the past?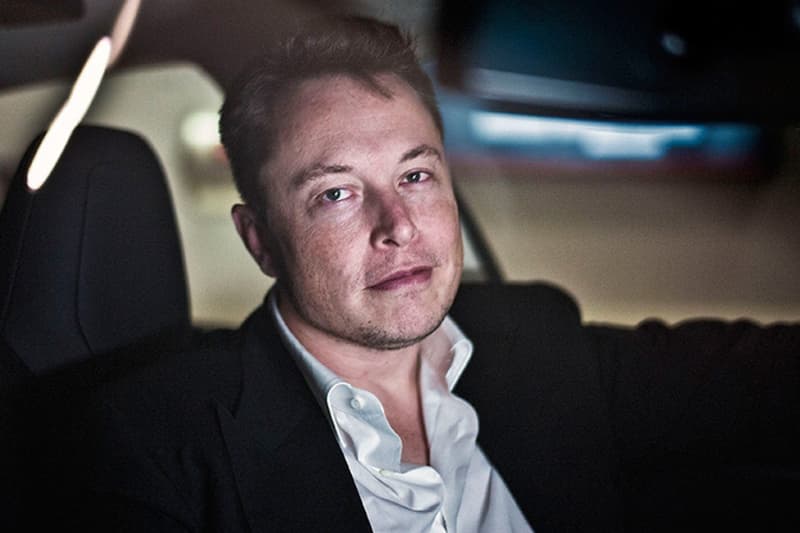 Tesla will unveil its electric semi truck this fall. According to a report from Reuters, the vehicle will likely have self-driving capabilities. Reuters retrieved emails between Tesla and Nevada DMV where the two companies talked about "potential road tests" of the truck's self-driving technology. Tesla currently offers semi-autonomous features on its current models via Autopilot for an extra $5,000 USD, as well as a $3,000 USD "full self-driving" option which will be activated once the software is ready. Tesla also reveals that all of its cars are already equipped with the hardware necessary for full-auto driving. Learn more about Tesla's upcoming self-driving semi truck via Reuters.