Sony Claims PlayStation 5 Is Faster Than Xbox Scarlett
According to a recent job listing.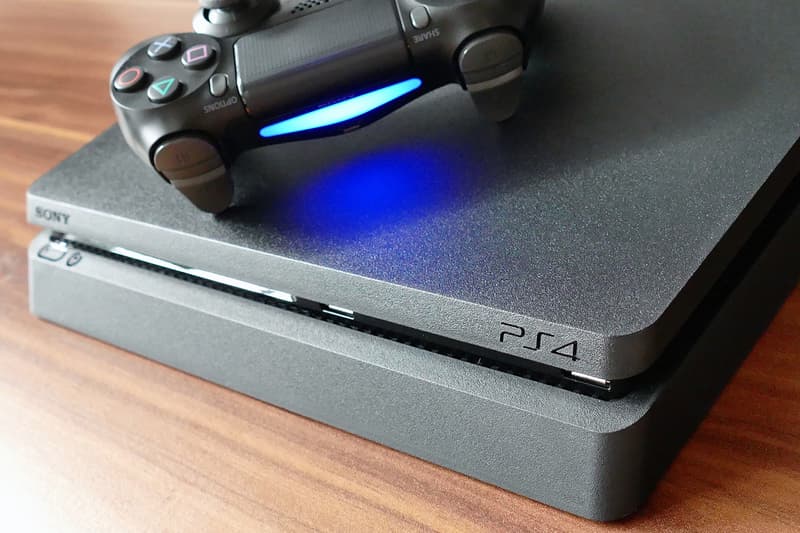 According to a recent job application, Sony Interactive Entertainment claims its anticipated PlayStation 5 is the "world's fastest console." This statement also suggests that the PS5 will be more powerful than the Xbox Scarlett.
In the job listing for a Senior Cloud Engineering Manager, Sony mentions applicants will be "one of the leaders of an elite team that is super excited to launch the upcoming world's fastest console (PS5) in 2020." Elsewhere in the application, Sony claims it's the best place to work. The advert is likely referencing the console's internal SSD, which PS5 lead system architect Mark Cerny called "a true game changer" in April. Cerny went on to share the SSD is "the key to the next generation".
Sony recently announced a holiday 2020 launch date for PlayStation 5 and went into detail on the PS5 controller, which is set to feature haptic feedback, "adaptive" triggers and more. On the other-hand, Microsoft's Xbox, Project Scarlett, is also set to launch holiday 2020 alongside Halo Infinite.
Only time will tell if Sony's PS5 is in fact the fastest console in the world. However many developers and industry insiders have suggested this is the case in the past. Former IGN journalist Colin Moriarty noted that not only is the PS5 more powerful than Xbox Scarlett, it's definitively one of the most powerful consoles overall.
In more gaming news, here's everything you need to know about the Sony PlayStation 5.
PS5 will be "the world's fastest console" according to a new Sony job ad.https://t.co/XNm74R0yBC pic.twitter.com/2CBeNdaEgX

— Hunter ? (@NextGenPlayer) October 24, 2019