Sony Confirms PlayStation 5 Name & Rough Release Date
As well as revealing new controller innovations for the upcoming console.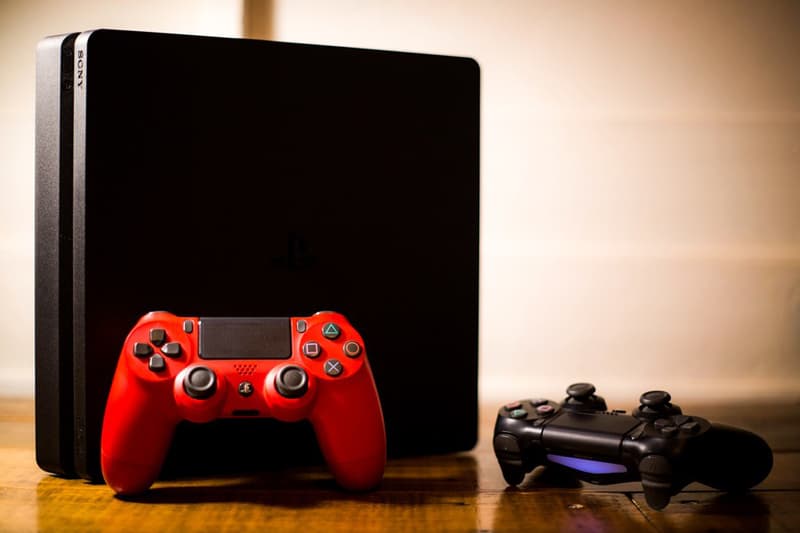 Sony has finally confirmed new details about its next-generation PlayStation console, including its official name and the season it will be releasing. The announcement confirms much of what was already expected with the console, unsurprisingly, named the PlayStation 5 and slated to release in Holiday 2020.
Additionally, Sony has revealed some details of the PlayStation 5 controller and its new features. The blog post on the Sony site explains that there are two new innovations to the controllers that support the console's aim to "deepen the feeling of immersion when you play games."
The first of these is a replacement of the controller's rumble technology with haptic feedback, which is chosen to give a wider range of feelings. This means that different experiences feel different, "so crashing into a wall in a race car feels much different than making a tackle on the football field."
The second major innovation is named "adaptive triggers" for the L2 and R2 buttons. Developers can now work adapt the resistance of the triggers to give different feelings for different acts, combining with the haptic feedback to create more lifelike simulations of these actions.
Keep an eye out for more PlayStation 5 announcements over the next year before it releases in Holiday 2020.
Last month, Sony also revealed that the upcoming console would use much less energy than its predecessor.
PlayStation 5 launches holiday 2020: https://t.co/VuaxUVoBaR #PS5 pic.twitter.com/MPkKyRaHio

— PlayStation (@PlayStation) October 8, 2019