Sony's PlayStation 5 Will Consume Much Less Energy Than PlayStation 4
As part of the gaming industry's commitment to sustainability.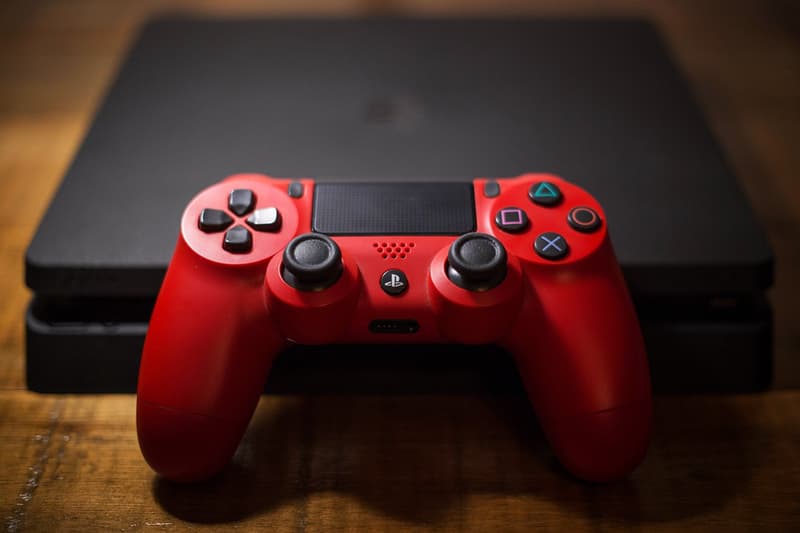 Sony has continued to announce new features of its upcoming PlayStation 5 console ahead of its slated release in 2020. The latest announcement comes as a result of the gaming industry and the United Nations' new Playing for the Planet alliance to champion sustainability.
Discussing Sony's involvement in a blog on the PlayStation website, the company's president and CEO Jim Ryan revealed that the PlayStation 5 would come with the option to suspend gameplay with much less power wasted than on its predecessor. The announcement goes on to add that "if just one million users enable this feature, it would save equivalent to the average electricity use of 1,000 US homes."
Ryan went on to explain that Sony will "complete a carbon footprint assessment of our gaming services and will report the energy efficiency measures we employ at our data centers. We are committed to informing consumers of energy efficient console set-up and use."
In other sustainability news, IKEA hopes to be carbon positive by 2030.