Amazon Is Giving out Free Loot for 'PUBG Mobile' to Its Prime Subscribers
With more to come for other mobile titles.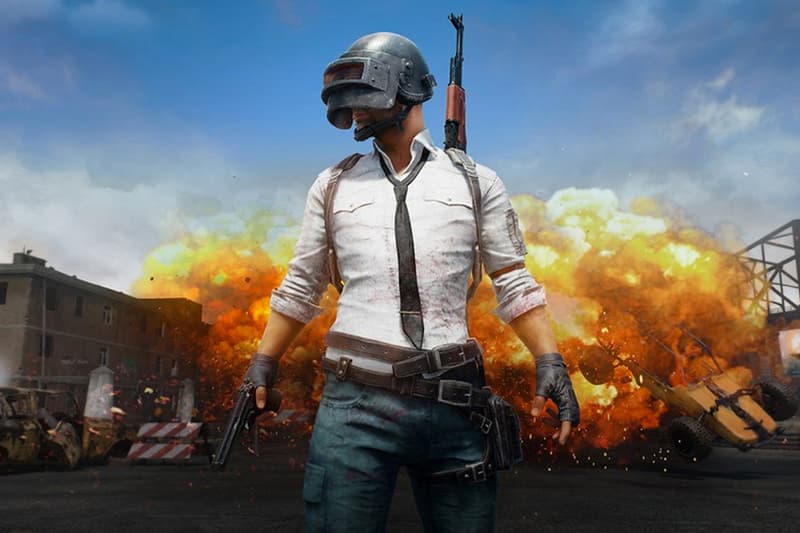 Following in the footsteps of the recently-announced Apple Arcade, Amazon is now offering free in-game content for various mobile games to its Prime subscribers, starting with PUBG Mobile.
The offer — which is already available — will give Prime subscribers a free Infiltrator costume set involving a mask, jacket, shoes and pants, as well as a new Blood Oath-Karabiner 98K gun and the Black Magma Parachute skin. To be eligible, you simply need an Amazon Prime subscription, and the offer works even for those who have only signed up for a free trial.
According to VP of Twitch Prime Ethan Evans, the free PUBG Mobile content is just the start: "We're starting with exclusive content for PUBG Mobile, one of the biggest mobile games in the world, and in the coming months, we'll roll out benefits for some of the most popular mobile games across many favorite genres." Similar to the free content offered by Twitch Prime, this new initiative will be giving out rewards "on an ongoing basis," so fans of mobile gaming should definitely be on the look out for more bonuses to come.
To learn more about the current PUBG Mobile offers from Amazon Prime, visit their website now.
Elsewhere in gaming, Louis Vuitton and Riot Games have announced their partnership for the League of Legends Championship.