Take a Better Look at Lexus' First-Ever Luxury Yacht
Based on the Sport Yacht Concept.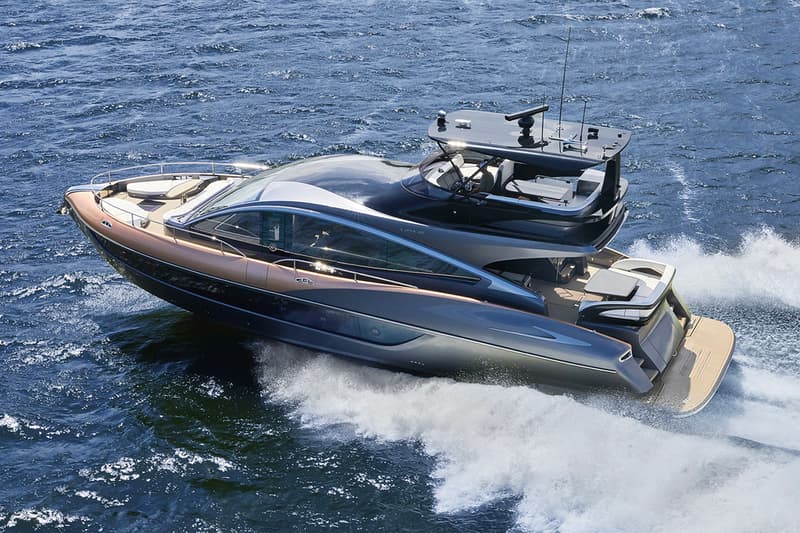 1 of 9
2 of 9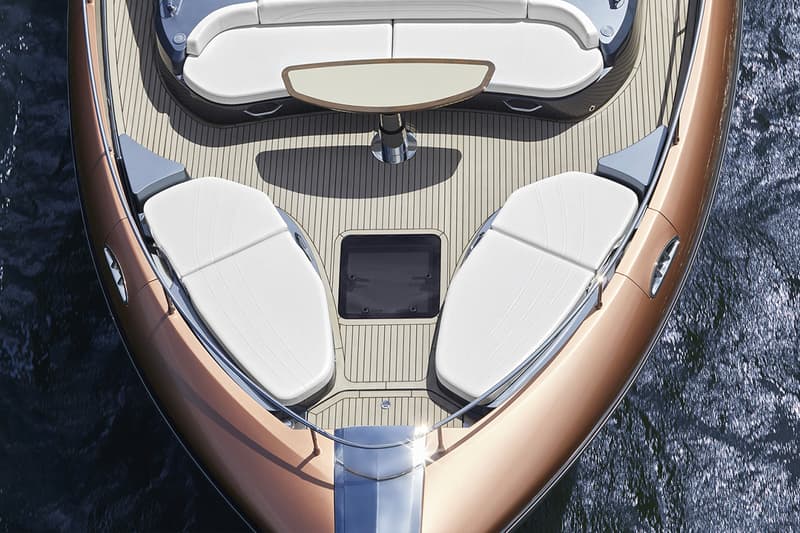 3 of 9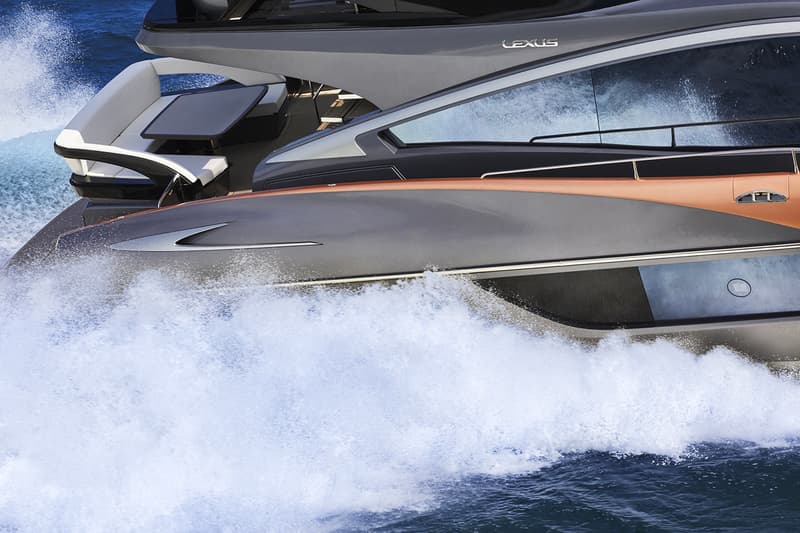 4 of 9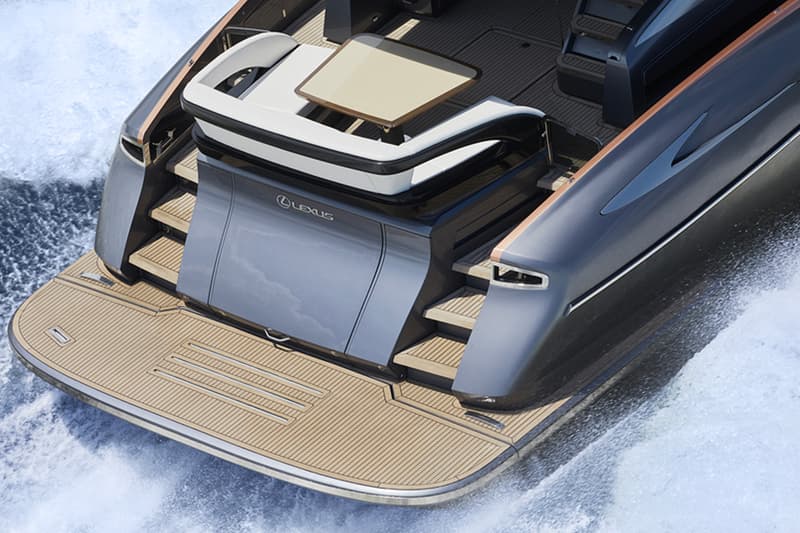 5 of 9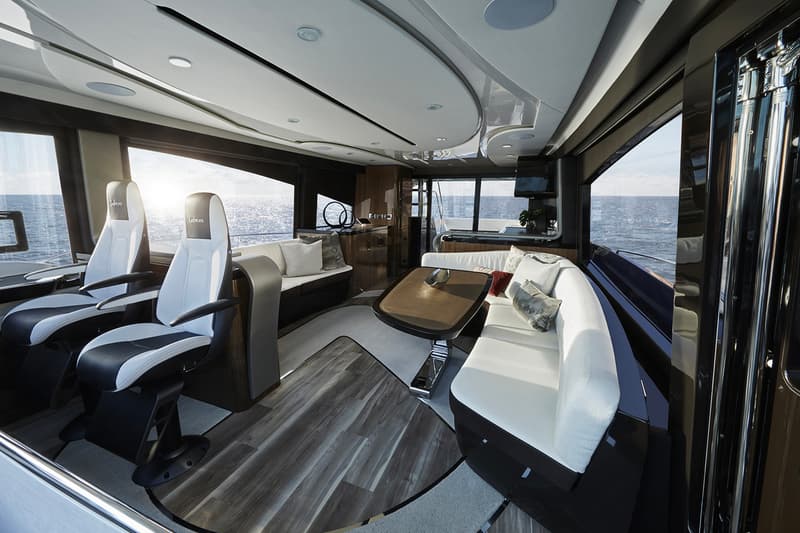 6 of 9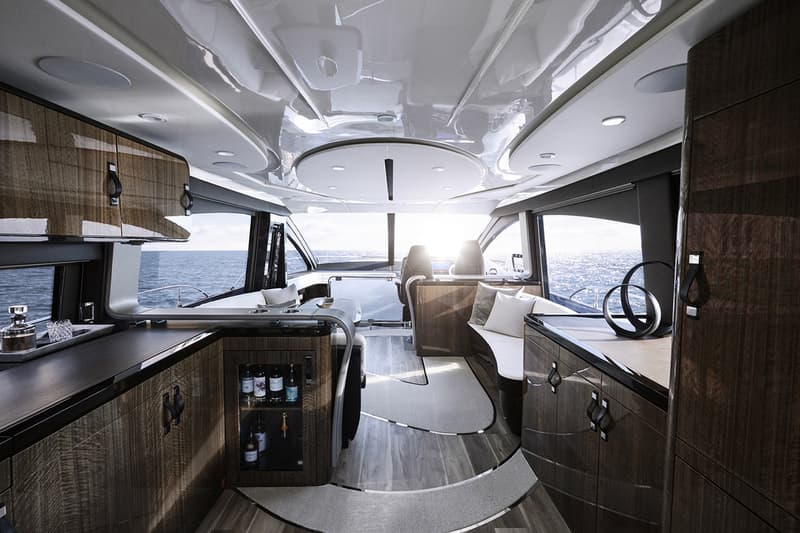 7 of 9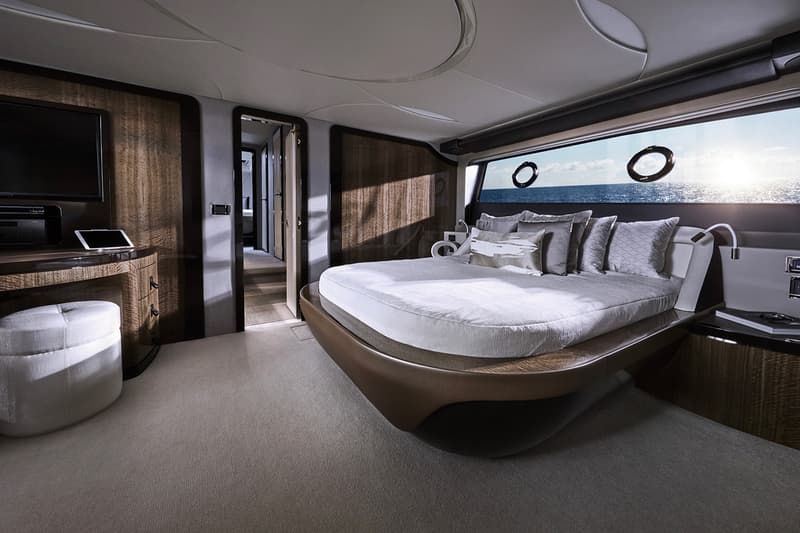 8 of 9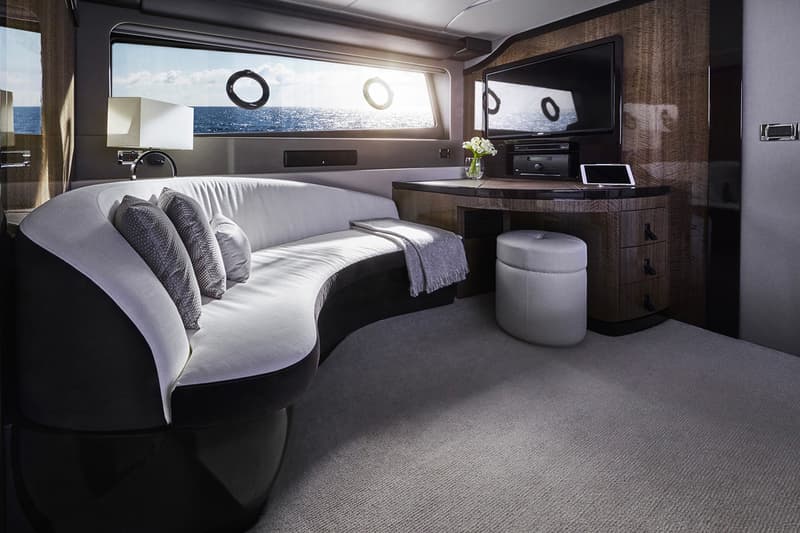 9 of 9
Last year, Japanese automaker Lexus unveiled its first-ever luxury yacht, and now the company has given us a better look at its first seafaring project at the Fort Lauderdale International Boat Show.
Developed alongside and built by US-based luxury yacht maker Marquis Yachts, the LY 650 comes in a sleek black design highlighted with dashes of elegant bronze. The ship features three decks: a top deck with secondary controls, the main deck with a salon, and three cabins beneath the main deck that can accommodate and sleep six passengers. The main deck's salon is also equipped with an integrated Mark Levinson Surround Sound audio and entertainment system — a bespoke system specifically designed for the LY 650.
Performance-wise, the luxury boat is powered by two Volvo Penta IPS1350 marine engines pushing out a whopping 1,000 horsepower each, while the hull boasts a high-tech design constructed with a lightweight but strong material composed of both carbon fiber-reinforced plastic and glass fiber-reinforced plastic. The yacht can also be operated via a new LY-Link wireless system which connects to your smartphone, allowing you to access various functions onboard whilst using real-time information to assist in navigation.
"The LY 650 symbolizes the challenge taken by Lexus, which aspires to be a true luxury lifestyle brand, to venture beyond the automobile. A collaborative team between Toyota and Marquis Yachts introduced the Toyota Production System to the boat manufacturing facility to improve productivity and quality,"  said President Akio Toyoda. "This allowed the Lexus "CRAFTED" philosophy of anticipatory hospitality and meticulous attention to detail to become a reality in the form of a luxury yacht. I am truly looking forward to seeing the advanced, high-quality LY 650 display its beauty on the oceans across the globe. As a mobility company, we are pursuing new possibilities for mobility even on the sea."
For more things automotive, check out the Bentley Bentayga Stetson Special Edition inspired by the State of Texas.