Lexus Unveils Its First Luxury Yacht, the LY 650
Enjoy the ocean in style.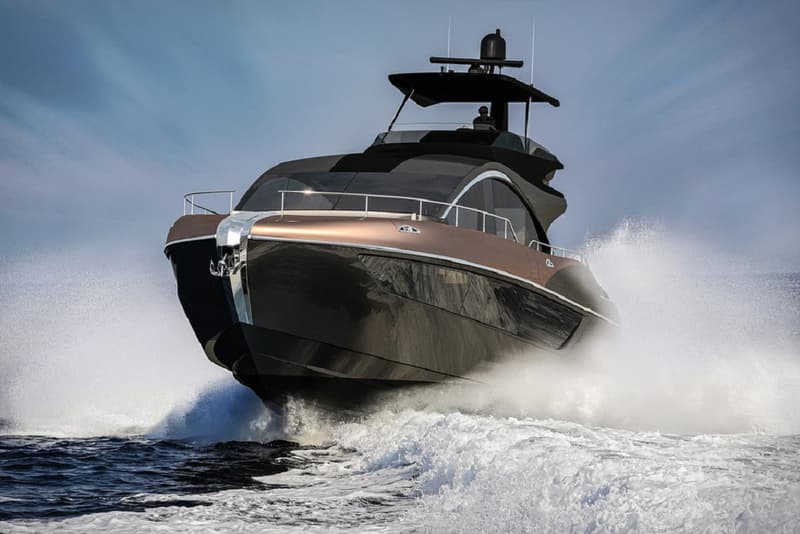 1 of 4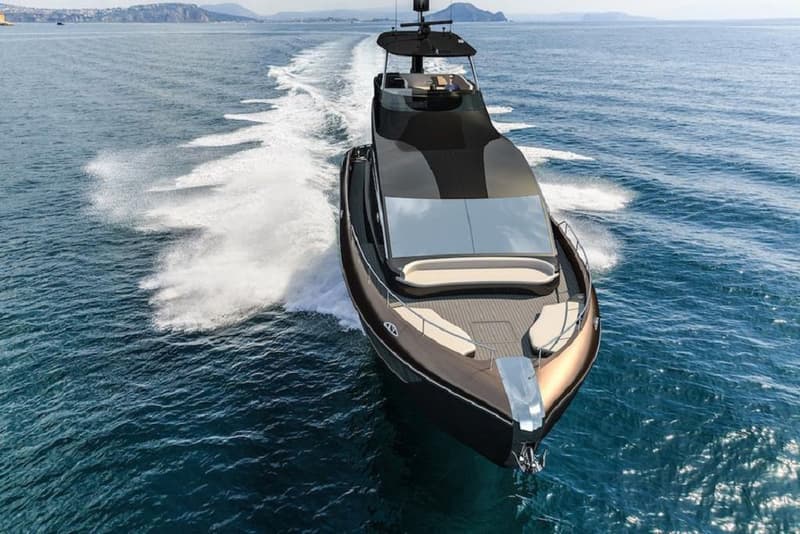 2 of 4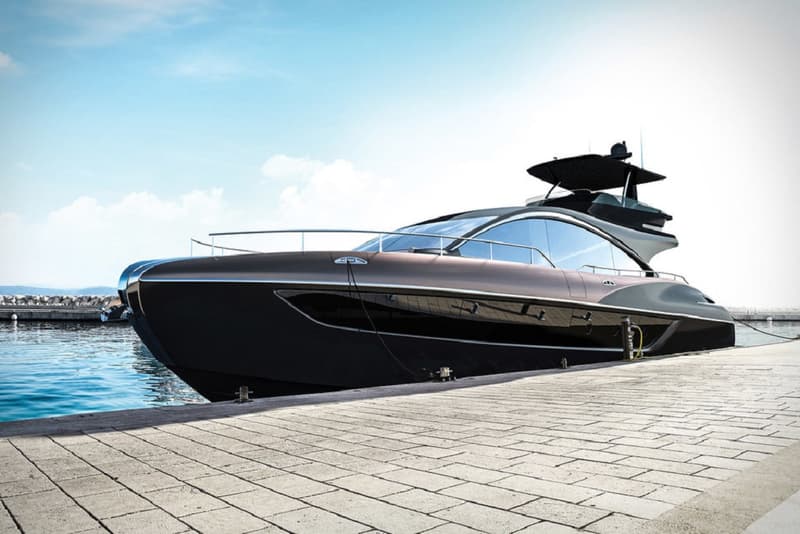 3 of 4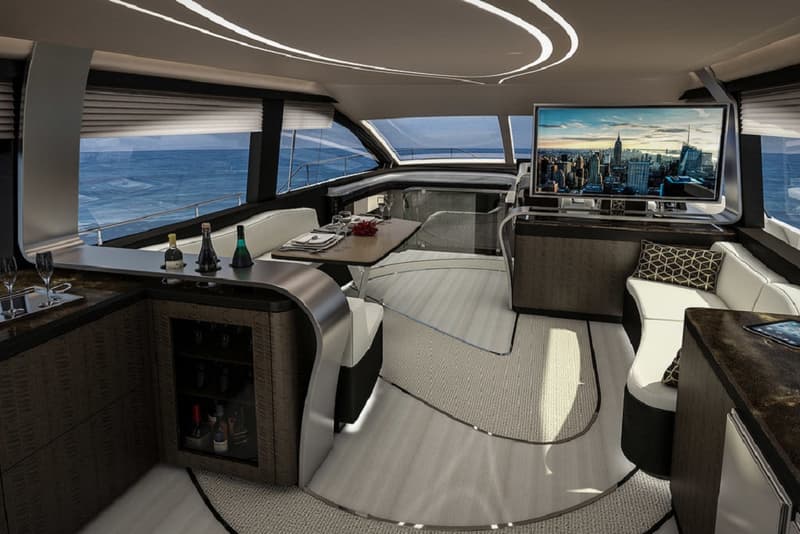 4 of 4
Several months after unveiling the limited-edition RC F Sport Black Line, Lexus has revealed plans for its very first luxury yacht, the LY 650. The 65-foot ship takes its looks from the "L-finesse" design and will be built, sold and serviced by Wisconsin manufacturer Marquis-Larson Boat Group.
Shigeki Tomoyama, Lexus' executive vice president, said his intention with the LY 650 is to deliver a "dream-like vision of the luxury lifestyle; one where the Lexus Yacht expands the potential of Lexus mobility to the ocean." Lexus global president Yoshihiro Sawa hopes the vessel will help his company "explore new ways to deliver innovative and amazing experiences for our guests."
You can take a look at the Lexus LY 650 above. For those interested, the LY 650 will make its official public debut in 2019. Pricing and other technical specifications are expected to emerge in the coming months.
For more, check out Dynamiq's GTT 165 super yacht.