YoungBoy Never Broke Again Enlists Trippie Redd for New 'Decided' Project
The Baton Rouge star serves up his latest mixtape .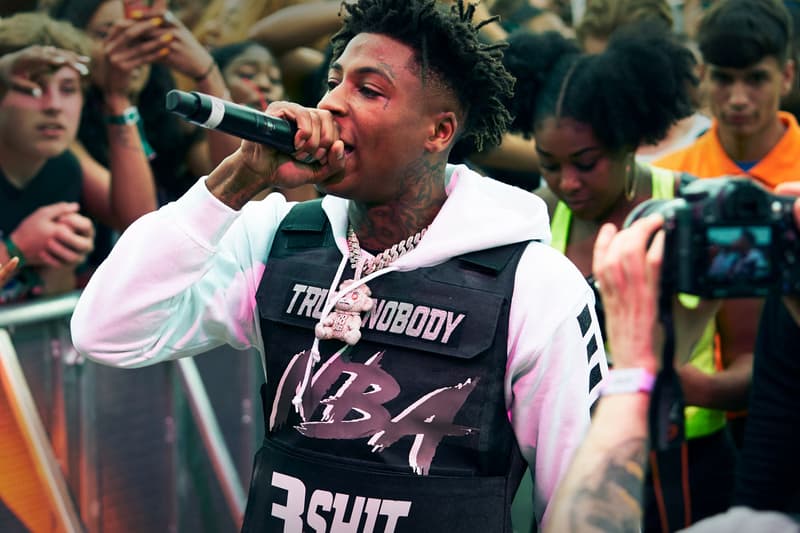 YoungBoy Never Broke Again continues to serve up new sounds. Directly following the release of his Quando Rondo-assisted 4Loyalty EP, the 18-year-old rapper unleashes his latest full-length project, Decided.
Notably, Decided serves as a follow-up to May's nine-track Master the Day of Judgement release. Made up of nine new songs, the mixtape is a mostly solo affair, with one guest contribution coming courtesy of Trippie Redd on "Murda."
"Puttin' up with your sh*t way too many times / Everybody you know say you never was mine / Let a n***a come try, and get hit with that iron," YoungBoy raps on the mixtape standout "Sky Cry." "Got a real big heart, but I'm real deal slime / Get a real bad b***h, I'ma make her mine / I'm a real street n***a who be totin' that iron / She a real hood b***h, she the rich n***a kind / She a real good girl, some sh*t on her mind."
You can stream YoungBoy Never Broke Again's new Decided mixtape below.
For more, check out YoungBoy Never Broke Again's 4FREEDOM EP.