Lexus Unveils Limited-Edition RC F Sport Black Line
Only 650 units will be built.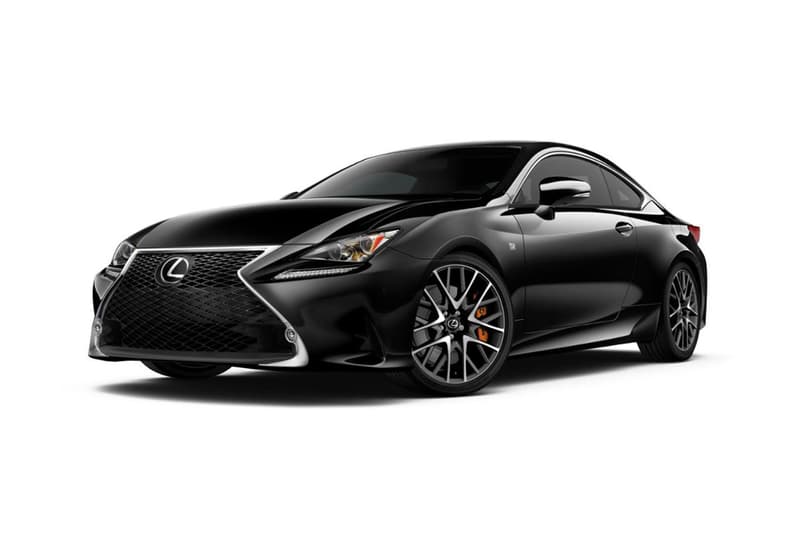 Lexus has revealed its latest addition, the RC F Sport Black Line. Available only for the RC 300 and V6 RC 350, the main point of difference in the cars is the choice of either gloss black or a silver finish, with black chrome trims on the window and grille. Inside the vehicle there's a continuation of Lexus' black and orange color scheme, using contrast stitching throughout. The special edition also has a unique steering wheel that uses black-stained wood trim.
A limited-edition model, there will only be 650 units being made in total, with prices starting from $52,725 USD for the rear-drive four-cylinder model up to $57,115 USD for the all-wheel-drive V6. The Lexus RC F Sport Black Line will be available for purchase this spring. You can find out more information by visiting Lexus' website.
In other automotive news, Larry Page is attempting to introduce flying taxis to New Zealand.