Craig Green Is the Next Guest Designer for Pitti Uomo 94
Where the British designer will present his Spring/Summer 2019 collection.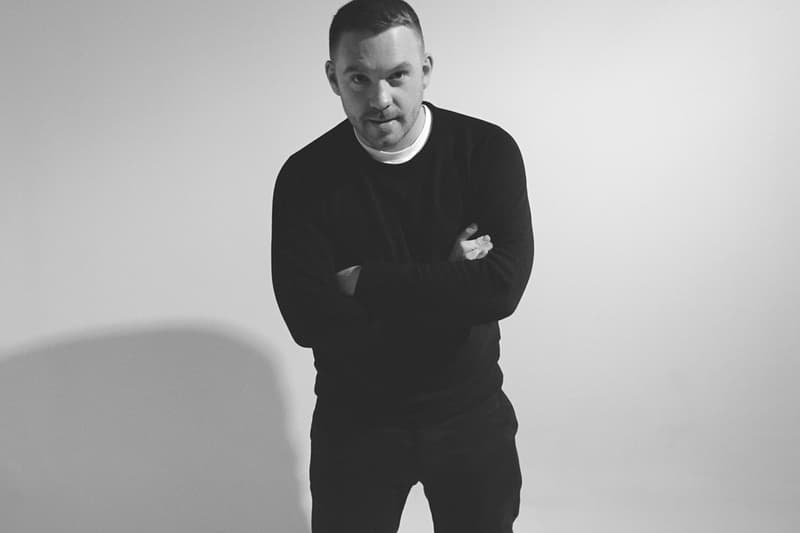 London-based designer Craig Green has been officially announced as the next and only guest designer for Pitti Uomo 94. The revered British designer will debut his Spring/Summer 2019 collection at the menswear trade show in Florence, Italy on June 14, and will thus not show during London Fashion Week Men's, which he had an exclusive partnership with since 2013.
Craig Green joins an acclaimed list of designers which include Raf Simons, J.W. Anderson, Tim Coppens, as well as labels Off-White™, UNDERCOVER and TAKAHIROMIYASHITATheSoloIst.
"When we choose designers [to show at Pitti], it's of course about the fashion," Pitti Uomo's Lapo Cianchi said to BoF. "But when we find an [interesting] personality, and it doesn't always happen, it becomes double pleasant to have an event with a fashion designer. That's the story of Craig Green here in Florence."
Most recently, Craig Green teamed up with Moncler on a collaboration and also released the denim collection from his label's Spring/Summer 2018 collection.