Questlove, A-Trak & More React to Matt Dike's Passing
He was the founder of Delicious Vinyl.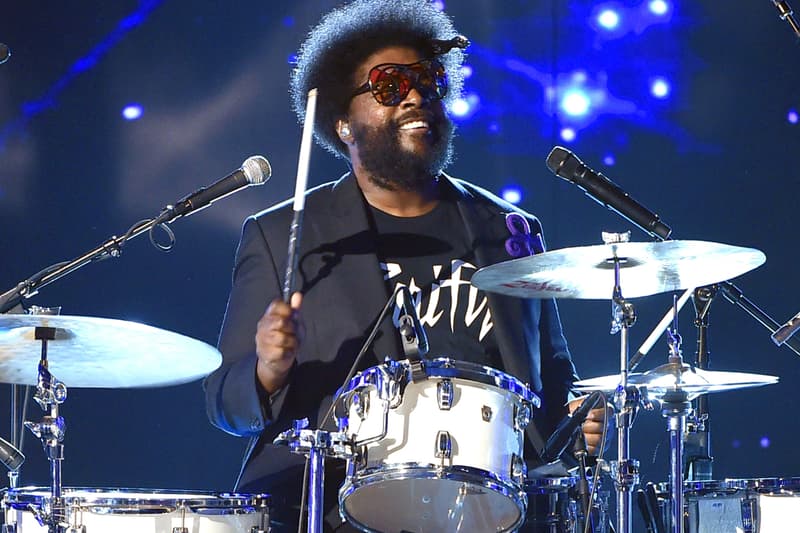 Not long after the death of Bad Boy's Craig Mack, news of the passing of Matt Dike surfaced.
Dike and Michael Ross were the co-founder of hip-hop label Delicious Vinyl. The record label was found in 1987 and paved he way for many Dike-produced hits such as Tone-Loc's "Wild Thing" and Young MC's "Bust a Move." Matt Dike was also involved in the creation of Beastie Boys' 1989 sophomore album, Paul's Boutique. Not only did he provide production for the project, a majority of the album was recorded in Dike's apartment as well.
A press release from Delicious Vinyl reveals that Dike died at his home with his brother and sister at his side. Prior to his passing he was suffering a brief, unspecified illness.
Members of the music community, including Questlove and A-Trak sent their condolences and shared messages about his legacy. Read them below.
Matt Dike (1962-2018)
Rest in peacehttps://t.co/yF6wnqkS29

— Delicious Vinyl (@DeliciousVinyl) March 13, 2018
RIP Matt Dike. Delicious Vinyl! Paul's Boutique!! Damn..

— Strip Mall Karate (@atrak) March 13, 2018
R.I.P Matt Dike – co founder of @deliciousvinyl which was his version of a West Cost Def Jam. co producer of Paul's Boutique (with The Dust Brothers) which along with De La's 3 FT & JB's Done By The Forces of Nature were all masterpieces in sample layering & ahead of their time. pic.twitter.com/YycSZ4S5X7

— DJ 7L (@DJ_7L) March 14, 2018
Wow what a day. RIP RT @DeliciousVinyl: Matt Dike (1962-2018)
Rest in peacehttps://t.co/Jr62hs7Uxv

— DJ Eclipse (@ItsDJEclipse) March 13, 2018