Craig Mack Has Passed Away
Aged just 46.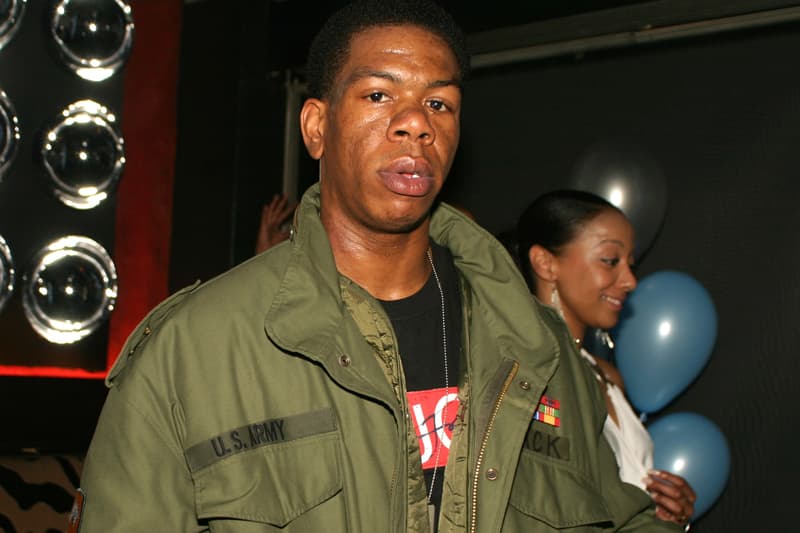 New York-born rapper Craig Mack — who rose to prominence as a member of Diddy's Bad Boy Entertainment label in the late '80s — has sadly passed away at the age of 46. Mack released his first single under the name MC EZ in 1988, although his best known single "Flava In Ya Ear" was released under his own name in 1994. The remix of the track featured a breakout appearance from The Notorious B.I.G. and Busta Rhymes.
Mack's death was confirmed by DJ Scratch, who announced the news on Instagram. DJ Scratch also went on to explain how Mack had "just reached out a couple of weeks ago for me to speak on his documentary about his life." A whole range of other big names have paid tribute to Mack, with the likes of Freddie Gibbs and Funkmaster Flex mourning his passing.