Volkswagen Will Wind Down Production on the Iconic Beetle
Time for a new legend to be born.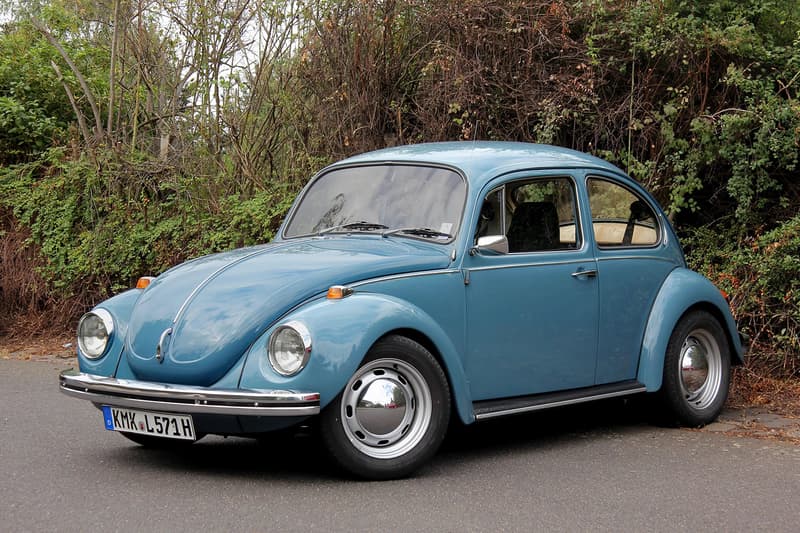 To all hardcore Beetle enthusiasts, sad news has recently come out of the Volkswagen camp, as the automaker sets to wind down production on its famed "Bug" vehicle. The oddly-shaped car initially broke ground in 1938, however, struck a chord with popular youth culture throughout much of the '60s and '70s.
VW has, in fact, canceled production on the famed ride before — dating back to 2003, although ended up resurfacing some years later in 2011. With that said, rumors of the Beetle eventually succumbing to an all-electric version has been squashed, with VW denying any validity. It's been said that Volkswagen is in the midst of finding a worthy replacement for the car, and currently has its sights set on the I.D. Buzz, a fully-electronic concept vehicle based on the age-old Microbus.
When asked to comment on the decision, Frank Welsch, Volkswagen head of research and development said that, "Two or three generations is enough now," later adding, "[The Beetle was] made with history in mind but you can't do it five times and have a new new new Beetle."
In case you missed it, Volkswagen-owned automakers launch first electric touring car.