Madonna Dated Tupac
Madonna Dated Tupac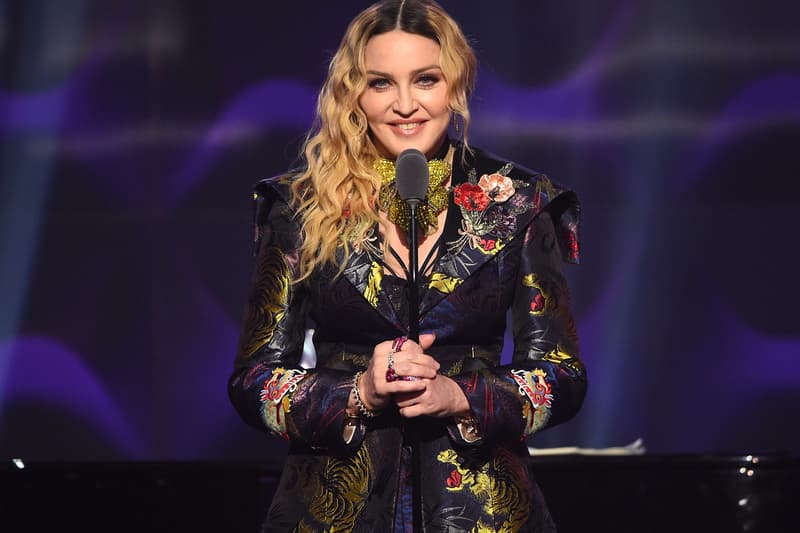 What seemed to be a rumor back in the day has now been confirmed. Madonna stopped by The Howard Stern Show on Wednesday and revealed that she was dating Tupac shortly before his death in 1996. This revelation was rather unintended as she assumed it was common knowledge. When asked why one of her appearances on The Late Show with David Letterman seemed "contentious," she admitted that Tupac had her feeling some type of way:
"I was dating Tupac Shakur at the time, and the thing is, he got me all riled up about life in general. So, when I went on the show I was feeling very gangster."
Listen to the entire conversation below.